Description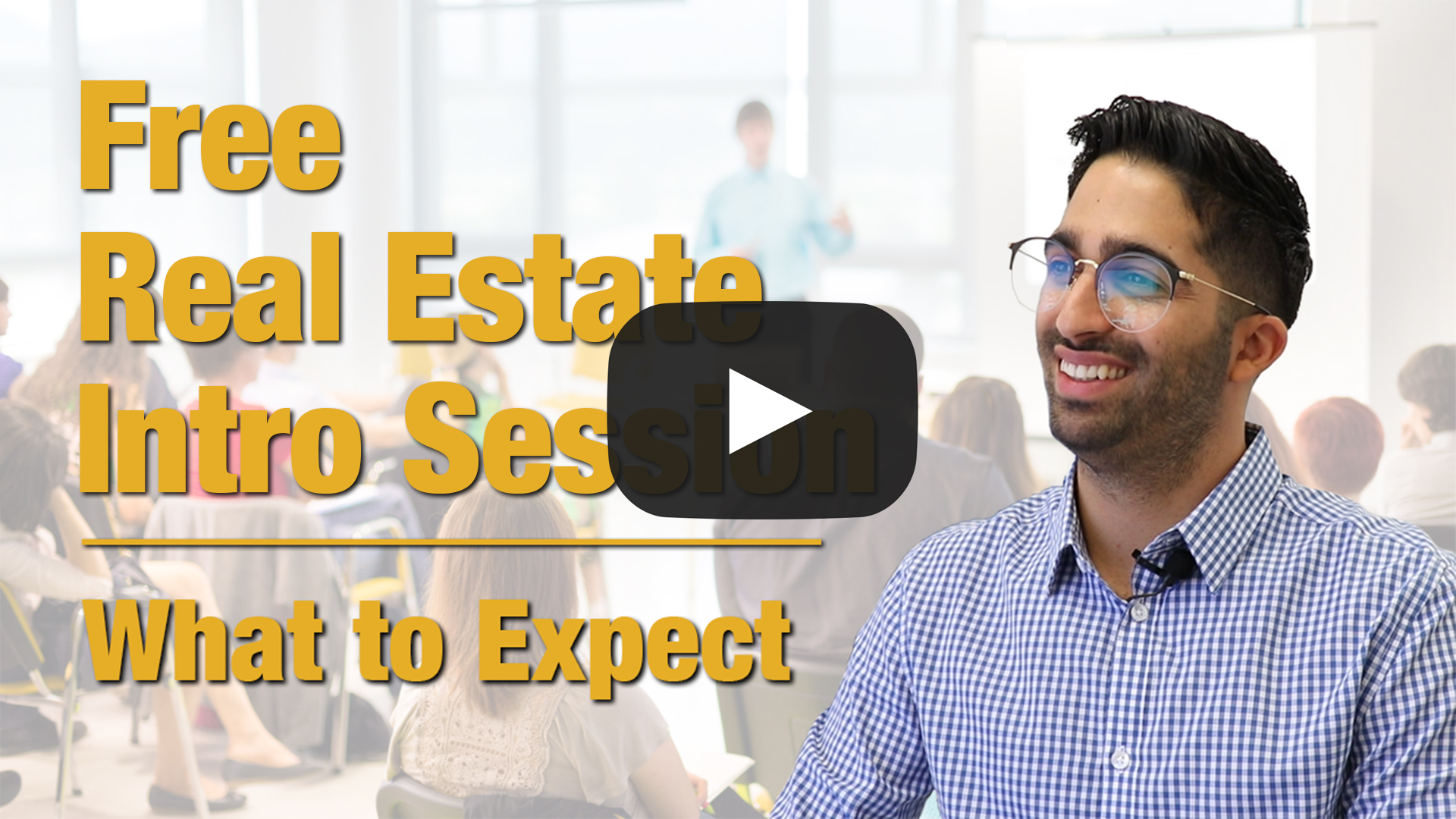 Kick start your professional Real Estate career with a free introductory session. CA Realty Training is partnering with Keller Williams Realty to give you an intensive introduction into Real Estate — absolutely FREE. You will receive a full breakdown on:
How to get your Real Estate License
Real Estate topics and terminology to excel your performance
The first few chapters of the course textbook that's packed with valuable, inside knowledge.
The training sessions are taught by successful real estate agents with veteran level experience in the industry.
If you would like to continue with the full 3-month training program, enrollment is required. However, the first session is completely FREE.
With a free introductory session, there's absolutely no reason not to start your lucrative career in Real Estate - we'll show you how.
Learn more about our Real Estate School in Santa Clarita.
If this session is sold out, check out our other locations:
• Pasadena
Career seminar will be held from 6:30pm - 7:00pm
Real estate intro session will be held from 7:00pm - 9:00pm
CA Realty Training
(888) 317-8740