Description
Find out how the world's top influencers created a 100% referral based business on an unlimited stream of referrals.
LIVE STREAMING:


How do you:
Box out the competition?
Claim your hyper-local referral market?
Set up geo-fencing?
Build your referral marketing affordably?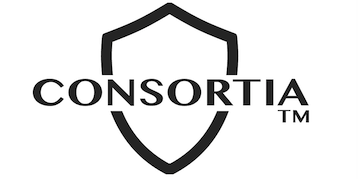 Join us on the 19th!
Vanessa Saunders who will speak on the power of international referrals. Find out how Vanessa grew her international connections. How to leverage the 'Consortia' referral map and send referrals.
Grant Wise will share the secret of how to generate an endless stream of referrals with 'Consortia'. What is hyper-local and how do you use it to get ahead? How does Witly use Consortia to track referrals?
Teresa Grobecker will show you how to never lose another referral using blockchain. The difference between a hyperlocal agent an everyday common agent: no agent is an expert in every neighborhood!
Appetizers and refreshments will be provided.