Real Estate Appreciation Day
Description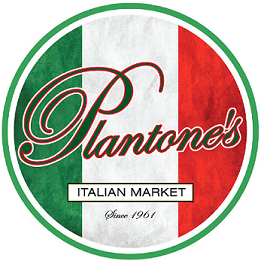 Glenn Plantone of VIP Realty Group is hosting another Real Estate Appreciation Day at his restaurant!
We had over 100 attendees at our last event, so hopefully we can make this event even bigger!
Join other industry professionals for a night of good food, booze, and great networking opportunities at Plantone's Italian Market.
We will be passing out free samples of our delicious pizza as you enjoy the great weather on our patio. And your first drink is on the house!
RSVP now!
This event is sponsored by Farmers Insurance, Brum Computer Consulting, Shurley Design Studio, and 24/7 Air Repair Plus.
Interested in being a sponsor for this event or future events like this? Contact us at ariel@vip-realty-group.com.