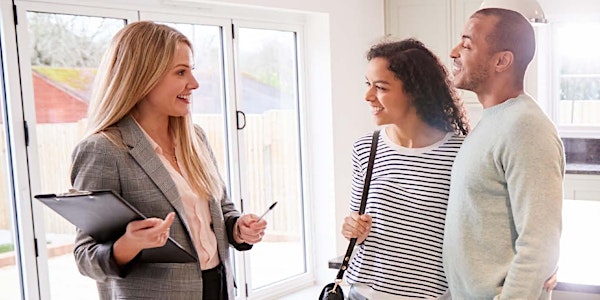 Real Estate Ambassador Workshop
FOCUS ON ENERGY® is Wisconsin's energy efficiency resource for real estate professionals. Enjoy the benefits of becoming an Ambassador.
About this event
Energy efficiency is becoming a hot topic in the real estate market. According to a study from the National Association of REALTORS® some of the most common concerns from potential homebuyers are centered around energy use, energy efficiency, and home comfort. Focus on Energy Ambassadors are equipped to better address what's top of mind for their clients, and they are able to offer them extra perks and helpful resources.
Since 2019, Focus on Energy and its 1000+ real estate Ambassadors have put more than $1,000,000 worth of heating and cooling tune-up vouchers into the hands of Wisconsin homebuyers, and have set more than 9,500 homeowners up for improved comfort, efficiency, and peace of mind in their new homes.
Looking to make an impact while bringing more benefits to your clients? Join us for this one-hour workshop and you will be on your way to joining our network of real estate Ambassadors.
Be sure to complete your Ambassador Enrollment application prior to registering for this workshop.
NOTE: Link to Workshop will be sent prior to event
Please make sure to allow time prior to the Workshop to install Microsoft Teams App, or to adjust your browser.