You'll write a clear, step-by-step marketing plan to sell more homes.
About this event
AGENDA:
*BONUS DAY* Friday, October 29th - Morning/Early Afternoon Meeting with Frank at Salt and Ivy in Aria (specific 1 hour time determined upon signing up) following by the rest of the day, if you wish, with Frank/Katy casually - if you like - at the Aria pool/spa with that evening a table at Hakkasan to see Lil John (it's time to do Vegas again) for the Halloween weekend. Chris and his wife may join us for fun on Friday, too.
Featuring Agent Attending - WSJ Top 100 Listing Agent Chris Watters
LISTEN TO OUR SHOW: https://www.listingleadshow.com/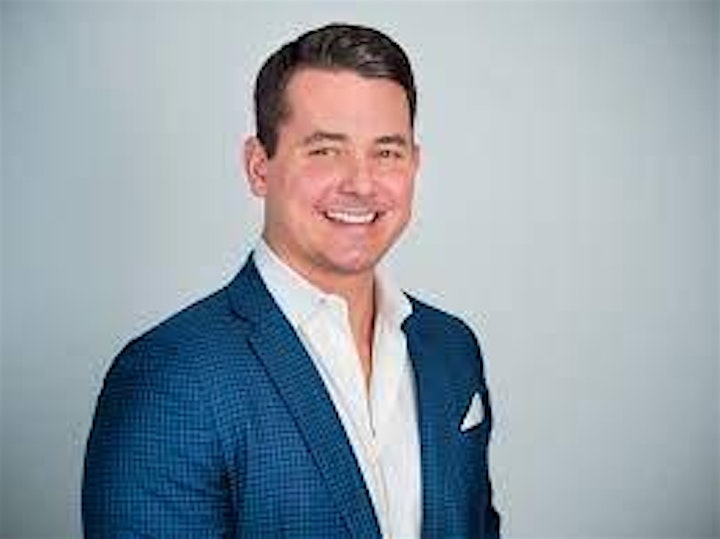 You're invited to a workshop at the end of Inman Connect Las Vegas 2021 in an Aria Suite to help you write a 2022 Real Estate Agent Marketing Plan.
No assistants, only ambitious owners/rainmakers in the room.
*There is a $32+ fee added to the ticket when you buy here - email tiffany@getvyral.com or call her 1-800-323-9974 (Press 2) to pay direct to skip the convenience fee.
A ticket is $500 – limit 12 people. Lunch in the room and dinner afterward in a restaurant is included. We'll go from 12pm – 7pm on the first day in the suite. Dinner together afterward. Clients and non-clients are welcome. We'll also meet for a two-on-one meeting for an hour (with another attendee) on Friday morning to personalize your marketing strategy.
Here's what you'll get accomplished (with a deep understanding on your part) on how to do the following:
1. Top 150 people in your sphere on a monthly letter and quarterly gift plan
2. All your clients and past clients on a monthly personal letter
3. Every email you have gets 2x videos a month w/ FB remarketing
4. A monthly "I have a buyer" seller lead-gen letter to a niche zip code farm
5. Hiring a $4-6/hr VA to prospect your database (I'll show you how to hire)
6. Getter buyer referrals from banks (getting the bank a real estate license)
7. Working other agent's unconverted leads in your market for a referral fee
8. Co-marketing with local businesses who promote you to their list
9. Hiring a phone team to make 1000+ cold calls a day for seller leads
10. Guaranteed Offer Facebook ads to generate off-market deals
11. **Recruiting agents to your team if we have time – my best insights
I'm just going to kick back with you, open my laptop, and show you everything I know after 12+ years in the business doing marketing at a high level for agents. It's exactly what I would do if I were in your shoes selling real estate.
Want to come? Let me know – you can buy a ticket here. Limit 12 attendees because it's better as a small group to discuss and learn. Email me at frank@getvyral.com or call me 402-256-5190 with questions.
See you here!
Sincerely,
Frank Klesitz
Organizer of Real Estate Agent Marketing Planning Workshop
We'll help you stay in better touch with your database. We interview you on an HD webcam to educate your customer database with video to grow sales - we do all the work for you. We edit your videos, write your blog posts, send your email, update your social media and call the people who watch your videos. It takes 30 minutes of your time a month.