Description

Cliff Freeman Presents...
How To Generate MORE Leads, DOUBLE Your Conversion Rate, And INCREASE Your Monthly Income Regardless Of What The Market Is Doing.
Start Producing Your Own Low-Cost Leads That Close Faster, Send More Referrals, And Actually Want To Work With YOU!
----------Complimentary Lunch Included----------
You'll Also Walk Away With These "Swipe & Deploy" Tools:


Extreme Productivity Blueprint
Attendees of the Real Estate Blueprint even will get the system that cliff uses to manage so many seemingly diverse responsibilities, get so much done, earn the income that he does, and ultimately exert the results that he does.
Bulletproof Economy Blueprint
We live in uncertain, challenging, even inherently un-prosperous times and a great many real estate agents face or will face unprecedented adversity. You will leave with MORE TOOLS IN YOUR TOOLBOX to solve problems, remove obstacles, erase resistance and exploit the massive opportunities that are out there right now that most agents are blind to in the current economy.

---
Testimonials From Past Attendees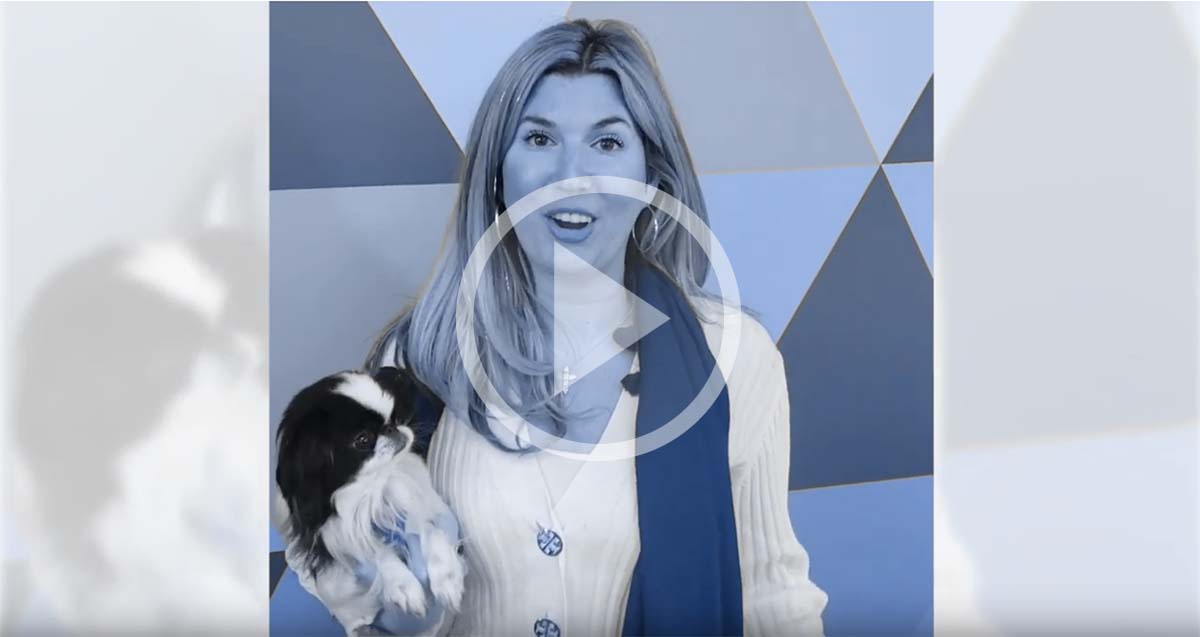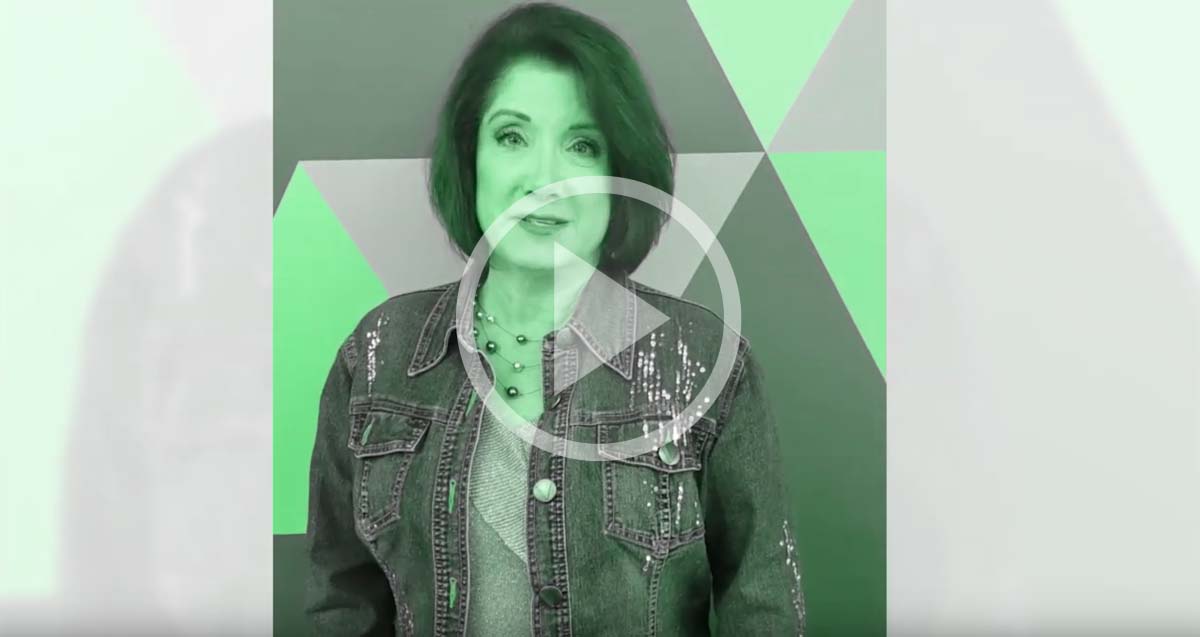 [REMINDER]
REMEMBER - THIS IS A "BLUEPRINT CLASS" complete with an action plan to implement immediately to start getting results. This isn't an event where we're talking all about theory. You're going to learn actionable steps that you can take in your marketplace RIGHT NOW to start getting results.
---
THE EVENT IS FREE AND INCLUDES A FREE CONTINENTAL LUNCH AT NO COST THANKS TO OUR PHENOMENAL SPONSORS.


---
HUNDREDS OF AGENTS ALL OVER THE DFW METROPLEX HAVE ALREADY ATTENDED AND THE PAST FOUR EVENTS HAVE SOLD OUT (STANDING ROOM ONLY):