Description
Reality television. Nowhere is America's pervasive need for wealth and status more apparent. Even if you think reality TV is the decline of modern civilization, you need to hear the true drama behind the shows, straight from those behind the camera and in front. Forget what you think you know – this is the real deal.
Speakers: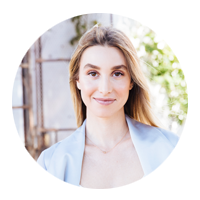 Whitney Port began her career at Teen Vogue where she applied for an internship that turned into a role on what would become a hit reality show titled The Hills. After 4 seasons, and 2 seasons of her own spin off show The City, Port parlayed her notoriety into a career as a Creative Director, fashion designer, television personality, author, entrepreneur and blogger. Port's career experience spans from magazine companies and public relations to designing and managing her own fashion line, Whitney Eve. A graduate of USC, her creative eye and passion for health, wellness and style have led her to become an influencer and lifestyle expert followed by many on various social media platforms. At Bundle Organics and Bloom2Bloom, Port oversees brand and retail strategy as well as product innovation.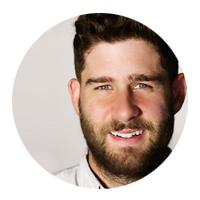 Tim Rosenman was born and raised in New York City. After graduating from college he became an unscripted freelance producer. Over the next ten years Rosenman worked in New York and LA, on various types of alternative and unscripted shows from docu-dramas to music competitions. He has produced shows for major broadcast networks, like Fox, as well as cable networks MTV, TruTV, Bravo, Vh1 and E! Two years ago, he transitioned from production to development at Lionsgate, where he worked for The Hills creator Adam DiVello. Currently, Rosenman is the Director of Development at IM Global, an independent film finance and distribution company that recently started its unscripted division. Rosenman met Port while working on The City as a Field Producer.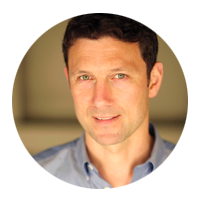 Bill Langworthy graduated from Cornell University and began his television career as the Stupid Pet & Human Trick Coordinator for Late Show with David Letterman. He served as co-executive producer of MTV's The Hills and The City, and as executive producer of Bravo's Real Housewives of Orange County. Langworthy is currently in his sixth season as executive producer of Bravo's Vanderpump Rules.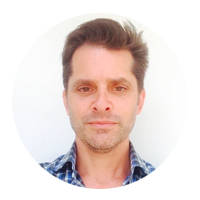 Bennett Graebner (Moderator) is executive producer of both The Bachelor and The Bachelorette for ABC. He graduated Phi Beta Kappa from Vassar College with a degree in English literature before receiving his MFA in Film from USC.
Learn more about our events, and don't forget to follow us on Facebook, Twitter and Instagram.
Pre-sale ticketing ends on Friday, July 7 at midnight. All ticket sales are final unless there is a waitlist, in which case refunds will be honored in the order they are received (with a minimum of 36 hours notice prior to event start).