Description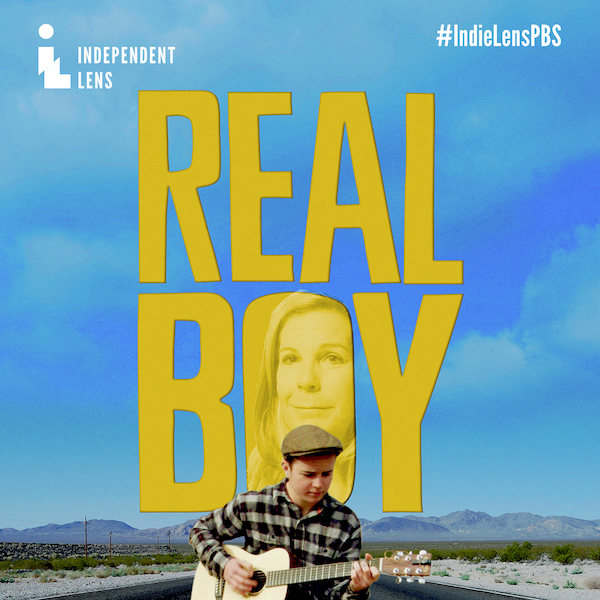 ITVS and WHUT present
REAL BOY
a film by Shaleece Haas
Film and Discussion with special guests
Vanessa and JR Ford ~ Read their family's story,"Raising a Transgender Child" in The New York Times (Jan 31, 2017), and The Washington Post (Jun 3, 2016). Connect with the Ford family via Twitter and Facebook.
Grace Dolan-Sandrino, trans teen activist, student, contributing writer to Teen Vogue; and Karen Dolan IPS Director of Criminalization of Poverty and Race Project, mother of Grace Dolan-Sandrino.
Read Grace's Teen Vogue article (Feb 23, 2017)
Real Boy is the coming-of-age story of Bennett, a trans teenager with dreams of musical stardom. During the first two years of his gender transition, as Bennett works to repair a strained relationship with his family, he is taken under the wing of his friend and musical hero, celebrated trans folk singer Joe Stevens. Visit filmmaker website.
Arrive by 6:30 and take advantage of Busboys and Poet Happy Hour specials (from 4-7 PM).
---