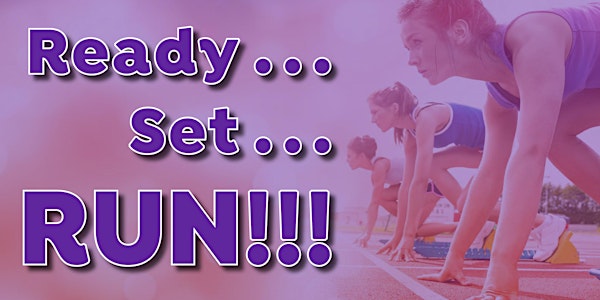 Ready...Set...Run!!! Appointments, Campaigns & Elections Workshop
When and where
Location
Spartanburg Community College-Downtown Campus 220 East Kennedy Street Spartanburg, SC 29302
Description
Join The League of Women Voters of Spartanburg County on Saturday, May 11, 2019, from 8:30-noon at Spartanburg Community College Downtown Campus (220 E. Kennedy Street, Spartanburg) to learn how to throw your hat in the ring for both appointed and elected public offices. This non-partisan workshop is open to the public. It's free, but please register so we can be fully prepared. Follow the EventBrite link available at www.lwvofspartanburg.org/newsletter and on our Facebook events page @lwvspartanburg.
In the past two years, there have been at least 10 elected offices in Spartanburg that were filled without any opposition since only one candidate filed to run for each of those offices. Currently there are 25 vacancies on various appointed boards and commissions in the City of Spartanburg alone. "The League of Women Voters is a nonpartisan political organization that encourages informed and active participation in government,' states League President Mary Ann Deku, "and this workshop will educate and inform the citizens on the steps to become engaged in local government."
Sponsored by the Spartanburg Herald Journal, the event features experienced politicians and other experts to give the basics of gaining office and its importance to our community. Hope Blackley, District Director for Congressman William Timmons, is the keynote speaker while Kara Davis of USC Upstate's Metropolitan Studies Institute; Alan Jenkins, Spartanburg Mayor Pro-Tem; Karen Mitchell, League President-elect; and Angela Viney, Commissioner of Public Works, will provide additional perspective and guidance on available appointed and elective offices, processes and campaigning insights.