Ready To Vote PA: Educating the Poconos Workforce on 2020 Election Changes
About this event
This year was already destined to bring forth significant changes in how elections in Pennsylvania were conducted. With the introduction of no-excuse vote-by-mail and new, modern voting equipment, voters across the commonwealth faced a learning curve.
The coronavirus pandemic has complicated election plans and put a premium on protecting the health of voters and poll workers. While the postponed Pennsylvania primary election was mostly smooth, there are still several reforms that lawmakers should consider that will ensure no Pennsylvania worker has to sacrifice their ability to earn a paycheck or their health to exercise their right to vote.
How Business Can Play a Role
Across the Poconos, businesses are stepping up during the pandemic, navigating unprecedented challenges with uncompromising courage. More than ever, companies are trusted messengers communicating vital information to their employees, including coronavirus-related work updates and resources on staying safe and healthy.
Maintaining our civic health is more challenging in the face of COVID-19, which is why both the Pennsylvania Republican Party and Pennsylvania Democratic Party are promoting vote by mail options and voting safely prominently on their websites.
As trusted messengers, business leaders can play an important role in educating their employees about recent changes to Pennsylvania's voting rules.
Business for America (BFA), a nonprofit network of business leaders advocating for policy and technology that strengthens our representative democracy, has partnered with the Pennsylvania Department of State to introduce the Ready To Vote PA toolkit for businesses. The toolkit is a resource for companies of all sizes across the commonwealth to ensure their employees can vote safely and securely.
Please join Business for America on Tuesday, July 14 at 4 p.m. for the webinar Ready to Vote PA: Educating Poconos Workforce on 2020 Election Changes, during which we will highlight:
Important bipartisan election changes via Acts 77 and 12 that ushered in vote-by-mail, modern and secure voting systems, and extended voter registration deadlines.
The opportunity for businesses to play a role in improving their community's civic health.
The ROI for business leaders who play a role in educating their employees on voting.
Challenges faced by local election officials, from finding poll workers to enough time for counting ballots.
How local companies can operationalize our Ready to Vote PA Toolkit to ensure their employees can vote safely.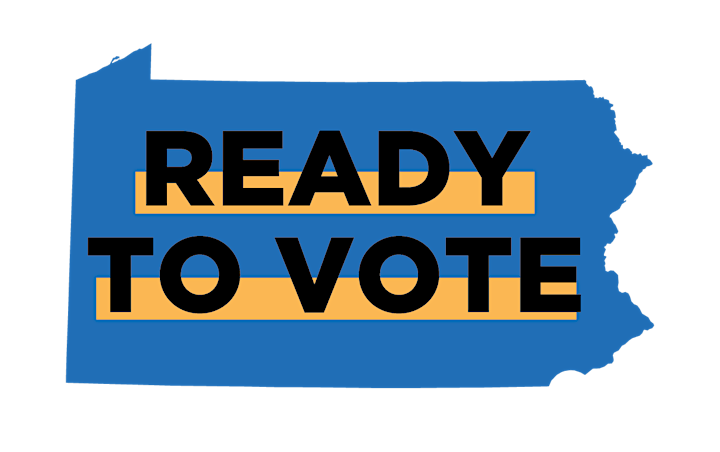 Encouraging your employees to vote helps to inspire community engagement, fulfill your company's civic obligation, and demonstrates your commitment to your employees, customers, and community.
Encouraging voter participation can also help attract and retain employees who expect their employers to care about their community's civic health.
O.C. Tanner's 2018 study found that 69% of 1,000 U.S. employees surveyed who were given paid or planned time off to vote said they want to work for their current employer a year from now, compared to 48% who weren't able to vote during office hours. And 65% of employees say they would recommend their company to a friend as a good place to work, as opposed to the 47 percent of respondents who can't vote during work.
A recent Business for America survey found that nearly all U.S. workers surveyed (95%) agree their employers should make sure they have time to vote on Election Day. Roughly two-thirds agree that businesses have the ability to help engender trust in U.S. elections (66.7%) and that businesses need to do more to help (67.4%).