Ready to Teach: Preparing New Teachers for the Classroom
When and where
Location
Loyola University of Maryland Andrew White Student Center, 2nd Floor 4501 N. Charles Street Baltimore, MD 21210
Description
Are teacher colleges preparing teachers for the classroom? How effective are alternative teacher certification programs? How can K-12 schools and schools of education ensure that new teachers are prepared and supported as they transition into the classroom? Explore these and other questions with James Hennessy, David Steiner and Kate Walsh on September 26, 2013 from 4:30pm – 6:30pm at Loyola University Maryland.
Panelists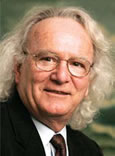 James J. Hennessy is dean of, and a professor in, the Graduate School of Education at Fordham University - The Jesuit University of New York, where he taught on a variety of subjects in psychology and testing. Dr. Hennessy is the former President of the Association of Jesuit Colleges & Universities.
He has co-authored four books on the psychology of criminal and aggressive behavior, co-edited a book on research ethics and fraud, and most recently co-edited a book on drug court research.
Dr. Hennessy has published extensively in the psychological and criminal justice literature, and recently was guest editor of a special issue of the Journal of Offender Rehabilitation devoted to drug court research. He is the author or co-author of more than 50 articles and has presented more than 75 papers at major conferences.
His professional affiliations include the American Educational Research Association, the American Psychological Association, the American Psychological Society, The American Association for the Advancement of Science and the National Association of Drug Court Professionals.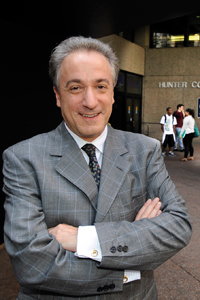 David M. Steiner is Founding Director of the CUNY Institute for Education Policy at Roosevelt House and the Klara and Larry Silverstein Dean at the Hunter College School of Education. His work at Hunter has achieved national recognition for innovation in video analysis, clinically-rich teacher preparation, and partnership with charter school networks. As Commissioner of Education for the State of New York, he took a lead role in the State's successful $700 million Race to the Top application to support the redesign of state standards, assessments, and teacher certification requirements. Dr. Steiner consults regularly with governments, school districts, and universities. He has served on federal, state, and foundation-funded education reform initiatives and authored books, book chapters, and more than fifty articles.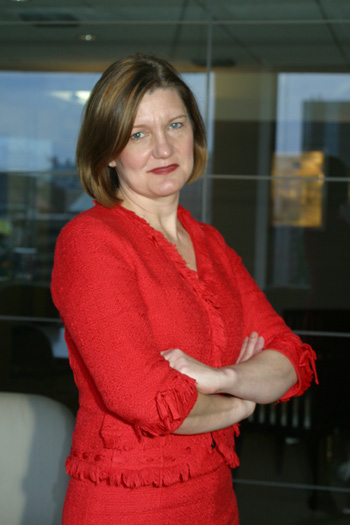 Kate Walsh has served as the president of the National Council on Teacher Quality (NCTQ) since 2002. Before coming to NCTQ, she worked for The Abell Foundation in Baltimore, the Baltimore City Public Schools, and the Core Knowledge Foundation. Her work has tackled a broad spectrum of educational issues, with a primary focus on the needs of children who are disadvantaged by poverty and race. Among her accomplishments, she started and ran a boarding school in Kenya, East Africa to educate at-risk boys from Baltimore and also developed one of the nation's premier programs in mathematics and science for middle and secondary public school students, a program that has yielded numerous Intel Talent Search winners. A long-time resident of Baltimore, she also started the first alternative certification program for teachers in Maryland, a project which led to her strong interest in teacher quality. Walsh has since authored many papers on teacher quality, with a particular interest in the impact of the policies and practices of institutions, including states, unions, districts and teacher preparation programs, on the teaching profession.
Moderator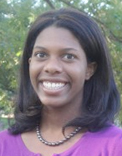 Rachel Mazyck is the President of Collegiate Directions and a Baltimore Curriculum Project Board Member. Prior to joining Collegiate Directions, Dr. Mazyck spent two years as an assistant to the Chief Academic Officer in the Baltimore City Public Schools. Among other duties, she oversaw strategic planning, managed the budget, and coordinated the work of the academic departments. Rachel graduated with Highest Distinction and Phi Beta Kappa from the University of North Carolina at Chapel Hill, where she was a Morehead Scholar. After spending two years with Teach For America as a 4th grade teacher in Indianola, Mississippi, she earned a Master's in Education Policy from Harvard. She then attended Oxford University as a Rhodes Scholar, earning a D.Phil. in Education for her research on the factors influencing African Caribbean families' secondary school choices.

Program
3:30pm – 4:30pm
Registration and pre-event reception
4:00 pm
Doors Open
4:30pm-4:45pm
Opening Remarks by Josh Smith (Dean, Loyola School of Education) and
Laura Doherty(President, Baltimore Curriculum Project)
4:45pm – 5:45pm
Panelists Presentations
5:45pm-6:30pm
Q&A
6:45pm
Event ends