Description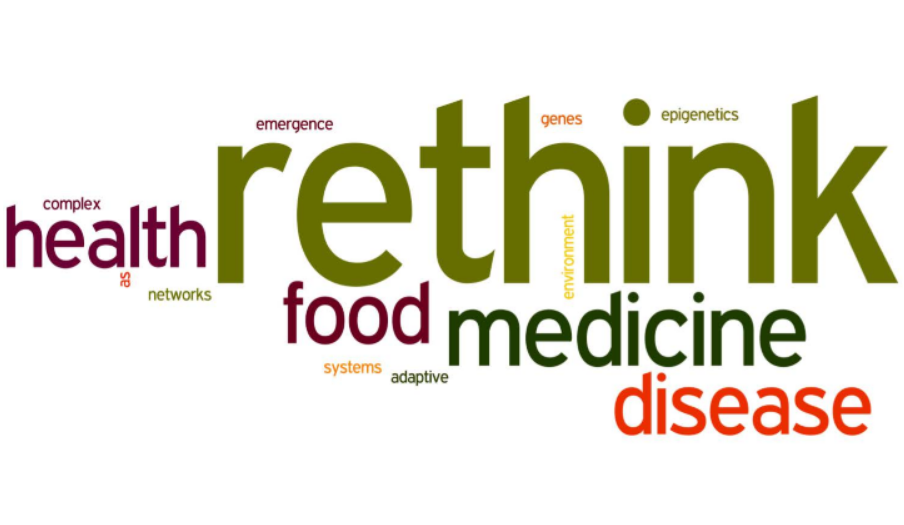 ***FREE Health & Wellness Workshop***
held at CBH INSURANCE - December 12, 2017 - 6:30 PM
Open the Door To Better Health

Chronic illness, including autoimmune disease, continues to rise at alarming rates. In fact, the health of the new generation today is worse than health of previous generations. We have a Serious Health Crisis on our hands! In order to turn this train around we need a shift in how we approach our health.
Functional Medicine answers that call!
Explore this new paradigm of addressing the root cause of adverse health with Functional Health expert and founder of The Functional Perspective, Salena Rothenberger, CHC, CFMP and the team from MyMD Select, Dr. Jeremy Smith and Jay Marsolan, FNP-C. They will delve into the core principles of Functional Medicine, what it is and how it can help you and your family on your journey to renewed health.
Learn the science behind symptom management, the seven keys to restoring health, how the current medical model fails those with chronic illness. Most importantly learn what you can do to take charge of you and your family's health
Date: DECEMBER 12, 2017
Cost: FREE to the public (seating limited)
Location: CBH INSURANCE
Registration is requested : https://functionalhealthawareness.eventbrite.com
Part 1 of Functional Awareness Series hosted by The Functional Perspective and MyMD Select