| | |
| --- | --- |
| Ready to build a community and make good money leading it? | |
Event Details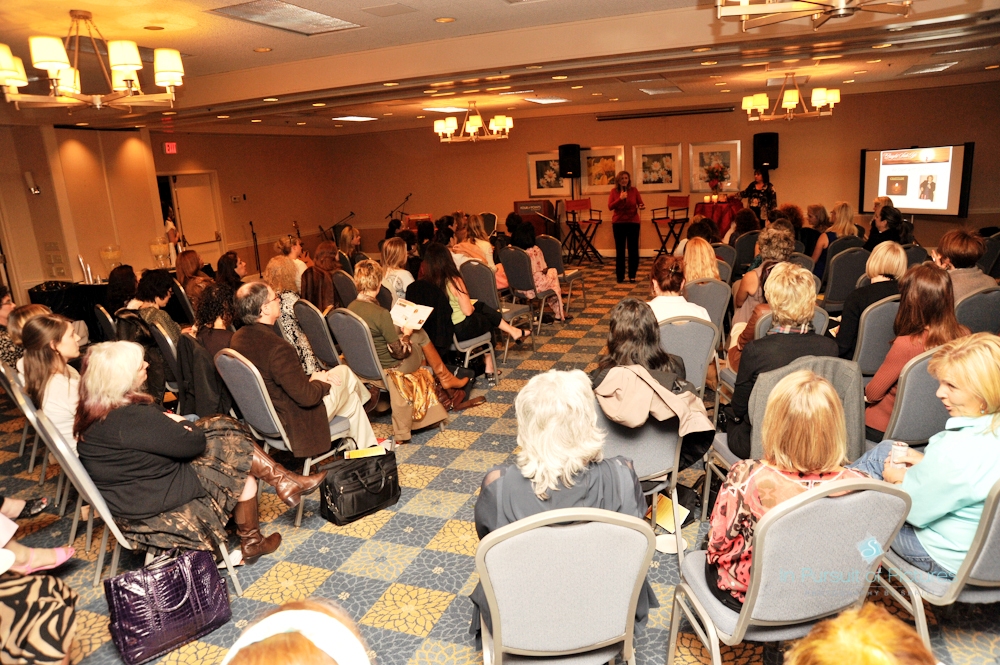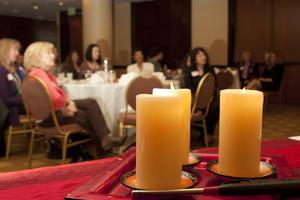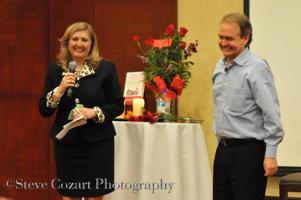 Dear community Leader,
You are ambitious – no question about it. You have a vision, and in your own unique way are trying to create a better world for generations to come. You want to bring people together - and you dream of having a collaborative support system, right?
Wouldn't it be great to create a network of heartfelt, up-to-big-things women so that you could ALL grow together and celebrate each other in a totally authentic (and fun!) way?
Check in with yourself and ask which of these statements is true for you
You are conscious entrepreneur who wants to have a

regular live audience

to further expand your reach
You'd like to have a live platform to lead and speak from where you can also

offer your services and products
You dream of designing the perfect event to

engage your community

and keep them coming back for more
You want to

attract high end clients

and be a known expert in your field
 

You would love to

create  or build a powerful community

that changes the world
For the past four years, many of you have been coming to the Bright Side of Life Women's Gathering, and know my passon and commitment for the group. I am not only the founder of this inspiring and wonderful community, but I am also a community building expert who is committed to helping women just like you who want to reach more people to build, grow and promote your own community.
Using my proven community builder systems, I will help you design the perfect gathering that your community will love, and will keep them coming back for more,  and I'll show you how to monetize your events so you can do what you love every day!
If your know this is for you,  I'd love to invite you to say "Yes"  to  a 
complimentary, private 30 minute "Design Your Community" consultation with me. 

This is a special chance for us to get to know each other and 
talk about helping you design the perfect community for you.
I'm looking to talk to you – a women visionary and leader who wants to build a community to belong to and reach out to others who you connect with to share your message - AND make a good living doing what you love..

You know that your community is waiting for you to show up and share your message, right?  This is your chance to build your own.   
Click here to learn more and apply for your complimentary strategy
session
My mission is finding innovative ways to support women to create, build, promote and lead women's communities.
I have coached hundreds of women business owners from every background and hosted over 100 live and online events for women in the past 4 years. I have been blessed to have attended and spoken on over 100 stages and shared my message to thousands of women in the Bay area and overseas.
One thing I know for sure is that as women entrepreneurs, we are always seeking a sense of belonging to community, craving support, and have the need to offer collaboration with other like minded women to support us in the expansion of our businesses.
I KNOW you want to explore your full potential as a business woman to better understand who you are as a woman in leadership and explore what is working and not working for you on your business and personal path.
I'm a busy expanding an building The Bright Side of Life Community these days, so I only have room for 10 "Design Your Community" consultations available. 
 
If you want to design your own community, I encourage you to apply right away because thousends of women are also receiving this invitation. 

I look forward to connecting with you and supporting you on your journey of building YOUR perfect for you community!
Love and Acceptance, 
Sahar Kordahi 
Community Builder Expert. 


Organizer
Sahar Nafal, Founder of the Bright Side of Life