Description
Meet Michelle, Ready or Not! Book Signing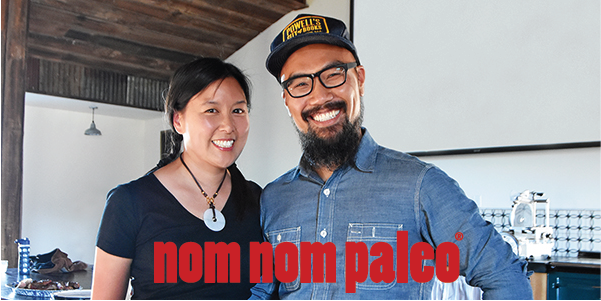 Join Michelle Tam, the woman behind Nom Nom Paleo, for the launch of her brand new cookbook, Ready or Not!
Life is busy. Ready or Not! makes it easy to plan ahead and to whip something together when you haven't. Join us at a book signing near you. Pick up your copy, have it signed and get expert tips straight from Michelle!
Ready or Not! is available at all NorCal Whole Foods Market locations starting Tuesday, August 1st, 2017.
150+ Make-Ahead, Make-Over and Make-Now recipes from the authors of Nom Nom Paleo.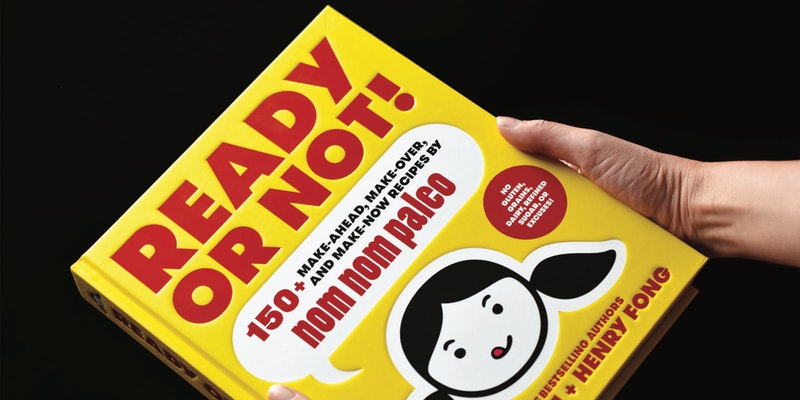 Meet Michelle at your local Whole Foods Market:
9/8: Whole Foods Market Berkeley 5:00 - 7:00 pm
1025 Gilman St, Berkeley, CA 94710
9/9: Whole Foods Market Fremont 11:00 am - 1:00 pm
3111 Mowry Ave, Fremont, CA 94538
9/16: Whole Foods Market Fresno 11:00 am - 1:00 pm
650 W Shaw Ave, Fresno, CA 93704

9/24: Whole Foods Market Sacramento 1:30 - 3:30 pm
4315 Arden Way, Sacramento, CA 95864
9/25: Whole Foods Market Reno 5:00 - 7:00 pm
6139 S Virginia St, Reno, NV 89502
9/23: Cooking Demo 1:15 - 2:00 pm
9/23: Book Signing 2:00 - 3:00 pm
Capitol Mall, Sacramento, CA 95814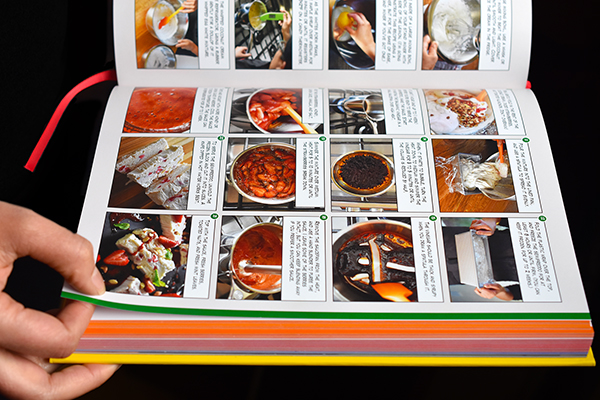 RSVP for your chance to win a signed copy of Ready or Not!, a basket of her favorite Whole Foods Market products and a Whole Foods Market gift card. Prize valued at $500.
Enter to Win:
RSVP for one of these events
Print or Show your RSVP on the Eventbrite app to a team member at the event.
Winner will be notified by Friday, September 29th.
RSVP is not required to attend the event.