Description
You've probably heard about this thing called "The Cloud" when it comes to storing and managing data and Cloud based phone systems in your business.


If you're like many business owners we speak with, those two words - "The Cloud" - bring a dozen questions to mind.

What is it?

How does it work?

Is it a waste of time and money?

Is trying to use The Cloud going to be a nightmare?

How secure is The Cloud?
That's why we scheduled this upcoming free Lunch & Learn - to provide satisfying answers to those and any other questions you have about Cloud-based phone systems, data storage, and other "must-have" aspects of your operations.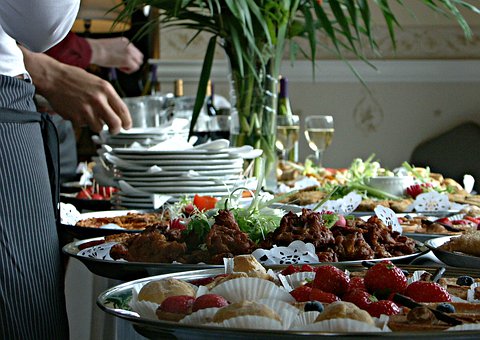 If you ask Google about the Benefits of The Cloud, you'll find over 32 MILLION results:

In other words... Far too many to go into here!
Instead, we'll give you 3:

---
We at Quanexus have been in the IT business since 1992, so we remember when "The Cloud" just referred to those giant whitish-gray puffs in the sky.
Technology updates don't have to be a nightmare. Get all of your questions about the Cloud answered on June 5th's Lunch & Learn.