Description
Are you a business looking at expanding or a start-up looking for an investor or someone who just wants to know more about the various types of shares there are? This casual talk aims to provide you with basic knowledge on shares, the types, characteristics and how they work. Simplifying the legal-corporate jargon into something relatable.
This talk will explore the two types of shares, ordinary shares and preference shares, and will highlight the different variations of the characteristics of these shares and how each of these shares function for a company.
Key Takeaways
1. Understanding different types of shares; Ordinary and Preference Shares
2. Type and characteristics of shares commonly used by investors
3. Advantages of the different types of preference share characteristics
Speaker's Profile
Justin Dominic Wong is a practising lawyer and advises on corporate commercial matters. He has experience in handling and advising various types of corporate transactions such as cross-border transactions, mergers and acquisitions and venture capital investments. Justin also advises local and foreign companies on general corporate matters ranging from employment issues, shareholders rights, business operation agreements to expatriate related immigration issues and telecommunication service agreements.
Justin was called to the Bar of England and Wales at The Honourable Society of Lincoln's Inn in 2012 and was admitted as an advocate and solicitor of the High Court of Malaya in 2013.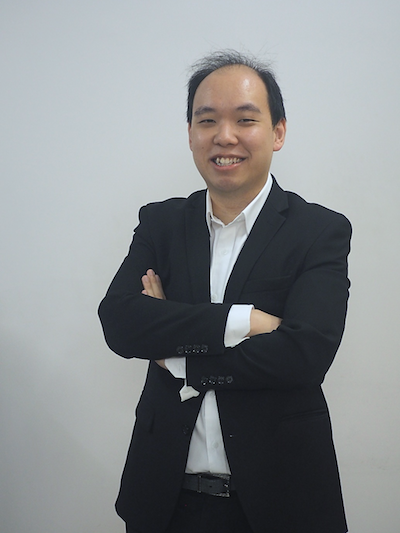 Payment Option
You may bank-in/ online transfer to the following bank account :

Name: Ayuh Bina Sdn Bhd
Bank: CIMB Bank
Bank Acc. Number: 8008424467

Once you are done, kindly email to natasha@acatpenang.com with your proof of transaction and mention which event it is for. Do include also your Name and Email and Tel No. We will process your ticket accordingly. Please allow 24-hours response to process your order.
Please note the Refund Policy is NO REFUND. Thank you.