Learn about the docs you need to get the money your business needs. Clarify business terms so they won't trip you up on your loan app.
About this event
The rejections have already started. People are misunderstanding how to apply for the Paycheck Protection Program and the quarter over quarter decrease. They are putting whatever information that they think will be accepted and setting themselves up to have to pay back the loan, or worse.
We have the answer.
You just need some honest to goodness help. We are here to give you just that.
What is a cost of goods sold?
Can I reapply for PPP if I am rejected?
How long do I have to get my loan forgiven? I don't want to have to pay it back.
What do they mean by year over year decrease? How do I calculate that?
On top of all of the social stress, you shouldn't have to have a business degree to receive some disaster funding.
You should also not be victimized by predators that want to take a huge chunk of your loan money to help you.
We are here to be a comforting hand to help you through the process. We are here to give you clear information that can be confirmed. We are here to make it plain.
Join Theresa Potter from Lendio that will discuss PPP complications from an internal perspective that will help you get funded.

What you can expect in this event:
2:00 - 2:30: PPP major issues and how to overcome them
2:30 - 3:00: Complex business terminology made simple
3:00 - 3:30: Theresa Potter, Lendio
3:30 - 4:00: Open Q & A
To join us on zoom and participate in the Q & A, you must be registered. All others can join us on:
Facebook Live @vmcbeebiz
Please help us let all the self-employed people & small business owners know that we are here. Don't worry. There is enough money for all of us to get what we deserve.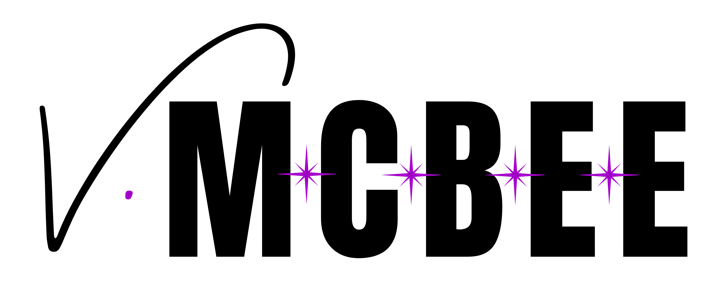 We will allow business owners to join us in person at:
Clive's Cafe: 5890 NW 2nd Ave, Miami, FL 33127
All live attendees must be pre-registered and the first 10 to arrive will be allowed inside for the event. Social distancing will be enforced and masks must be worn inside.
Please support the establishment by purchasing a meal.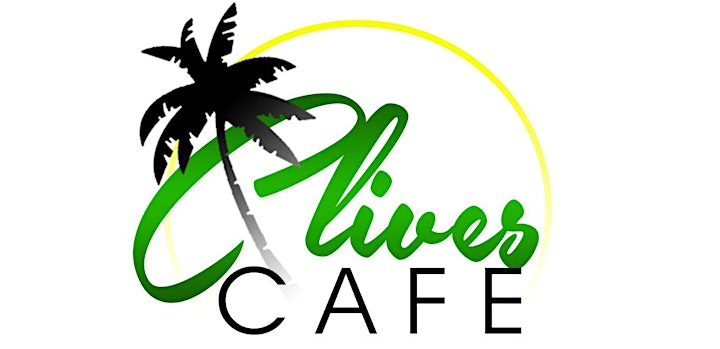 Organizer of Ready 2 Fund: Prepare Your Paperwork
V. McBee provides Business Development Services for independently owned businesses nationwide. We provide Strategic Consultation, Administrative Support, Brand Management, Supplemental Revenue Streams, Business Financing, and Commercial & Investment Real Estate Financing. Our program advises on how to maximize the money within a business, provides a team to execute what is advised, and assists with financing the growth or optimization of the business.