Description
Saturday & Sunday- 8:30 - 4:00PM
Coffee/Tea and lunch will be provided.
Full hotel, travel and visa information can be found here.
Ticket prices are in USD. Local bank transfer in RMB can be arranged. For more information about this or anything else please contact Angela Ke.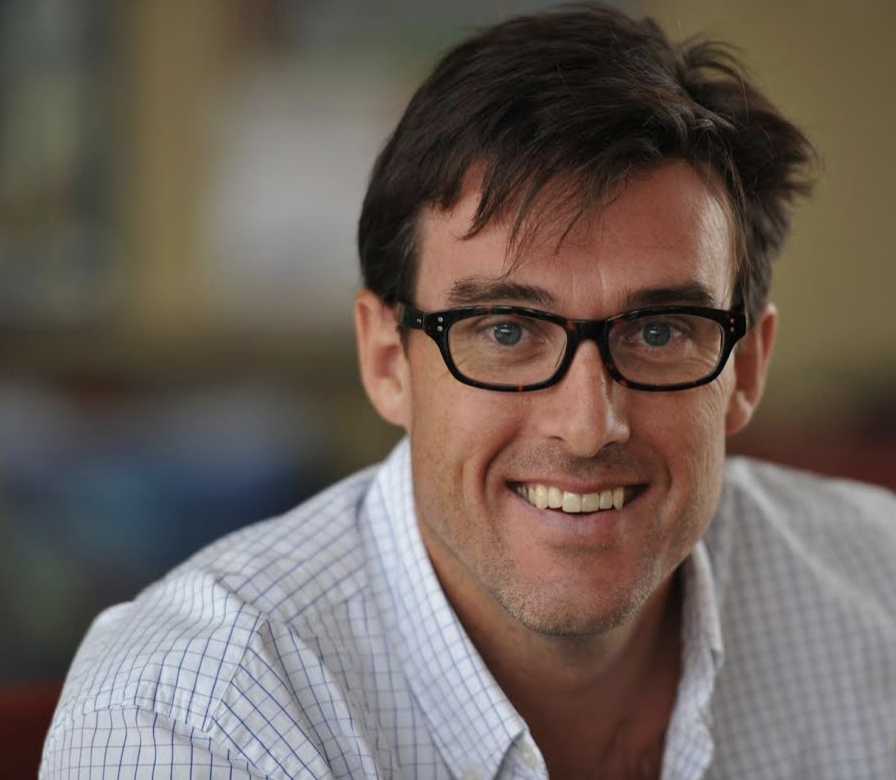 Jeff Dungan currently serves as an Instructional Technology Coach at Shanghai American School. Jeff has presented internationally throughout Asia and the United States on a variety of instructional technology topics and is an adjunct instructor at Plymouth State University teaching and developing instructional technology courses. Jeff holds a doctorate in instructional technology and distance education from Nova Southeastern University, is an Apple Distinguished Educator, a Google Certified Educator, and a Microsoft Innovative Educator Expert. Jeff's research interests include opinion leadership and its effect on innovation diffusion in K-12 international schools and decreasing transactional distance in distance education through the use of augmented and virtual reality. When not sitting in front of a screen Jeff is a wind and water sport enthusiast and an avid runner. Jeff can be found online on twitter @jdungan.