Sales Have Ended
Ticket sales have ended
Ticket sales are over! We are looking forward to the event. Please email us at ReadingTodaysMedia@gmail.com if you would like a link to the web versions of the content after April 8th, 2016.
Event Information
Location
Georgetown University Healy Family Student Center Social Room
Sales Have Ended
Ticket sales have ended
Ticket sales are over! We are looking forward to the event. Please email us at ReadingTodaysMedia@gmail.com if you would like a link to the web versions of the content after April 8th, 2016.
Description
This symposium is born out of detailed research and a desire to show the Georgetown community and beyond that there is something that can be done regarding negative or inaccurate media portrayals of women. Women in the media are often confined to unrealistic standards because false authorities (mainly advertisers) dictate beauty and health standards without incorporating the voices of women. This symposium is intended to show the attendees that women's voices matter when it comes to defining an inclusive image of womanhood. This event seeks to educate, inspire and connect.
Below, please find the event schedule:
8:00 am - Breakfast and registration
8:30 am - Introduction
8:45 am - Panel 1 (Media Literacy as a Tool)
9:45 am - Panel 2 (Young Women as Targets in the Media)
10:45 am - Snack and Bathroom Break
11:15 am - Panel 3 (Counter Representations)
12:15 pm - Launch Party Lunch *catered by Pinstripes*

Media Literacy as a Tool
Media literacy has become a topic of increasing importance as advertisers begin to integrate campaigns across different media types. Knowing how to pick up on these messages that are couched within language native to the consumer is imperative for young women. We're hoping for this panel to not only speak to learning media literacy but also address the importance of continuing to question the accuracy of certain images.
Young Women as Targets in the Media
This panel is intended to discuss how women are currently portrayed in the media with a focus on the negative images that perpetuate stereotypes. We're hoping for this panel to discuss ways that many marketers and advertisers establish unnatural body standards through images that are not inclusive to the diversity of reality. Additionally, we hope that the way brand influencers play on women's insecurities in order to sell more products be addressed.
Counter Representations
Amidst all the negative, people have realized that in order to make change, there needs to be the creation of new media outlets that have quality and diversity standards. This panel features those who have made efforts to create tools for women to own the dialogue around their own issues. We're hoping for these speakers to share what kind of impact they have and how they make that impact have lasting effects.
Lunch
The lunch will feature catered foods from Pinstripes. This social hour is meant to serve as an opportunity for attendees to engage with one another about what they learned during the day. Discussion topics will be born out of the topics presented during the course of the symposium. This is meant to be a participatory and reflective point in the symposium to encourage attendees to internalize the day's messages.
Speakers
Praveen Singh, Chief Marketing Officer at The Young Turks Network
Kimberly Spector, Founder of ShimmerTeen
Elizabeth Burton Jones, Deputy Press Secretary US Senate and Public Speaking Professor
Mercy Chikowore, Communications Manager, Washington Area Women's Foundation
Ronald Goodtein, Marketing Professor at Georgetown University
Marlene Towns, Marketing Professor at Georgetown University
Laura Porter, Author of the Active Minds Blog
*More to come!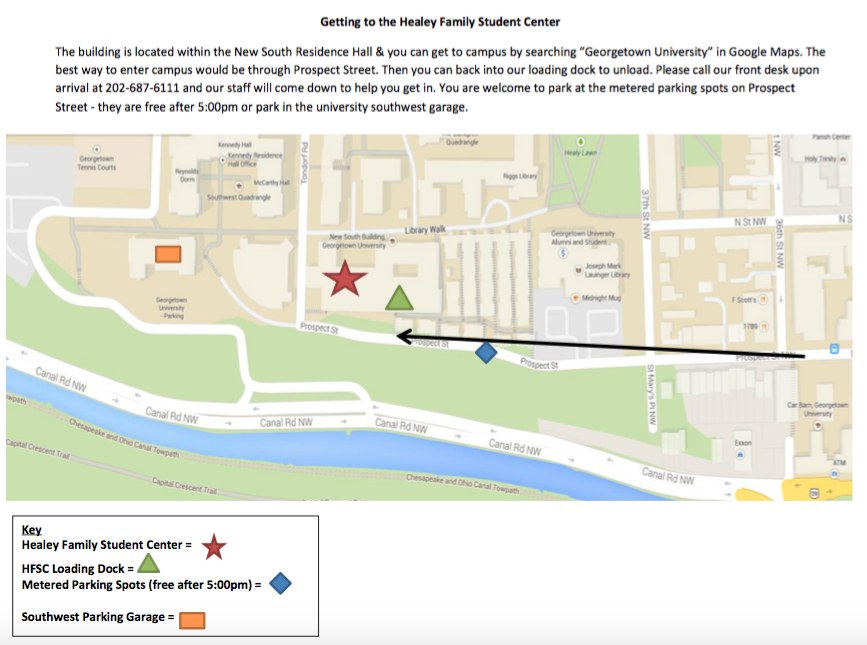 Find us on social media!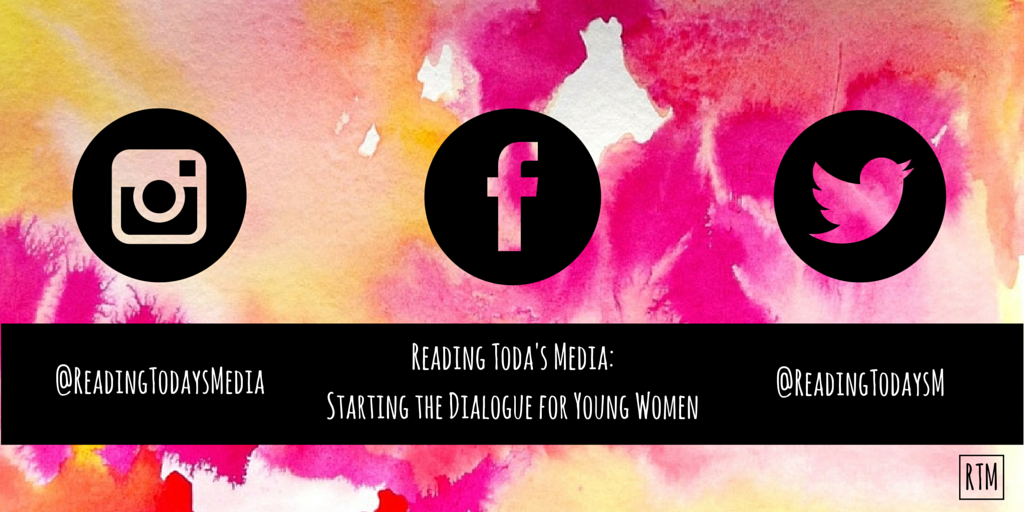 This event is in conjunction with Authentic Magazine.

Authentic is a multimedia, collaborative digital magazine that challenges the problems presented and perpetuated by traditional women's fashion and lifestyle magazines. With Authentic, our goal is to challenge viewers to deconstruct and reconsider the values and ideologies implicitly or explicitly proposed by traditional magazine publications and simultaneously provide relevant, positive, and inspiring content of its own. We aspire to provide a sustainable context within young women can acquire necessary media literacy skills.
We believe in changing the way beauty is typically defined in the hopes of promoting strong, diverse, and authentic women regardless of age, race, shape, or background. In effect, Authentic celebrates what women already are as their authentic selves and allows them to speak on their own terms, concerns, and passions.



This event is in conjunction with the Georgetown University Film and Media Studies Program.
The Minor in Film and Media Studies combines three emphases: media history and theory; experiential learning in media creation; and media and social justice. Through the Minor, students may elect to combine the study of media with their other fields of interest. Georgetown College's Program in Film and Media Studies is distinguished by its focus on the relations between media and social justice. Our faculty understands the study of media to be inextricably linked to questions of power, rights, human development, and self-determination. Our students investigate these questions historically and theoretically and through their own creative and collaborative work.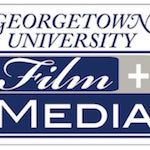 This event is in conjunction with Georgetown University Women in Leadership.

The mission of GU Women in Leadership (GUWIL) is to provide undergraduate women of all GU schools, with the necessary resources to excel in the workforce; aiming to foster a network where members can learn and grow through our main focus areas: Careers, Connections, and Community. We believe the unique dynamic and mission of our organization fosters growth and learning experiences no matter the major or age. As a student organization, GUWIL aims to build a network of strong Georgetown women and provide career-oriented guidance for its members through the following programs: Core Member Dinners, The Guest Speaker Series, Skill-Based Workshops, and The Annual Georgetown Women for Others Gala.

A special thanks to all of the volunteers for the event, especially the filmographers. John Cunha, assisted by Connor Buckley, will document the day so that those of you who cannot attend can access the content online at a future date.
Date and Time
Location
Georgetown University Healy Family Student Center Social Room