Description
Who really wrote The Bible? Is it the "greatest story ever told?" How has The Bible influenced modern literature and politics? How do we get the most out of scripture in the age of smartphones and social media?

Explore the past, present and future of this sacred text as we review Old and New Testament stories, discuss the spectrum of Christian movements from Gnosticism to Catholicism, study various translations and interpretations of scripture, examine the controversial life of Jesus, and rediscover The Bible in a whole new light.

This class is BYOB (bring your own Bible). $15 in advance; $20 at the door.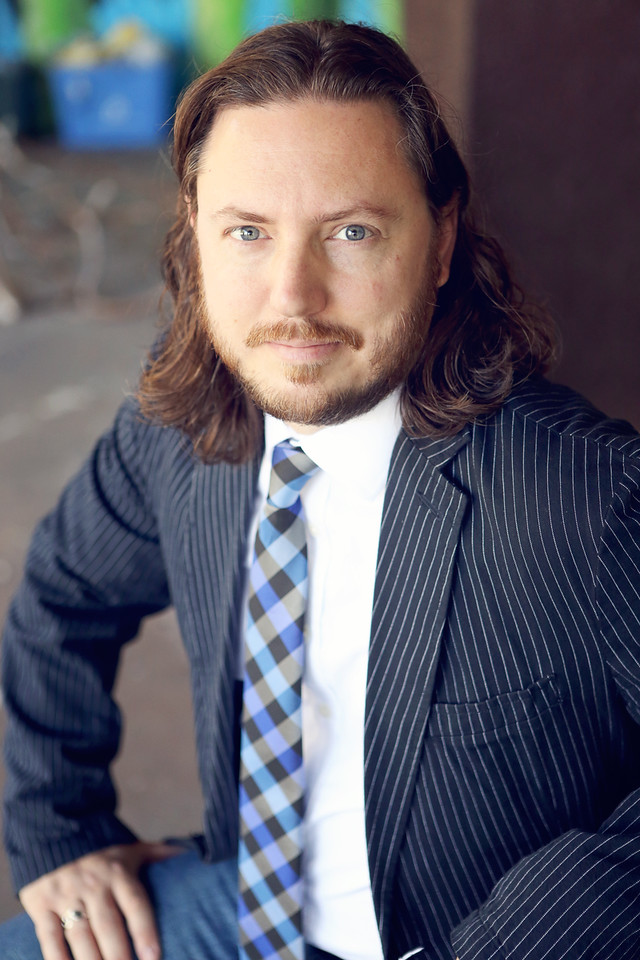 ABOUT THE INSTRUCTOR:

Joran Slane Oppelt is an international speaker, author, musician, interfaith minister, life coach and marketing professional (Creative Loafing, Straz Center for the Performing Arts, Royal Innovation Design Group) with 20 years of branding, content and community-building experience.

He is an award-winning producer and singer/songwriter and the author of Sentences and The Mountain and The Snow. Joran is also co-author of Transform Your Life: Expert Advice, Practical Tools and Personal Stories and Integral Church: An Interfaith Handbook of Ceremonies and Rituals.

He is the founder of Interfaith Week in St. Petersburg, FL as well as Integral Church -- an interfaith organization committed to community service, religious literacy and personal transformative practice. Joran serves as President of the St. Petersburg Interfaith Association, chaplain emeritus at Unity Spiritual Campus in St. Petersburg, and an Ambassador of the Council for a Parliament of the World's Religions.

He has shared the stage with Barbara Marx Hubbard, Ken Wilber, Jane Goodall, Michael Beckwith, Howard Rheingold, Gary Vaynerchuck and more at events like Building the New World Conference in Radford, VA; South by Southwest in Austin, TX; Parliament of the World's Religions in Salt Lake City and Integral European Conference in Siófok, Hungary.