Reading and Rhythm on the Riverfront is an annual children's reading program.
About this event
Reading & Rhythm on the Riverfront (R3) is the Detroit Riverfront Conservancy's unique, interactive early literacy program that provides children from southeast Michigan an opportunity to see live children's entertainment, hear a story read by a local community leader and receive a free book.
The R3 program presented by the Detroit Riverfront Conservancy, with support from General Motors, stretches six weeks throughout the summer and features readings by local celebrities, as well as business and community leaders. The program also boasts live and interactive family entertainment, healthy treats, and free books provided by General Motors in partnership with the Detroit Public Library's "Library on Wheels."
The Conservancy thanks General Motors for the financial support for this program and for helping share the joy of reading with children and families in the community.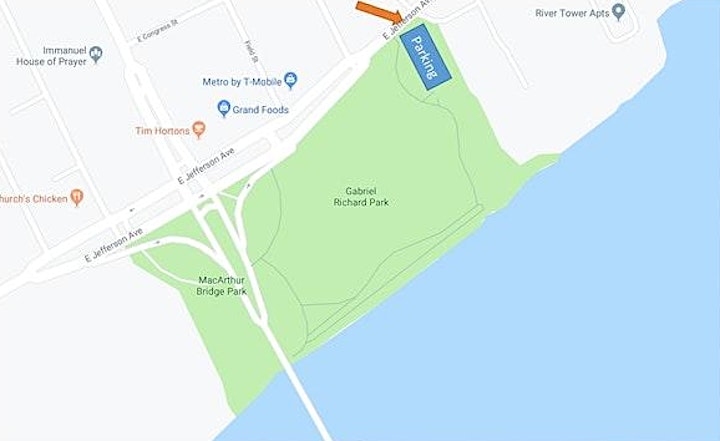 Organizer of Reading and Rhythm on the Riverfront
The Detroit Riverfront Conservancy (DRFC), a 501(c)(3) organization, is responsible for the establishment, improvement, operation, maintenance, security, programming and expansion of the Detroit RiverWalk and associated green spaces. Through its public/private partnerships, the DRFC will support the development of the riverfront district and facilitate community access to the waterfront.