Reading Across Rhode Island introduces "Firekeeper's Daughter" by Angeline Boulley
About this event
Readers are invited to join moderator Jim Ludes, Executive Director, Pell Center for International Relations and Public Policy, Lorén Spears, Narragansett, 2022 Reading Across Rhode Island Honorary Chair and Executive Director of Tomaquag Museum, Silvermoon Mars LaRose, Narragansett, Assistant Director of the Tomaquag Museum and Reading Across Rhode Island Education Chair Maureen Nagle for an engaging introduction to "Firekeeper's Daughter" by Angeline Boulley.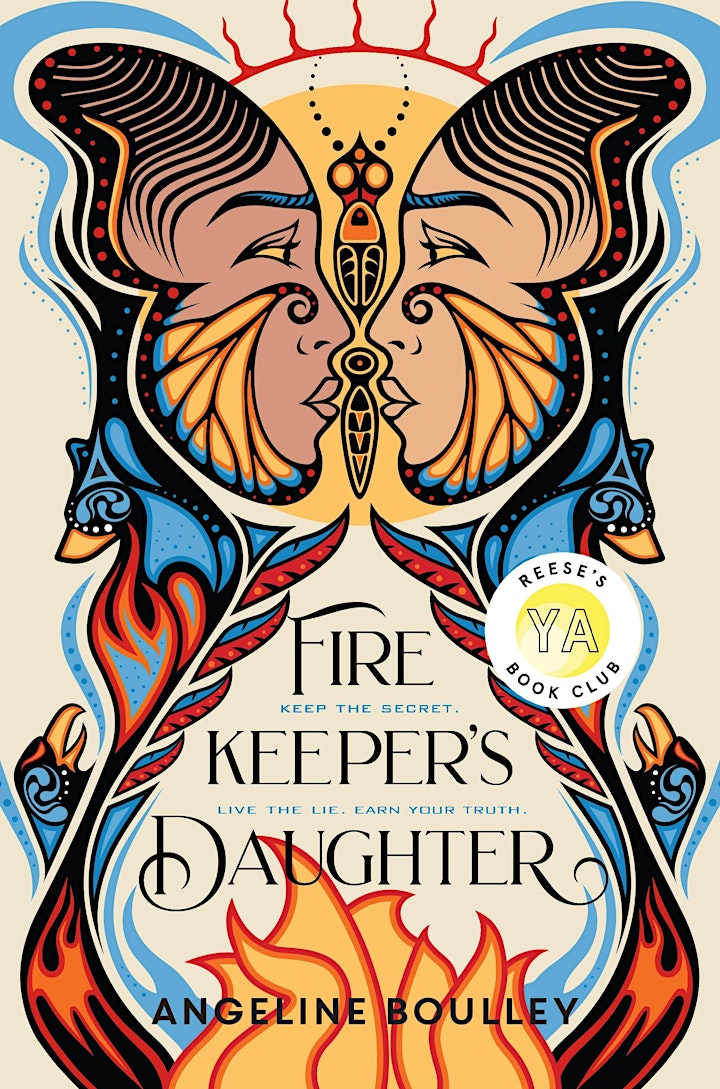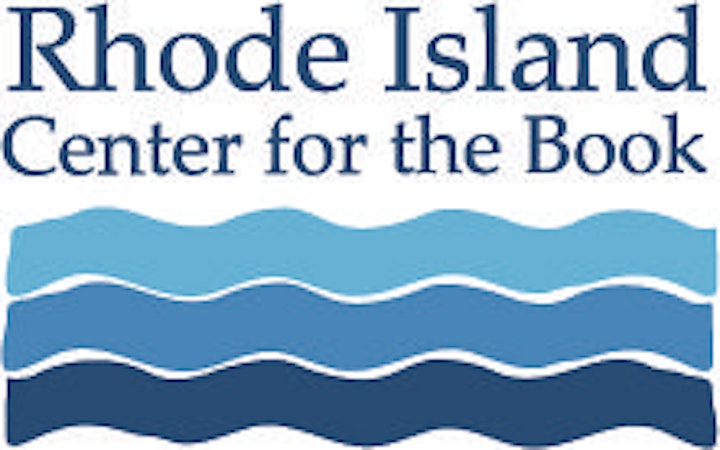 Organizer of Reading Across Rhode Island Kick Off
About the Pell Center
The Pell Center is a multi-disciplinary research center—or think-tank—on the campus of Salve Regina University. Named for former-Senator Claiborne Pell, the center promotes and studies good governance, public engagement, and effective leadership at home and abroad.