Multiple Dates
Readiness.IO UNSW TechConnect AgTech Sensors MAKER Workshop
Description
Farmers are the original makers. For years some of the most creative, improvised engineering has been born by a lack of resource, being stretched for time and a wealth of ingenuity. But in this internet of things (IoT), big data, AI, blockchain, sensor driven smart farm age, farmers need to be equipped with knowledge and DIY options.
Thanks to sponsor UNSW TechConnect, Readiness.IO is delivering two, specially designed workshops to provide hands on technology skills for farmers, people who build equipment for farms, and those interested in contributing to open source agtech.

These workshops provide opinionated, straight to the point, fast track exposure to:
Building custom ultra low cost sensors

Learn to solder circuit boards

Learn battery and power management

Learn to program sensors using Readiness.IO and Arduino

Learn how to reverse engineer a circuit board to pinpoint faults or opportunities
Connectivity on the farm

The short, what you need to know about DIY WiFi, LoRA and other data transmission technologies

Open source connectivity services
Communicating data from sensors with established providers and open source alternatives



Get data into AgriWebb

Display data on a free, simple dashboard

Get data from one device communicating with another vendor device
Entry level DIY automation concepts

Creating rules that act on data collected automatically
The future of data and smart farming



A glimpse into future interfaces and how to be prepared for it
How to share your work and knowledge with other farmers
What is git and why you should cared?
The Department of Industry and UNSW TechConnect have sponsored this event so that each attendee will receive a free Readiness.IO Kit containing all the parts needed to build their first DIY IoT sensor worth $59ea + GST.
Class size is limited to 15 participants per workshop. Each participant is encouraged to bring their own laptop device if they have one and it is less than 8 years old with a working battery and working USB port (Mac / PC / Ubuntu Linux). Students attending must ensure their laptop allows the installation of new programs and drivers.
Why UNSW TechConnect?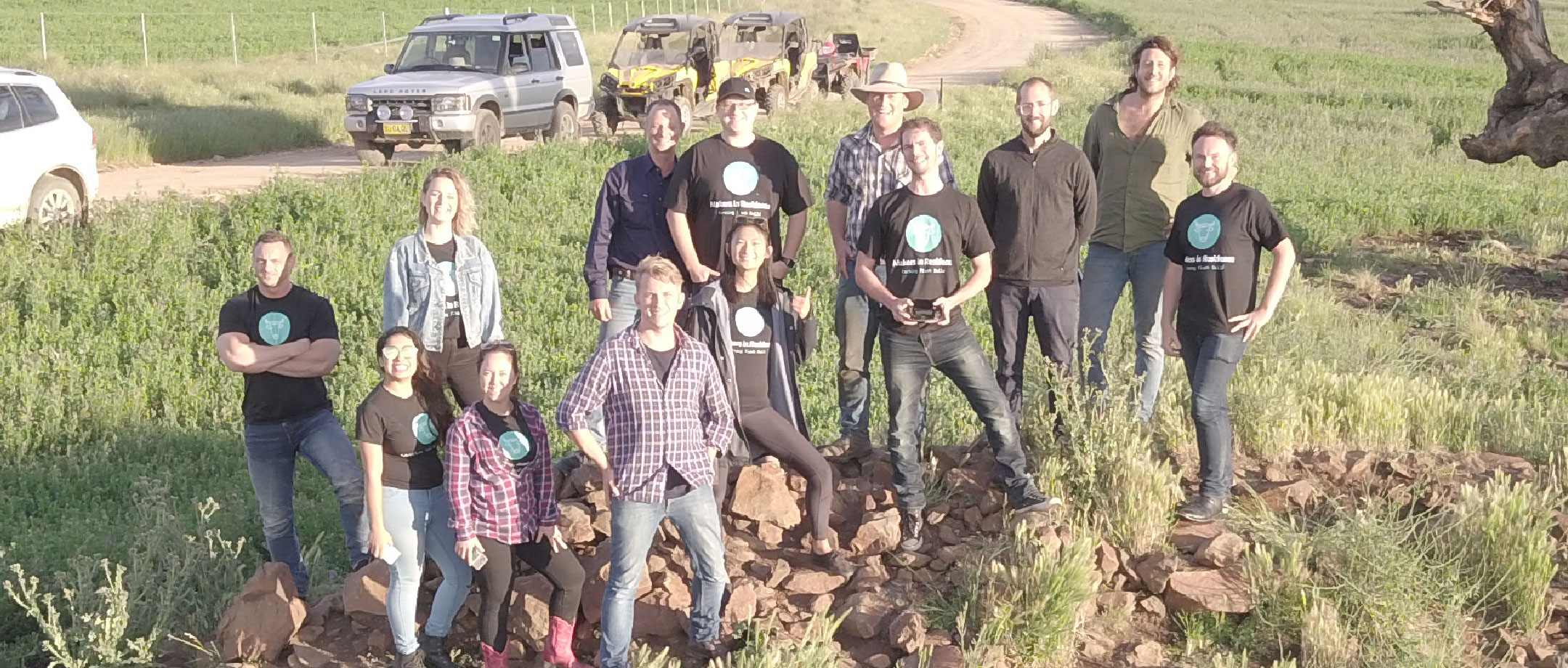 UNSW Engineering is the largest supplier of STEM talent in the nation, graduating more entrepreneurs and CEOs of ASX-listed companies over the last 15 years than any other Australian university. Sponsored by the NSW Department of Industry's $18 million Boosting Business Innovation Program, UNSW is an active participant in the Maker-in-Residence program with a team of high impact MAKERs to accelerate the commercialisation of cutting edge research and drives innovation opportunities in the small-to-medium business sector. Workshops like this help us engage the community to be inspired what is possible and help find us our next industry partners and researchers.
Why Readiness.IO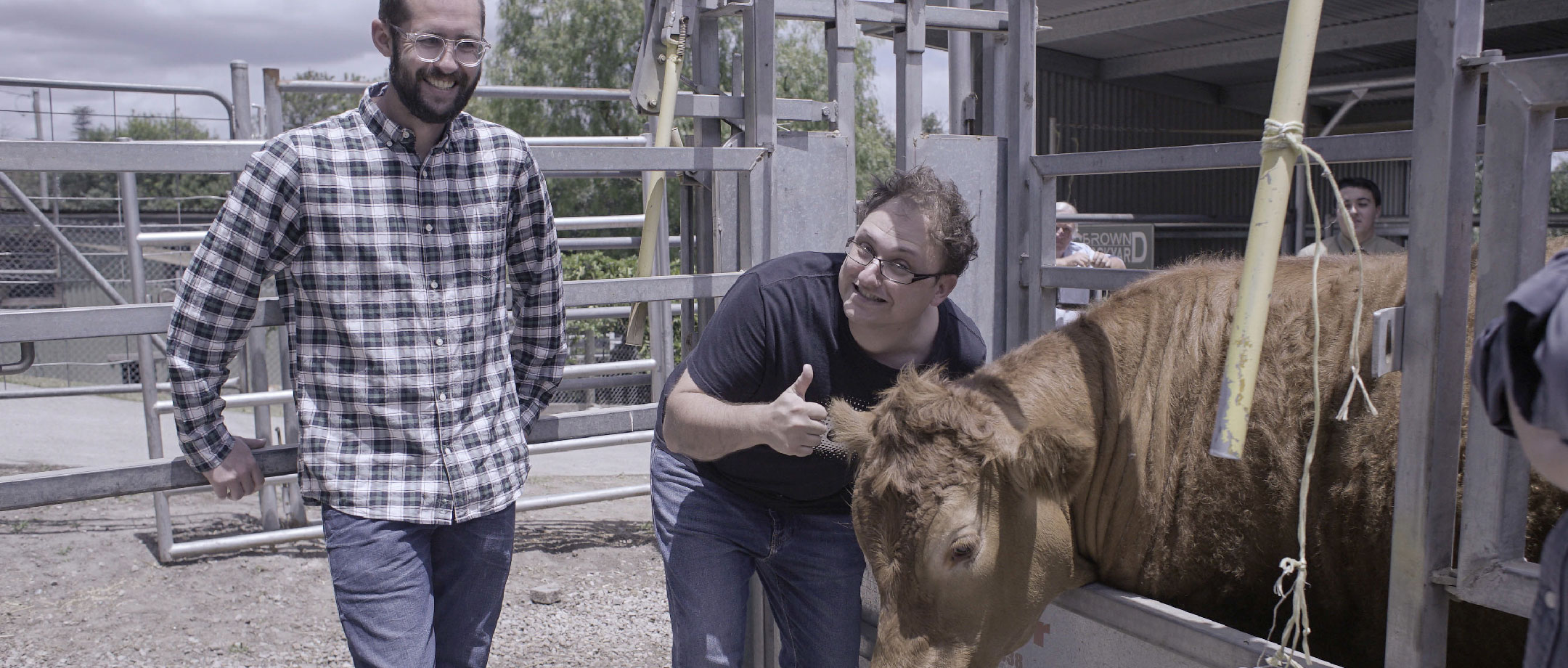 Readiness.IO is a series of IoT enabling workshops that empower regional areas with practical hands on skills in emerging markets. Readines.IO also provides a free data transformation and orchestration service to allow the cross platform communication of technology from vendor to vendor, service to service whilst promoting open source principles of knowledge sharing and collaboration.