This is a 3-day overnight immersive tent training camp. Build mental, emotional and physical stamina and tenacity.
About this Event
This training retreat is coordinated by Chief LeTava and is one of the most qualitative impact trainings you and your family can experience. Complete with skill retention drills, breakout sessions, innovative conflict resolution exercises and the ultimate in team-solidifying challenges. You will not be disappointed. You will leave this retreat confident in your ability to ready your family and team to overcome obstacles of every scale.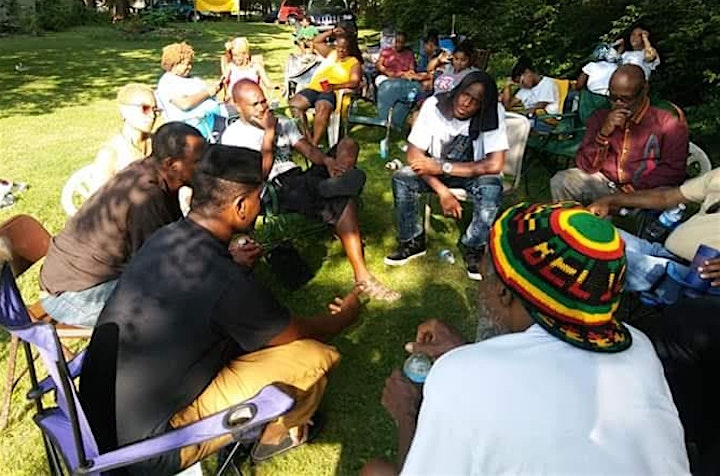 If you've been thinking that you need to level-up your development in 2020, you've landing at a wonderful launch pad.
We even offer a flexible payment plan that allows you to register today and receive an invoice to establish payments.