Join us for an online event with Shannon Dingle Thursday, July 8 at 6:00 PM CDT to discuss LIVING BRAVE.
About this event
CLICK HERE to order LIVING BRAVE from Novel's website, call us at (901) 922-5526, or stop by the store to purchase your copy when the book releases on 7/6.
ABOUT THE BOOK:
For all women looking to find "hope in a hopeless world and bravery in an age that seems to lack it," comes a searing memoir by Shannon Dingle, a writer and disability advocate who has navigated loss, trauma, abuse, spiritual reawakening, and deep pain—and come out the other side still hopeful.
Shannon Dingle has experienced more than her fair share of tragedy and trauma in her life, including surviving sexual abuse and trafficking as a child that left her with lasting disabilities and experiencing faith shifts that put her at odds with the evangelical church that had been her home. Then, in July 2019, Shannon's husband was tragically killed by a rogue wave while the family was on vacation. The grief of the aftermath of losing her love and life partner sits at the heart of Living Brave, where Shannon's searing, raw prose, illustrates what it looks like to take brave steps on the other side of unimaginable loss.
Through each challenge, she reveals the ways she learned to walk through them to the other side, and find courage even through the darkest moments. Living Brave gives women permission to wrestle with difficult topics, to use their voice, to take a stand for justice, to honor the wisdom of their bodies, and to enact change from a place of strong faith.
"I won't read about 'being brave' from anyone who hasn't experienced the fire from which real brave is forged. I'll read about Shannon Dingle's brave every damn day. Shannon's struggle, defiance, strength, and power emanate from every page. That kind of brave can be trusted."
— Glennon Doyle, #1 New York Times Bestselling Author of Untamed and Founder of Together Rising
ABOUT THE AUTHOR:
Shannon Dingle is a disability activist, freelance writer, sex trafficking survivor, and recovering perfectionist. While she knows the societal rules about which topics to avoid in public settings, she breaks them regularly and teaches her six children to get into "good trouble, necessary trouble," in the words of civil rights icon John Lewis. She has written for USA Today, the Washington Post, and Teen Vogue, and her story has been featured on TODAY.com, NPR, and Good Morning America and in The Atlantic, the Wall Street Journal, Daily Kos, Christianity Today, and Slate. She lives in Raleigh, North Carolina.
Please note: We will be using Zoom for this event. If you haven't used Zoom before, you can familiarize yourself with the controls and how to join events on their website here: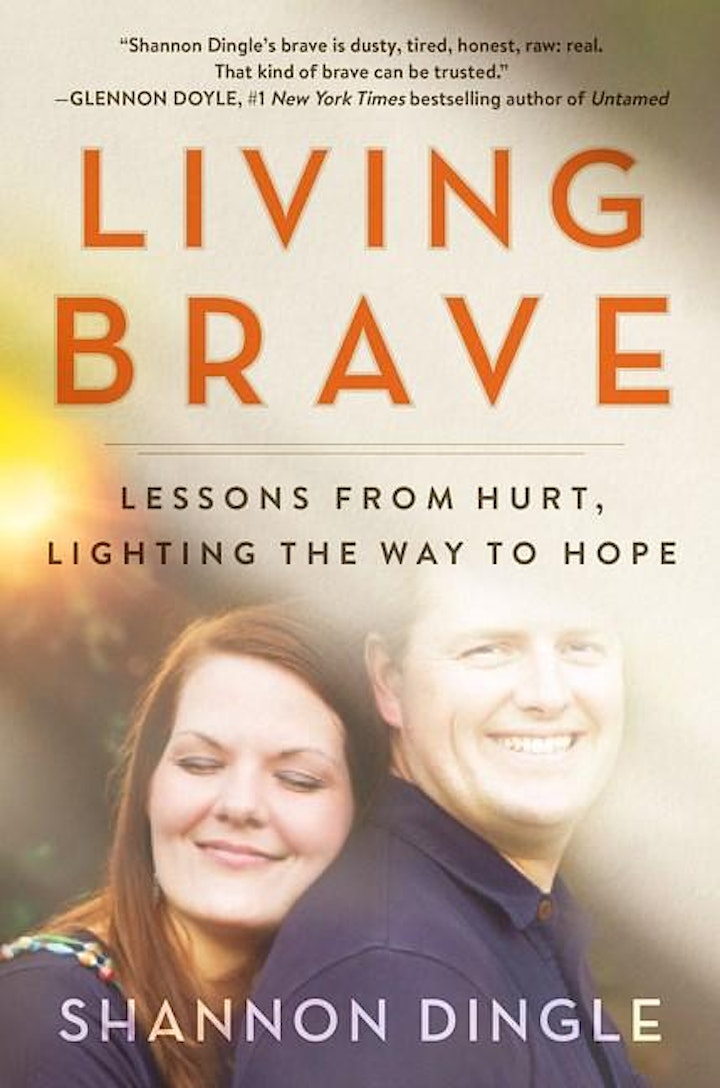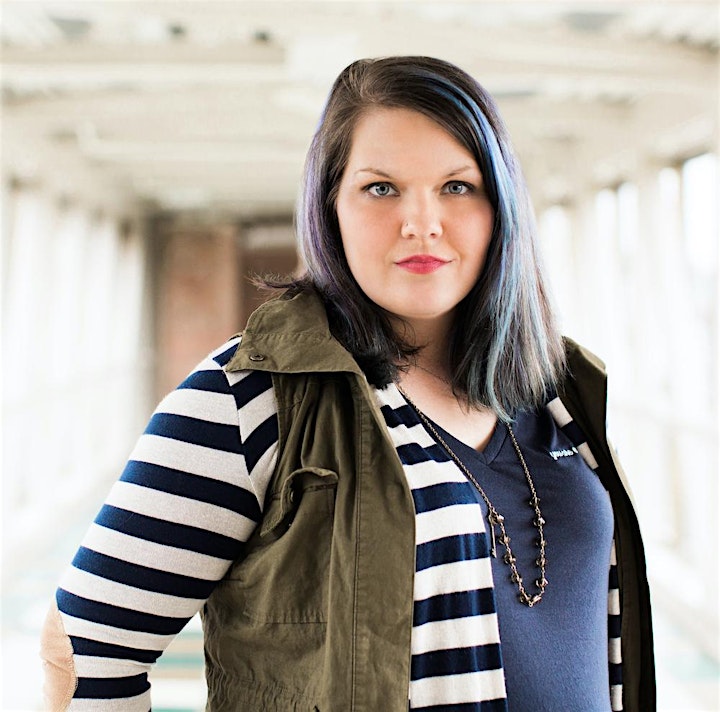 Organizer of READER MEET WRITER: SHANNON DINGLE