Description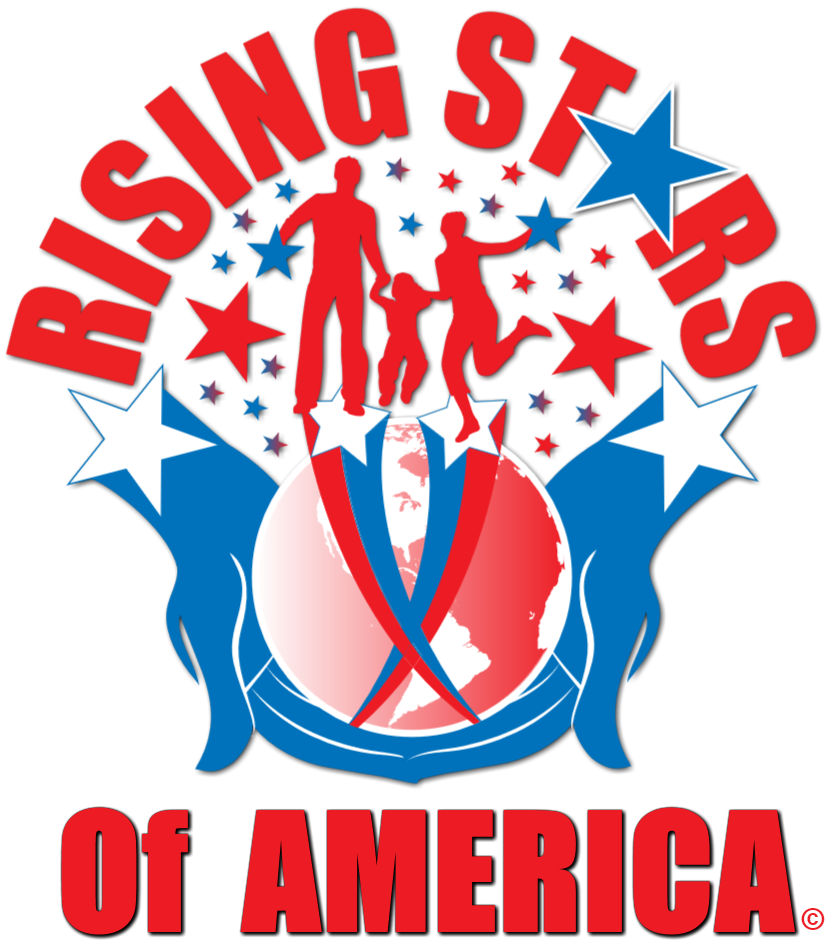 READ TO LEAD FUNDRAISER
Rising Stars of America will host an evening, celebrating the power of literacy.
According to the National Adult Literacy Survey, approximately 44 million people in the United States cannot read well enough to fill out an application, read a food label, or read a story to a child. In Ohio, 24% of all people over the age of 18 do not have a high school diploma (Ohio's Future at Work). According to estimates by the U.S. Department of Labor, literacy problems cost U.S. businesses about $225 billion a year in lost productivity. These costs result from employee mistakes, injuries, absenteeism, tardiness, missed opportunities, and other problems associated with low literacy.
Rising Stars of America is on a mission to help increase literacy, and help teachers build a culture of continued growth inside and outside the classroom.
The funds raised from the Read to Lead Fundraiser will support the future success of our young stars and help them to reach their full potential and create a brighter future.
Please join hands with Rising Stars of America, Superintendent of Cincinnati Public School Laura Mitchell, and a host of others on this journey.
A percentage of the ticket sales will benefit the 2nd grade students at John P. Parker Elementary School.
GENERAL ADMISSION: $25 Advance | $30 Door
All ticket sales are final and donations are tax-deductible
Mix-and- Mingle Experience 1:30-2:30 PM | Live performance by 2nd Wind The Ultimate Jazz & R&B Experience | This group is one of the most sought after local show bands, offering smooth jazz, R&B, pop, and funk. They put on quite a show so you don't want to miss this one.
For more Information please contact: Nicole Chambers-Cunningham @ (513) 550.5976
Together we can transform lives!
RISING STARS OF AMERICA
LEADERS LEADING THE WAY!