Description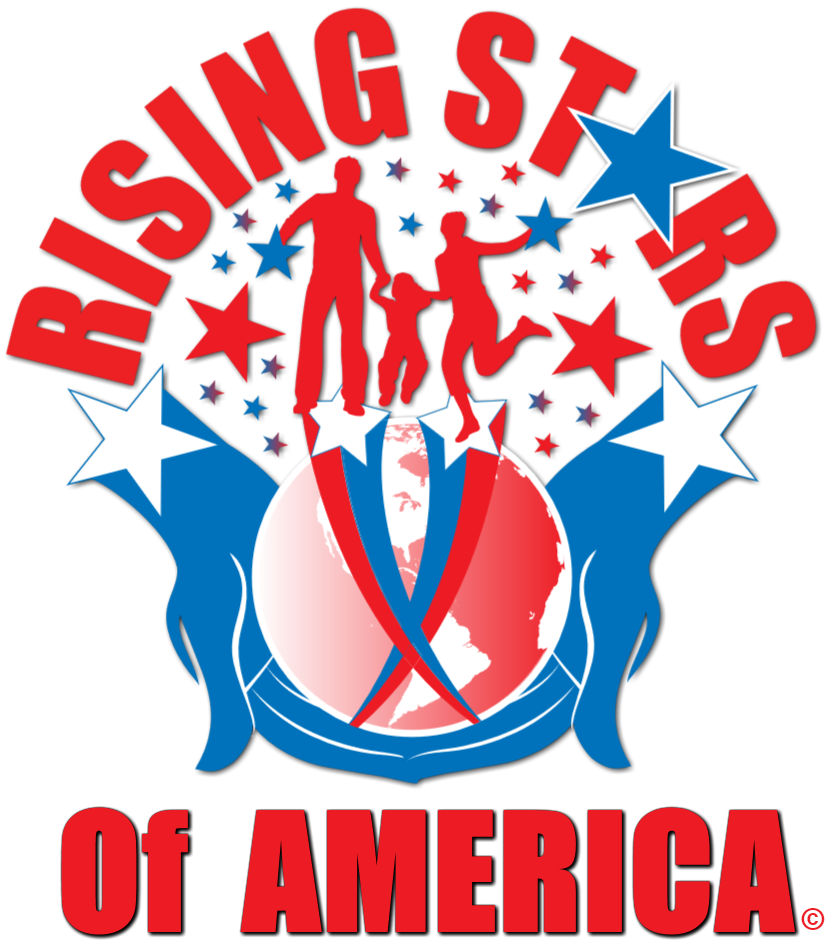 3RD ANNUAL READ TO LEAD FUNDRAISER: OLD SCHOOL vs. NEW SCHOOL BLUE JEAN JAM | A PARTY WITH A PURPOSE!
Rising Stars of America will host our annual, "Read to Lead Fundraiser" Old School vs. New School Blue Jean Jam, a party with a purpose celebrating the power of literacy.
According to the National Adult Literacy Survey, approximately 44 million people in the United States cannot read well enough to fill out an application, read a food label, or read a story to a child. In Ohio, 24% of all people over the age of 18 do not have a high school diploma (Ohio's Future at Work). According to estimates by the U.S. Department of Labor, literacy problems cost U.S. businesses about $225 billion a year in lost productivity. These costs result from employee mistakes, injuries, absenteeism, tardiness, missed opportunities, and other problems associated with low literacy.
Our organization is on a mission to help increase literacy, and help teachers build a culture of continued growth inside and outside of the classroom.
You are invited to join us for the Read to Lead: Old School vs. New School Blue Jean Jam Party on Saturday, November 10, 2018 at the Wyoming Civic Center from 5:00-9:00 PM. Enjoy some of greatest hits from the 80's, 90's and 00's with DJ Stank. Lets hype up the fun by wearing attire from those eras (optional). This party with a purpose will be a night to remember!
The fundraising event helps to raise awareness and critical funds for early literacy. Your support and generous donations will benefit RSOA Literacy and Educational Programs and purchase brand new books and learning materials for the 5th and 6th grade students at John P. Parker Elementary School. There will be a cash bar, food, raffle, and a best dressed contest with great prizes, so go all out!
GENERAL ADMISSION: $25 in Advance | $30 at Door | All Ticket Sales are Final and Donations are Tax-Deductible to the Extent Allowed By the Law | Must be 21 and Older | Valid Photo ID Required.
DRESS CODE: Fashionable and Trendy Blue Jean Attire.
CAN'T ATTEND: If you are unable to attend the event, please consider making a donation to Rising Stars of America.
For more Information please contact: Nicole Chambers-Cunningham at (513) 550.5976.
Together we can transform lives!
RISING STARS OF AMERICA-LEADERS LEADING THE WAY!