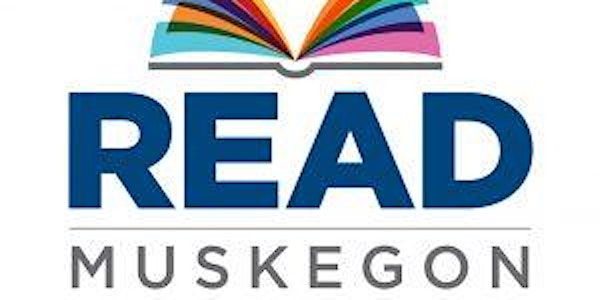 Read Muskegon Literacy Collaborative
When and where
Location
Community Foundation for Muskegon County 425 W. Western Ave Ballroom A Muskegon, MI 49440
Description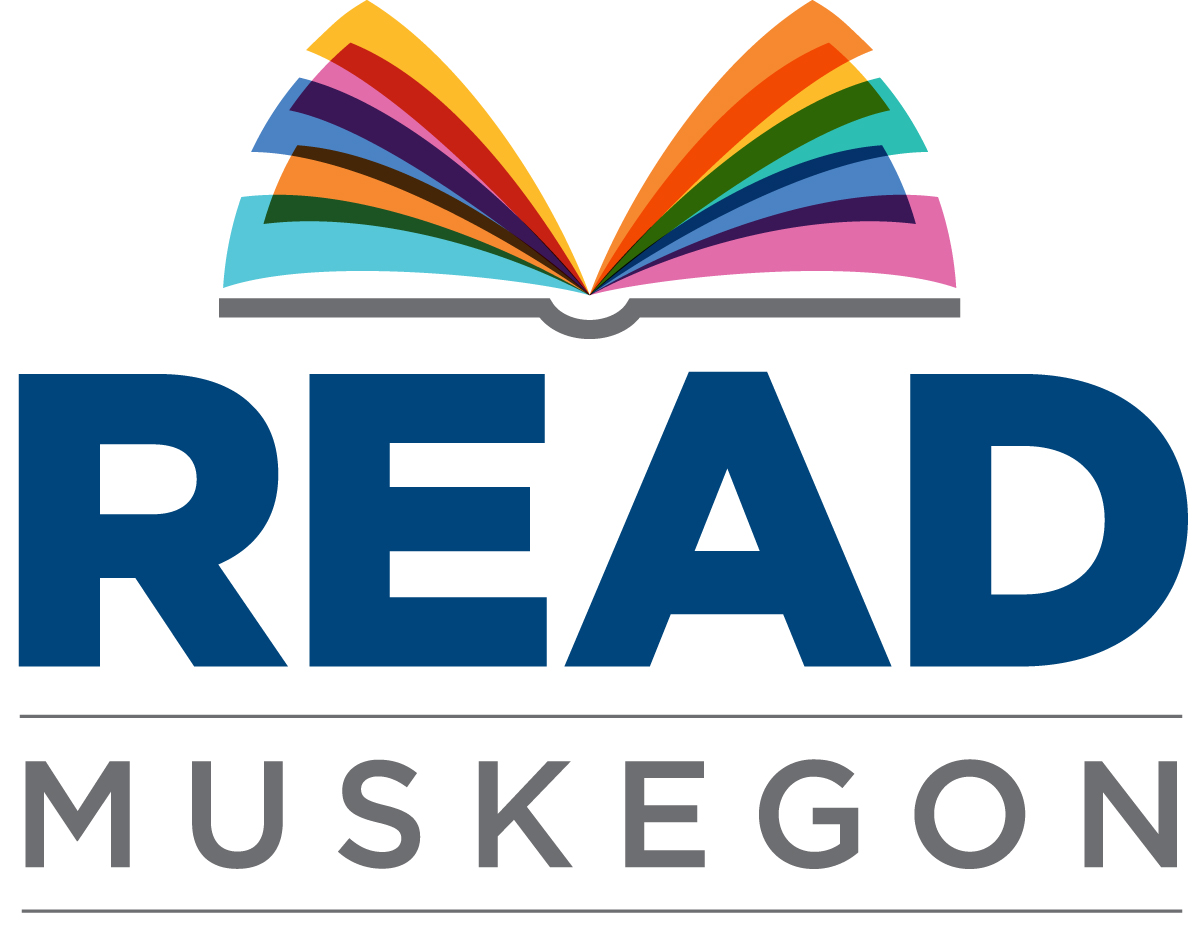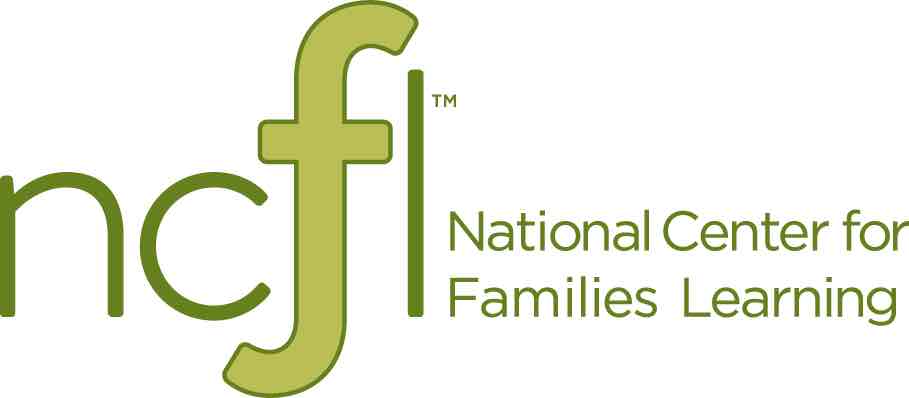 NEW DATE: JUNE 24, 2020
DUE TO THE HEALTH CONCERNS OVER THE COVID-19 PANDEMIC AND GIVEN THE PUBLIC HEALTH CONCERNS, WE HAVE RESCHEDULED OUR CONVENING FOR WEDNESDAY, JUNE 24TH.
Discover the progress we've made so far, find out what's next and your role in making it happen.
Over the past 12 months, collaborative members have been working in partnership with the National Center for Families Learning (NCFL) to assess the literacy landscape in Muskegon County through interviews, surveys and community focus groups. What did we find? We're doing a lot of things right and we've got a lot of great programs ready to support our communities. But, we also found a lot of gaps in service and systemic challenges that are creating barriers to success for our most vulnerable learners, across their lifespan.
Join us for
The official release of NCFL's findings

Updates from the first 3 action teams that have been working on strategic planning, a public awareness campaign and creating an integrated continuum of programming focused on breaking generational cycles of illiteracy

Networking and collaboration to continue building our vision for a more literate Muskegon County.