Read for the Record 2016!

Thursday, October 27, 2016 at 7:00 AM
Event Details
Read for the Record* 2016
    Free Book and Activity Kit for Your Classroom!
    Read for 20 minutes on October 27th and set the record for Shasta County
Read for the Record is a global campaign that generates public support for high quality early learning and highlights the importance of building children's vocabulary and love for reading.
On October 27, 2016 children and adults worldwide will gather to learn, laugh and read at this story time event. This year's campaign book, The Bear Ate Your Sandwich, written by Julia Sarcone-Roach, is a delicious tale of a bear lost in the city who happens upon an unattended sandwich in the park.

Community Celebrity Readers are available to read the story at your location.
How do I get a book and join in the fun?
Please register for Read for the Record 2016 by September 23 using the "register" link above. Child care sites, preschools, TK's, kindergarten classes and other groups serving children 0-to-5 will receive FREE materials from First 5 Shasta and the Shasta Early Literacy Partnership. Due to limited supplies one book per class/site will be provided. Schedule your reading activity at your site/location on October 27 and help set a record for Shasta County! Materials will be delivered to your site/location by October 21.  
 *Formerly Take 10 and Do It Again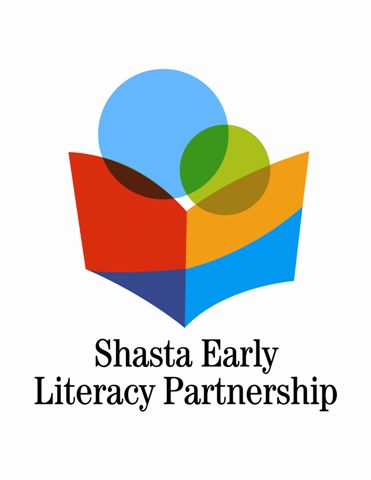 Organizer
First 5 Shasta - Services
Read for the Record 2016!