Description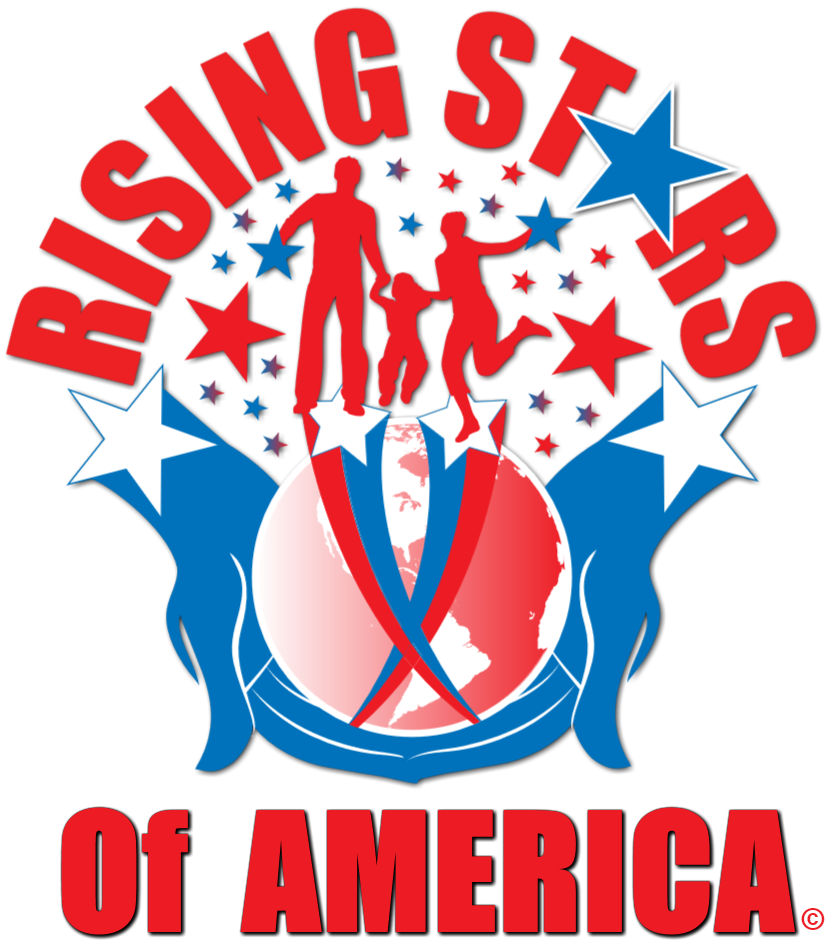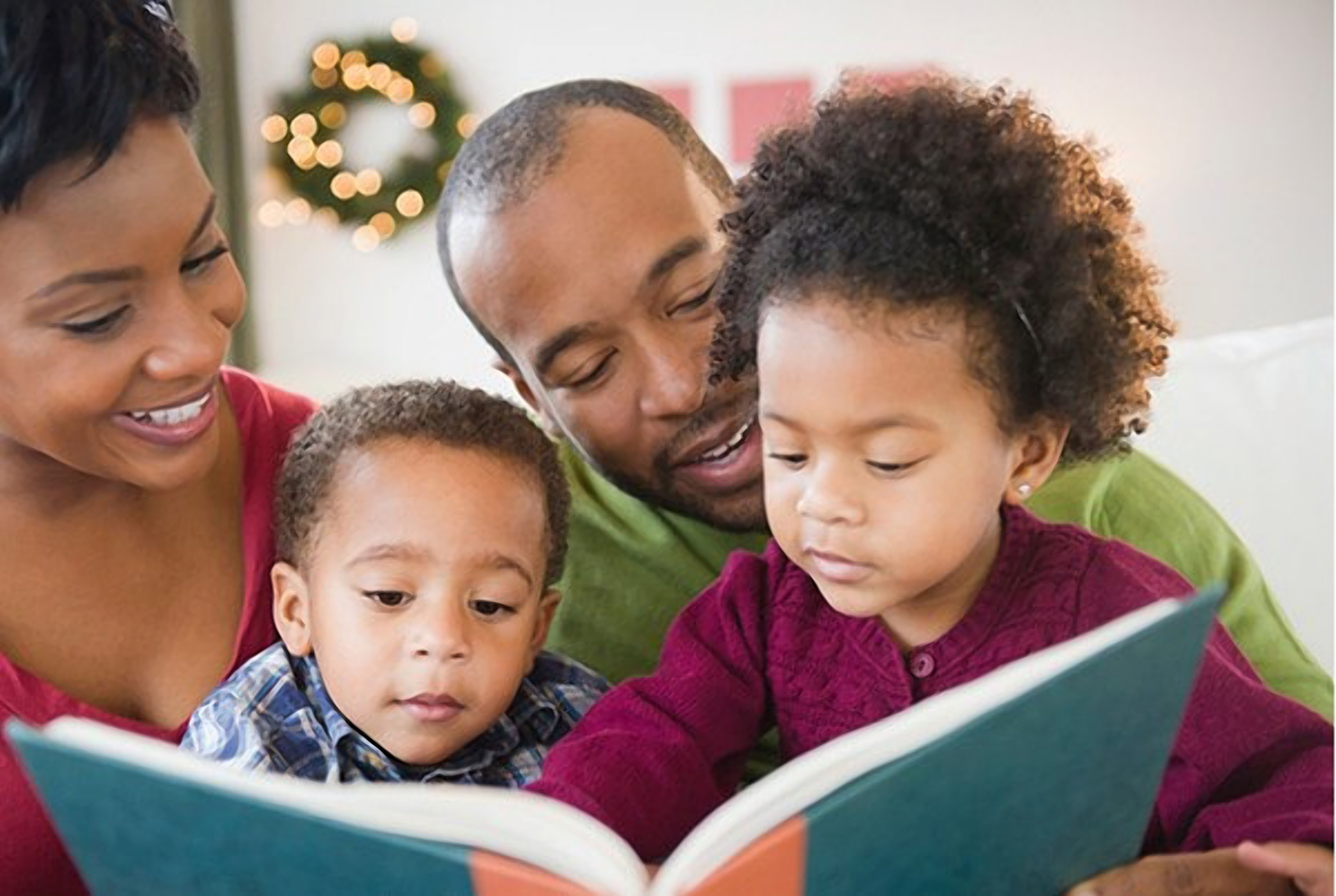 4th Annual Read Across Madisonville | "Family Traditions: Cultivating a Culture of Literacy" | Presented by John P. Parker Elementary School, Rising Stars of America & Madisonville Education and Assistance Center (MEAC)
Cultivating a Love for Reading
Join us as we celebrate literacy! Read Across Madisonville is geared towards families and children of all ages. This event will take place on Thursday, March 14, 2019 at 5:00 PM at Artsville, 5021 Whetsel Avenue, Cincinnati, OH 45227.
The annual community-wide celebration showcases the importance of family literacy. The theme this year is "Family Traditions: Cultivating a Culture of Literacy" which focuses on motivating children and their families to get excited about reading and spending quality time together. With this in mind, John P. Parker Elementary School are encouraging their students to participate in a reading competition with the aim of spicing up literature to help foster a deep love for reading.
Read Across Madisonville 2019 will be hosted by John P. Parker, Rising Stars of America and MEAC. We are so excited to have LaMarque Ward Sr. as our keynote speaker. LaMarque is an educator, author, distinguished speaker, certified coach, trainer, and founder of Dream Builders University.
There will be a live performance by Suzuki Collaborative of Cincinnati, and a After Glow session with LaMarque Ward Sr. immediately following the main event. The Master of Ceremonies will be Alberto Jones, Undergraduate Journalism Student, University of Cincinnati.
This family fun celebration will include activity stations, raffles, giveaways, light refreshments and so much more! You don't want to miss this! The event is free and open to the public.
For more information, please contact Pamela Knox @ (513) 363-2900 or Nicole Chambers-Cunningham @ (513) 550-5976.
We hope you will join us at Read Across Madisonville 2019!
Register now, seats are limited!