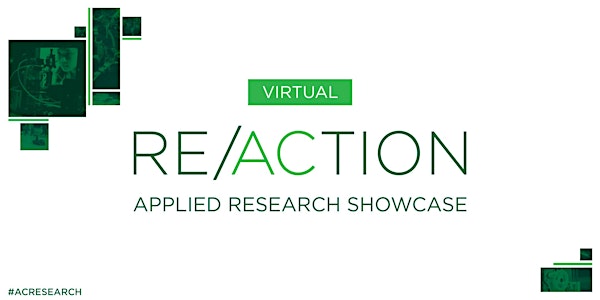 RE/ACTION: Applied Research Showcase - August 2021
Join us for the virtual RE/ACTION Showcase taking place on Friday, August 13, 2021
About this event
The Algonquin College Office of Applied Research, Innovation & Entrepreneurship will be holding a virtual RE/ACTION Showcase on Friday, August 13, 2021, from 11:00 am to 12:15 pm EDT.
The event highlights leading-edge applied research being done in collaboration with industry, institutional, and community partners, providing a glimpse into the future of technology and the current state of innovation.
Discover the incredible findings and creations of over 40 learner-driven research projects. Ranging from robotics to web design, building science to social innovation, and anything in between, the projects our students work on are incredibly diverse.
This virtual showcase will also provide an opportunity for employers to engage talent and collaborative opportunities in support of their businesses' growth and impact.
Please join us to celebrate the amazing work being completed by Algonquin College students and faculty in collaboration with our supporting partners!
Check out the April 2021 projects:
https://www.algonquincollege.com/arie/virtual-reaction-apr-2021/
Agenda
Live Portion – ZOOM Event
11:00 – 11:05 am: Welcome, Opening Remarks
Cristina Holguin-Pando, Director, Applied Research, Innovation & Entrepreneurship
11:05 am: Finalists are Announced
11:10 am – 11:45 am: Judges' Panel Finalist Presentations
11:45 – 12:00 pm: Keynote Speaker – Sean Hinton - VP Sales, Country Leader Canada - UiPath
12:00 pm: Awards Ceremony
12:10 pm – 12:15 pm: Closing Remarks
Virtual Showcase – ARIE Website
Following the live event, participants will be encouraged to visit the virtual project showcase where they will be able to browse all the student projects, view project photos and video, and reach out to teams if they would like to have further conversations.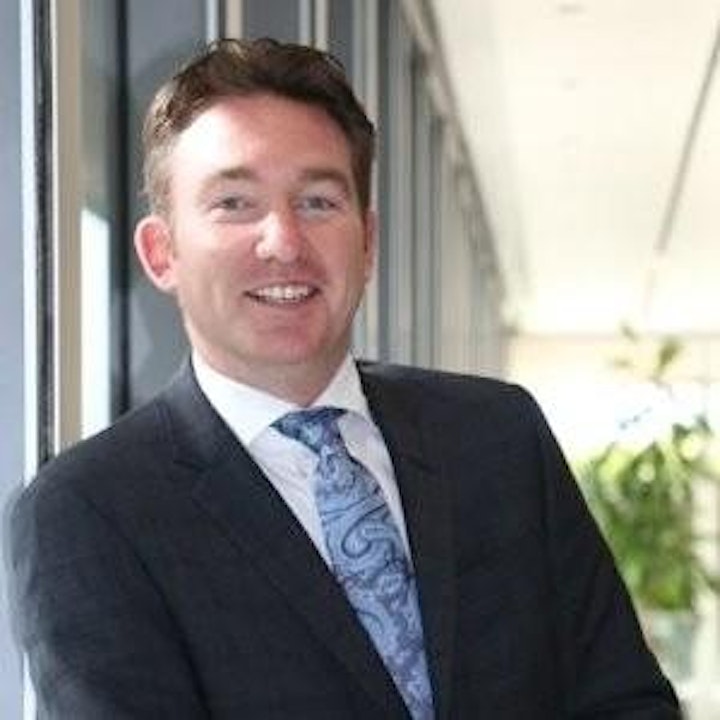 Keynote Speaker: Sean Hinton
Sean Hinton, Country Leader, is responsible for UiPath's expansion into the Canadian market with accountability for all aspects of UiPath's business. Prior to joining UiPath, Sean was Country Manager at BMC Software and held senior roles at Bell Canada during his 16-year tenure. During his 25-year career in technology, Sean has led teams in Sales, IT and Call Centres, always focusing on creative ways to apply technology to solve business problems. With a background in Industrial Engineering, Sean takes a process first approach to addressing business challenges.