RE/ACTION: Applied Research Showcase - April 2021
Join us for virtual RE/ACTION Showcase taking place on Friday, April 9, 2021
About this event
The Algonquin College Office of Applied Research, Innovation & Entrepreneurship will be holding a virtual RE/ACTION Showcase on Friday, April 9, 2021, from 11:00 am to 12:00 pm EST.
The event highlights leading-edge applied research being done in collaboration with industry, institutional, and community partners, providing a glimpse into the future of technology and the current state of innovation.
Discover the incredible findings and creations of our learner-driven research projects. Ranging from robotics to web design, building science to social innovation, and anything in between, the projects our students work on are incredibly diverse.
This virtual showcase will also provide an opportunity for employers to acquire talented employees and collaborators in support of their businesses' growth and impact.
Please join us to celebrate the amazing work being completed by Algonquin College students and faculty in collaboration with our supporting partners!
Check out the December 2020 projects:
https://www.algonquincollege.com/arie/virtual-reaction-showcase-2020-dec/
Agenda
Live Portion – ZOOM Event
11:00 – 11:05 am: Welcome, Opening Remarks
Cristina Holguin-Pando, Director, Applied Research, Innovation & Entrepreneurship
11:05 am: Finalists are Announced
11:10 am – 11:30 am: Judges' Live Q&A
11:30 – 11:45 am: Keynote Speaker, Claude Haw, President & Co-Founder, Mindtrust Leadership
11:45 am – 11:55 am: Awards Ceremony
Claude Brulé, President & CEO, Algonquin College
11:55 am – 12:00 pm: Closing Remarks
Virtual Showcase – ARIE Website
Following the live event, participants will be encouraged to visit the virtual project showcase where they will be able to browse all the student projects, view project photos and video, and reach out to teams if they would like to have further conversations.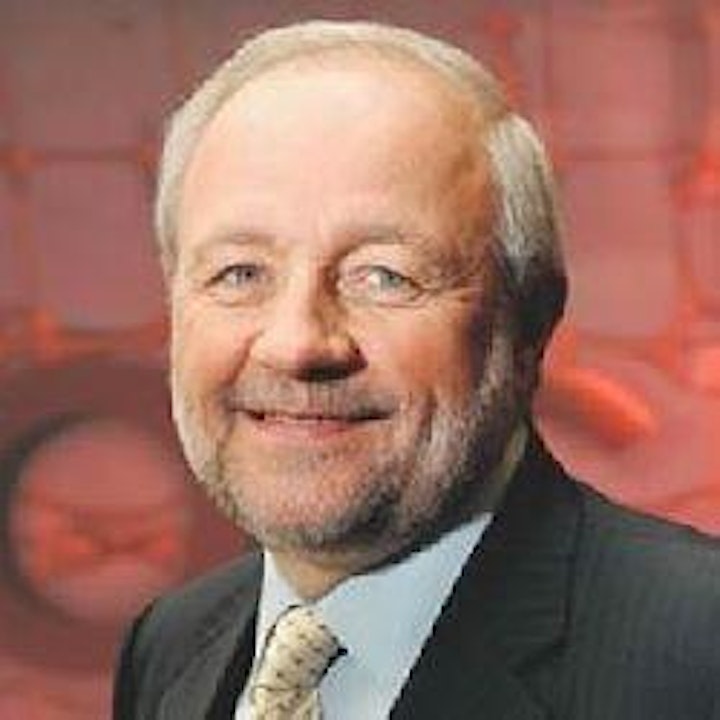 Keynote Speaker: Claude Haw, P.Eng, ICD.D
Claude Haw, P.Eng, ICD.D is Leader for Strategy, Governance and Leadership Development at Business Sherpa Group where he works with not-for-profit, technology and owner/operator corporations. He is also the President of Mindtrust, a youth leadership development charity and President of Venture Coaches, a management consulting and investment company.
Over the past 20 years, Claude has served on more than 35 boards and chaired all committee types. Claude also serves as an Advisor and Board member of three local technology companies. From 2009 to 2011, he was President and CEO of OCRI (now Invest Ottawa), Ottawa's lead economic development agency. He has more than 40 years of experience in a variety of technical, general management, advisory and investment roles in the technology and not-for-profit sectors.
Claude received the Distinguished Alumni award from Lakehead University in 2020 and TiEOttawa Contribution to Entrepreneurship award in 2017. He completed the ICD Director Education Program and attained the ICD.D designation in 2012. Claude was awarded the Queen Elizabeth II Diamond Jubilee medal in 2012 for contribution to innovation in Canada and the City of Ottawa Mayor's medal as an Agent of Change in 2010.
Organizer of RE/ACTION: Applied Research Showcase - April 2021
The Office of Applied Research, Innovation & Entrepreneurship brings together Algonquin College's talented professors and students with greater Ottawa's business, industry, and community organizations to collaborate on applied research projects that provide practical solutions to everyday issues and create new and innovative products and services.
For more information about the Office of Applied Research, Innovation & Entrepreneurship, please visit our website: http://www.algonquincollege.com/arie/