Sales Have Ended
Registrations are closed
Looks like you missed out on registration. Follow us on Facebook or Twitter to keep up with Reaching Millennial Generations from home.
Sales Have Ended
Registrations are closed
Looks like you missed out on registration. Follow us on Facebook or Twitter to keep up with Reaching Millennial Generations from home.
Description

A gathering for Spirit-filled leaders committed to the mission of the church in twenty-first century global youth culture
The spread of digital media, mobile communications and intercontinental transportation has produced a shared youth culture for millennial generations around the world. These conditions present unique opportunities for mission.
A global culture requires global thinking. At Reaching Millennial Generations you will learn from practitioners, thought leaders and denominational administrators, all of whom share a common calling to equip God's people to be the body of Christ among new generations in a new millennium.
In interactive sessions, this conference aims to foster a missional alignment in the worldwide Seventh-day Adventist Church—from best practices developed at the local level, to ideas generated at the academic level, and strategies shaped at administrative levels—to effectively reach millennial generations with the good news of Jesus and his return.
You will leave Reaching Millennial Generations inspired, challenged, and compelled by our mandate to share God's hope for the human family with its newest members.

Speaker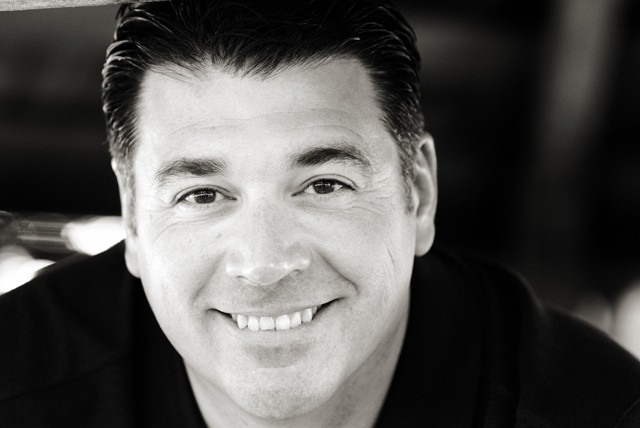 James Emery White is the founding and senior pastor of Mecklenburg Community Church in Charlotte, North Carolina; President of Serious Times, a ministry which explores the intersection of faith and culture and hosts ChurchandCulture.org; ranked adjunctive professor of theology and culture at Gordon-Conwell Theological Seminary, where he also served as their fourth president; and author of more than twenty books that have been translated into ten languages.

Mecklenburg Community Church (Meck) began with a single family and has grown to more than 10,000 active attenders on multiple campuses. Meck experiences more than 70% of its growth from those who were previously unchurched and during its formative years was often cited as one of the fastest growing church starts in the United States. Dr. White's commitment to local church ministry also includes service as Distinguished Professor of Pastoral Ministry at Anderson University.

Among Dr. White's many books are Gold Medallion nominees Serious Times and A Search for the Spiritual, Christianity Today book-of-the-year award winner Embracing the Mysterious God, as well as such bestselling titles as Rethinking the Church, A Mind for God and The Rise of the Nones. His most recent release is Meet Generation Z: Understanding and Reaching the New Post-Christian World.