Reaching Higher! Empowering Your Spiritual Journey Workshop...
Description
Spiritual Teachers: Marc Lainhart & Melissa White
HEALING - Acceptance and appreciations for the true healer within
METAPHYSICS - Blending and deeper understanding of the Spiritual World
MEDIUMSHIP - Intuition, awareness, and feeling into the spirit world
MEDITATION - A journey into the bliss of the soul
PSYCHIC SCIENCES - Working with the "Clairs"
SPIRITUAL INSPIRATION - The "voice" of spirit
SPIRITUAL WRITING - The "hand" of spirit
Advanced Tickets: $85
General Admission: $100
*Payments are due at registration (no refunds, unless hosts cancel the workshop)
*Pre registration is preferred
*Seating is limited, so it is recommended you purchase advanced tickets for both the demonstration and workshop on both Saturday and Sunday

More about Melissa White: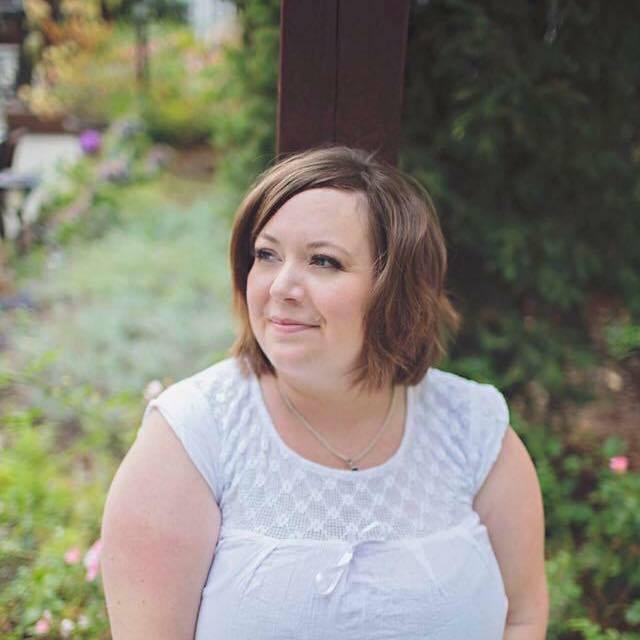 Melissa White is a psychic medium, intuitive soul coach and spiritual teacher. To develop and hone her skills, Melissa has taken several courses. She has completed extensive mentorship with British psychic medium and teacher, Tony Stockwell. Throughout this training, Melissa has worked tirelessly to enhance and strengthen all of her psychic faculties while increasing her connection and bond with the world of spirit. Melissa is also part of "Shay Parker's Best American Psychics" which is a select group of double tested and validated psychics proven to be valid and ethical in their work. Melissa is certified as an angel card reader by Doreen Virtue and is also certified by Linda Howe as a reader of the Akashic Records. Melissa firmly believes in the importance and value of continual learning and enjoys being a student of the Universe as well as a teacher.
More about Marc Lainhart - The Intuitive Prospector™: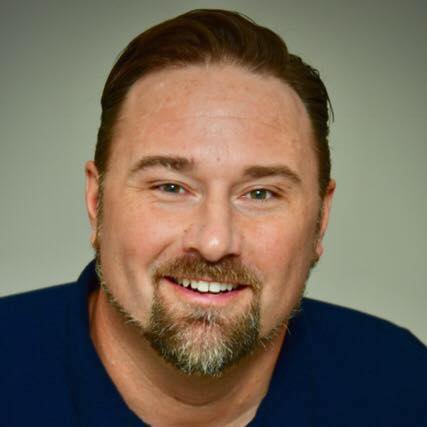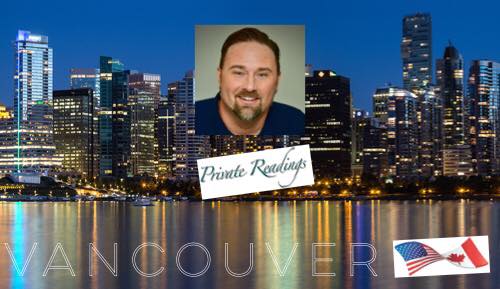 Marc Lainhart is an internationally distinguished, and tested Spiritual Psychic-Medium and Healer. Marc's work as a Radio Show Host, Hiking Guide, Certified Scuba Diver, Metaphysical Teacher, Holistic Healer, Inspirational Thought Leader, Certified Healthcare Provider, and Writer are to serve, heal, guide, teach, transform, and inspire others in connecting to spirit, self, and this wonderful world around us! With his own Near Death Experience (NDE) and several personal tragedies, Marc has spent the last several years deciphering and demystifying the sensational subject matter of death and dying, and now strives to help others from around the world tap into and flex their own intuitive muscles and abilities. "Spiritual Prospecting for Spiritual Gold!" www.MarcLainhart.com ​

"Turn up your ears. Turn down your mouth. Shut off your mind. Open up your heart. Let the loudness of life be replaced with the quietness and peace of the universe and the guidance and knowledge of spirit..." ~Marc Lainhart