Description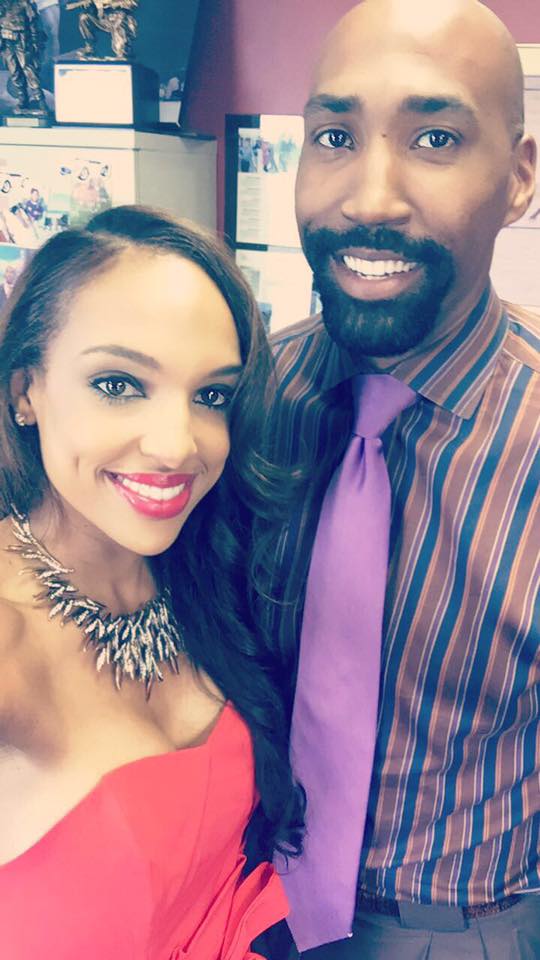 COLLIS & BRITNEY TEMPLE, $850,000+ EARNERS, ON PACE TO BE ONE OF THE NEXT MILLION DOLLAR EARNERS! BATON ROUGE, LOUISIANA. INDUCTED INTO PRIMERICA'S WALL OF FAME AT THE 2017 INDY CONVENTION.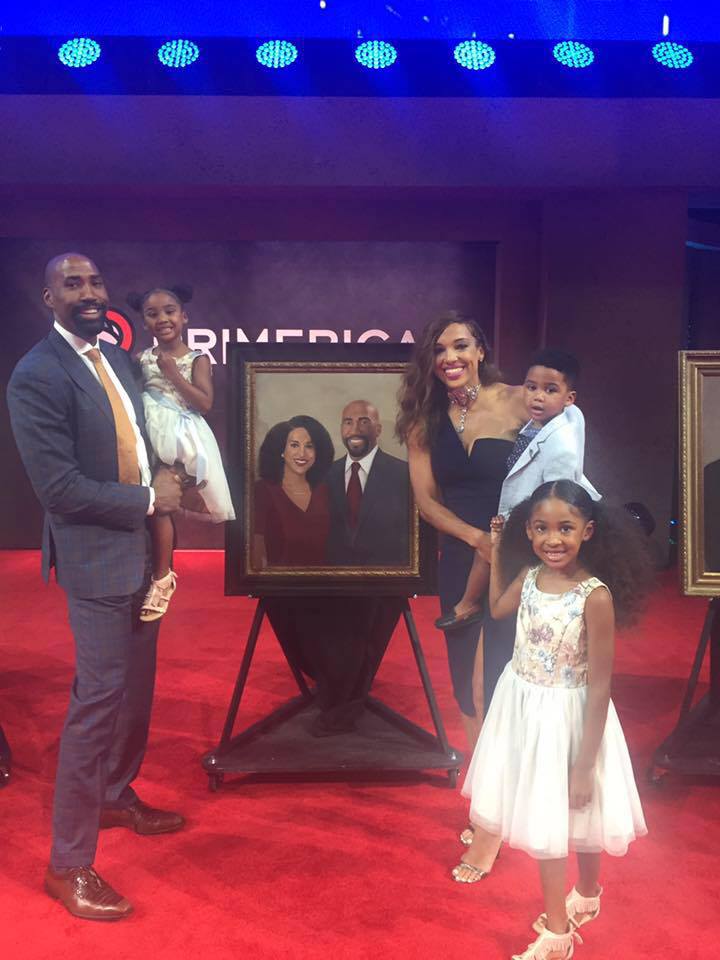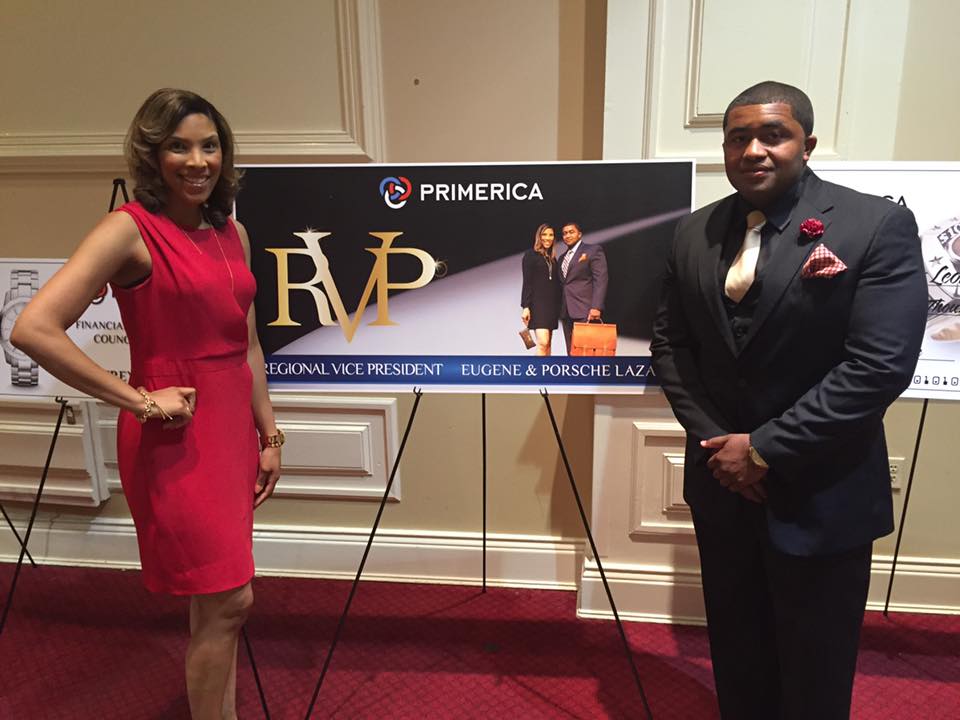 EUGENE & PORSCHE LAZARD, $350,000+ RVP,ONLY IN THE BUSINESS 28 MONTHS! HOLDS THE RECORD OF THE MOST MONEY MADE AS A FIRST YEAR RVP! FIRST GENERATION TO COLLIS & BRITNEY TEMPLE.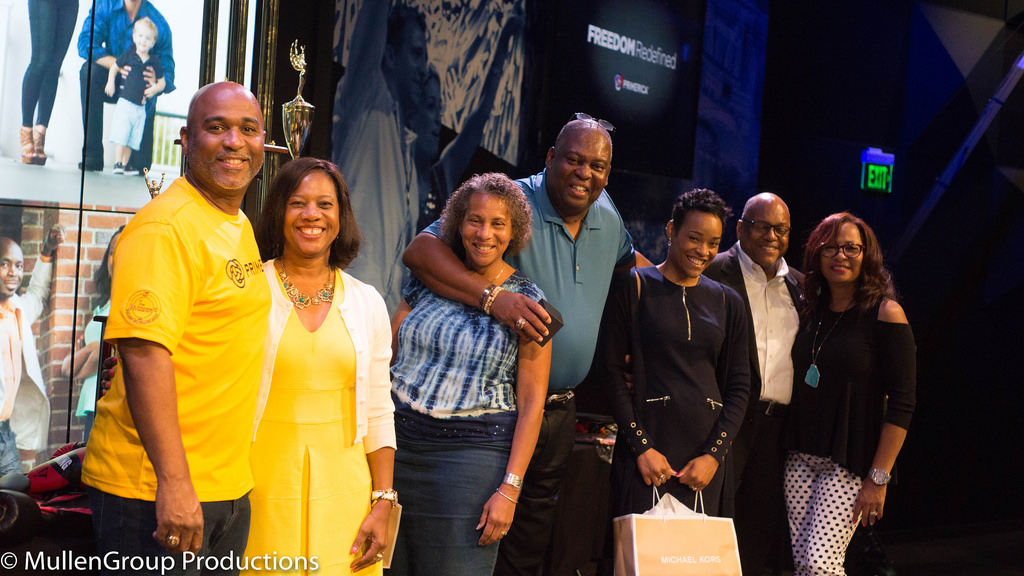 AUGUST BOOTCAMP SPEAKERS AND HOSTS: COLUMBUS & ALLISON POLLARD, MIKA SAUNDERS, RENE & MEL TURNER AND KEITH & DEBORAH PHILLIPS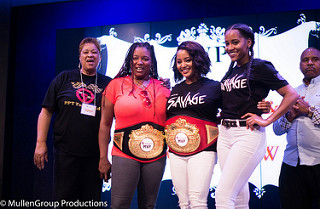 RVP MVP'S LAURA & ANGELA LAW (MOTHER DAUGHTER TEAM) AND SARA & CHELSEA PHILLIPS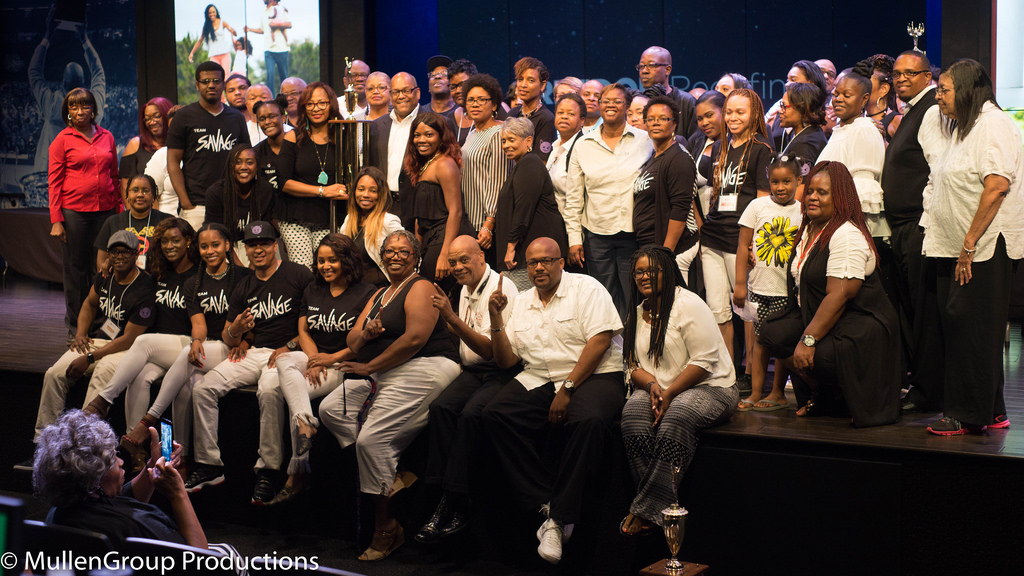 RVP ATTENDANCE AWARD: PHILLIPS BASE SHOP WARRIORS


PROMOTION TO RVP: SARA & CHELSEA PHILLIPS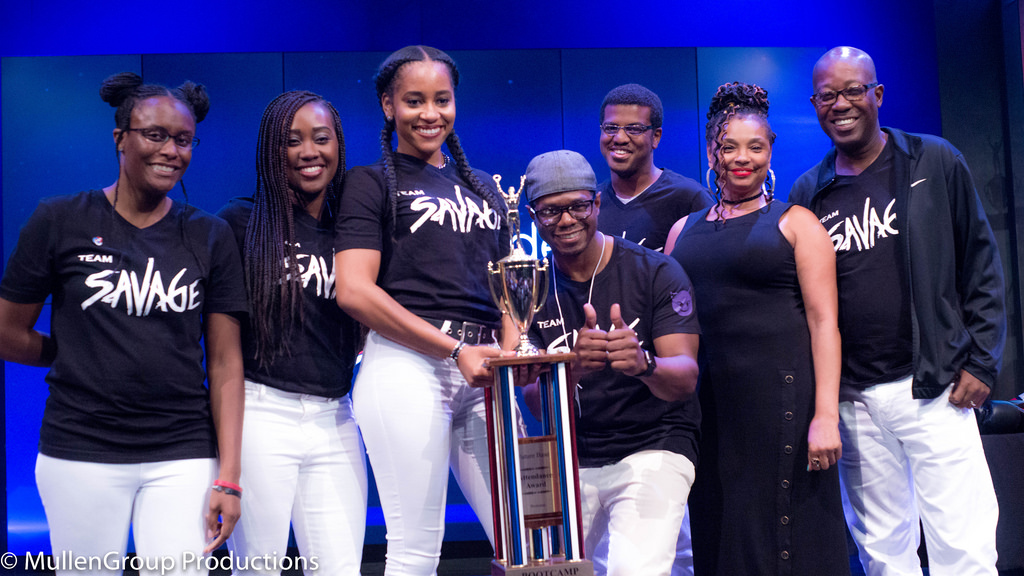 TOP FUTURE REG LEADER ATTENDANCE AWARD: CHELSEA PHILLIPS
FUTURE RVP ATTENDANCE AWARD: SARA PHILLIPS
BOOTCAMP AGENDA
FRIDAY 12 NOON: WOMEN IN PRIMERICA WITH BRITNEY TEMPLE
REGISTER AT PTBOSSCHICK.EVENTBRITE.COM
(MUST REGISTER ON A SEPARATE DESIGNATED WEBSITE AND MUST BE REGISTERED FOR BOOTCAMP TO ATTEND.)
FRIDAY 4 PM: RVP DINNER (INFORMAL DISCUSSION OVER DINNER)
FRIDAY 7 PM: LOCKER ROOM WITH DISTRICTS AND ABOVE. TELL IT LIKE IT IS!
(MUST BE REGISTERED FOR BOOTCAMP TO ATTEND.)
SATURDAY 8:30 AM: OPTIONAL HOME OFFICE TOUR
SATURDAY 10 AM: BOOTCAMP BEGINS
SATURDAY LUNCH: LUNCH IS INCLUDED.
TOP 5 FUTURE RVP'S ATTEND LUNCH WITH RVP'S & GUESTS..
SATURDAY 4 PM: BOOTCAMP ENDS
SATURDAY 6 PM: DINNER & DANCING WITH HOSTS AND GUESTS. TOP 3 RVP AND TOP 3 FUTURE RVP QUALIFIERS ATTEND.