How to Reach your Goals in 10 Steps to Success!
About this event
Description:
Cristian Cairo Life Coach & Author of "The 10 Amazing Steps to Success" invites you to an unique rund of monthly seminars where you will:
Learn how to IMPROVE - CHANGE- TRANSFORM your LIFE
Learn what Success really means for you.
Understand what you need to be successful.
Assess what you can change now.
Develop a Success's Mindset with over 80 Workouts!
And much more...
Bonus: After each session you will be granted an exclusive opportunity to have a FREE life coaching consultation 1 to 1 with me.
The Group and Agenda:
Expect a cool and open group of people willing to support each other and willing to improve their lives. This seminar will begin with a round of introductions where participants will share what they do and what they would like to get out of the session.
I will then share some initial content to encourage group interactions and begin creating change.
Bring your energy, challenges and anecdotes. Also business cards (if you have), as well as any other material you would like to share with the group.
ONLY 10 STEPS SEPARATE YOU FROM YOUR GOALS!
Program of the day:
-10:00 Starting Meetup
-10:05 Partecipants' intro
- 10:15 How our Meetup works - Introduction about 'The 10 Steps to Success!'
- !0:20 Workout of the Day
- 10:40 Break
- 10:45 Learn how to use better your workout
- 11:25 Conclusion and feedback
Come with a friend and one coffe it is FREE for you!
THIS MEETUP IS A MONTHLY MEETUP, ONE MEETUP PER MONTH, FOR 10 MONTH.
The following days for the 2019 year are :
- 1 STEP: 4 th November 2019
- 2 Step: 2nd December 2019
Address: Beanberry Coffee, Kingston upon Thames, KT1 1SZ
Monday the 7th of October 2019 - 10:00 am to 11:30 am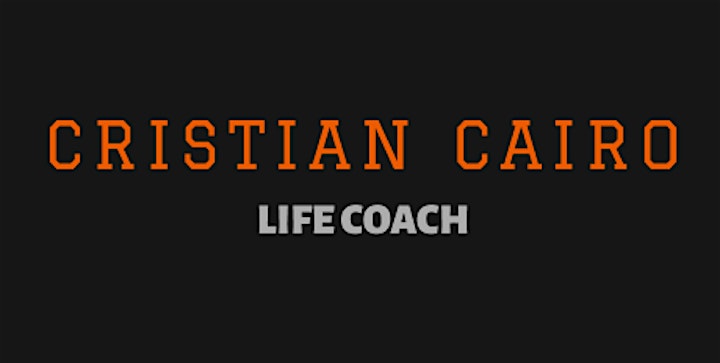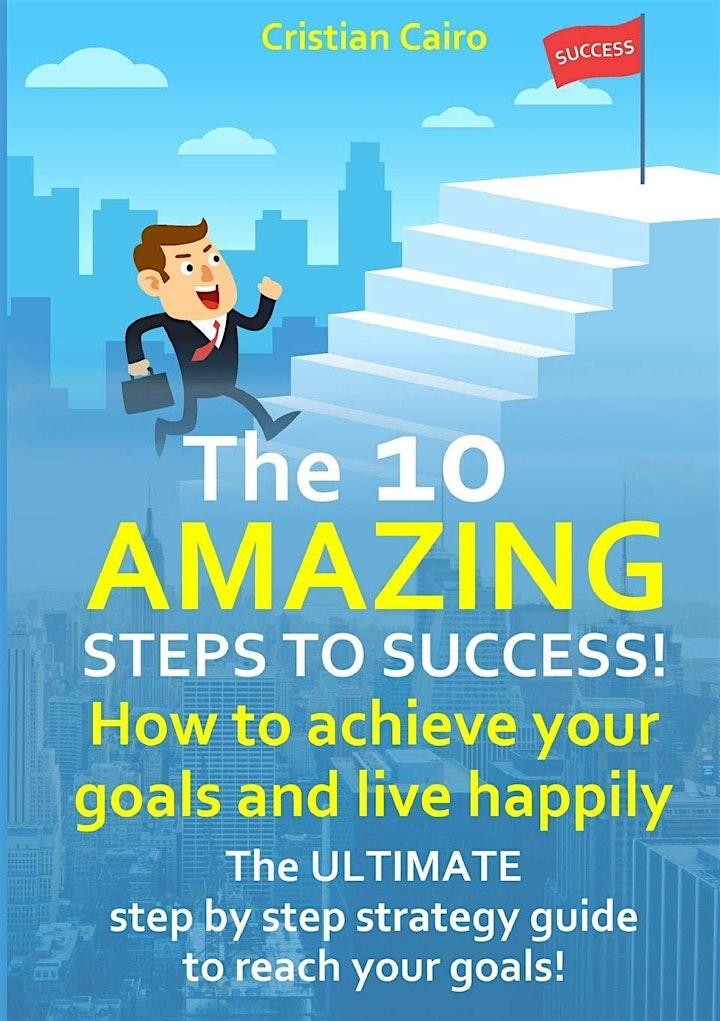 Organizer of Reach your Goal in 10 Steps!
Ciao Amici!
My name is Cristian Cairo and I'm a proud Relationship Coach living in London! A marvelous city that has allowed me to grow as a person and to make my most desired dreams come true.
I consider myself as this kind of person who, if sees the possibility and the inner power in other people, will want to encourage them to achieve their goals, giving them the opportunity to change their lives. How great is that, don't you think so?.
I am also an author and a writer! I've recently published my first book based on my life experience and my expertise on life-changing, "The 10 Amazing Steps to Success". With my 10 Steps, with my approach and workouts, you will be able to define and realize which are your life-purpose goals and build a plan of how you will achieve them. 
"Success is in the hands of who is willing to challenge himself for a mindset change in order to focus on your real life-purpose goals"
                                  Cristian Cairo - Relationship Coach
"There is not a right or a wrong decision, but only different decisions that lead to different results"