Description
Join us for an extraordinary opportunity to learn from one of the best energy healers on the planet. Learn about healing at a cell-level, combining science with the love and presence of spirit energy. Truly a unique experience!
Explore the resources of our bodies via images from the electron microscope as the science aspect of healing unfolds before our eyes. Then be guided to experience how to reach new levels of health as you deepen your healing connection to those magnificent cells. Students will view a demonstration, and have instruction and practical experience with hands-on healing work.
The inner mystery of how your magnificent body repairs and renews at the cellular level can be appreciated through ever expanding scientific knowledge and personal experience. Vitality and health are renewed when you touch the place where consciousness and body meet. Profound healing is possible as cell and soul connect.

Please note our refund policy:
Full refund up to 15 days before event
50% refund 14-5 days before event
No refund within 5 days of event
Where: JourneyCare - 2050 Claire Court, Glenview, IL 60025
ABOUT THE FACILITATORS: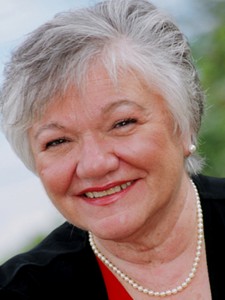 JOYCE HAWKES, PhD, is a Fellow in the American Association for the Advancement of Science, with a long-standing career as a research cell biologist and biophysicist. After a near-death experience brought forth her aptitude for energy healing, she embarked on an exploration of indigenous healing traditions and now teaches energy healing at the interface of science and spirit. She has been a certified counselor and practicing healing facilitator for 30 years, with a stunning record of helping people heal and grow. Joyce is author of Cell Level Healing: the Bridge From Soul to Cell, and Resonance: Nine Practices for Harmonious Health and Vitality.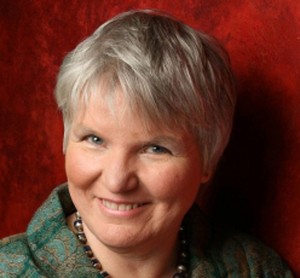 HELEN FOLSOM, MA, CHT, registered hypnotherapist, altered states therapist, healing facilitator, and musician, is certified by the Institute for Therapeutic Learning in Seattle, Washington, as an advanced practitioner...."highly skilled, compassionate, and 100% engaged." She studied energy healing with and is an endorsed associate of Joyce Hawkes, PhD. Helen co-presents with Joyce nationally and internationally. She has also studied the Bengston Energy Healing Method® with Dr. William Bengston, and Holographic Memory Resolution® with Brent Baum.