REACH | Byte into the Future of Now

Thursday, November 13, 2014 from 6:30 PM to 11:00 PM (PST)
Event Details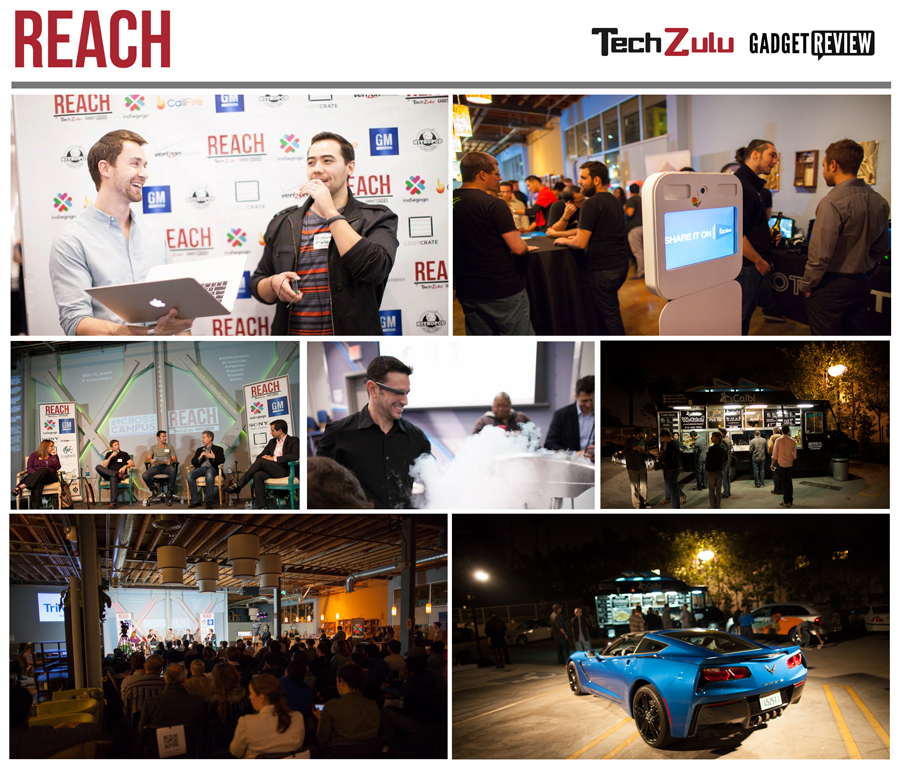 (Photographs by Erica Kawamoto Hsu http://ericakhsu.com/)
In the words of Veruca Salt "Don't care how I want it now!" We live in a world of immediacy, getting everything we want at the precise moment we want it.  We have wearables that give us our vitals, apps that get us food/driver/music/a place to stay, devices that keep us connected to our work and loved ones.  The Now category is rapidly expanding thanks to the likes of big Fortune 500 companies, as well as small time startups and crowdfunded projects on Indiegogo.
So on November 13th, join us, and Byte into the Future of Now. The evening will be comprised of a variety of gadgets on hand for attendees to experience some of the newest in hardware. Including wearables, gaming, smartphones, home and the car and a complimentary Food (From Chop Daddy's & Garlo's Aussie Pie Shop) & Beverage mixer.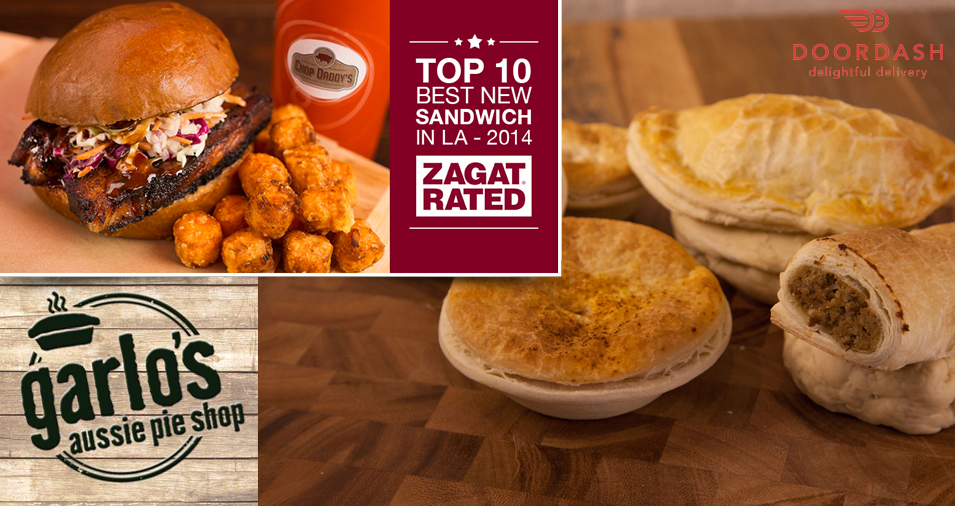 Event Details:
Where: Tastemade 1816 Berkeley St., Santa Monica, CA 90404
Date: Thursday, November 13, 2014
Event Start and End Time: 6:00 PM to 11:00 PM
Agenda
Doors Open: 6:30pm
Mixer: 7pm to  11pm (FREE food and drink)
The 200-400 invited guests will range from some of the web most influential Journalists, Bloggers, Twitter, Pinterest and Instagram users, founders, VCs, CEOs, captains of industry, early adopters, PR execs and more.
Confirmed Media: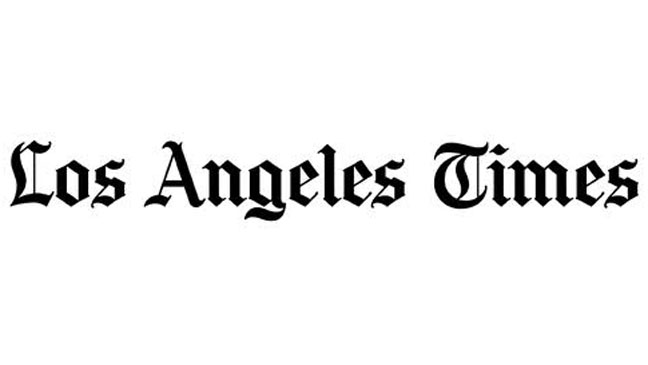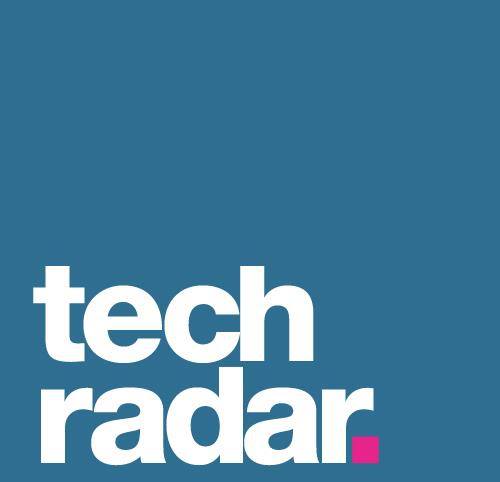 AskMen, LA Business Journal, LA Times, Tech Radar
Over $5,500 in Prizes!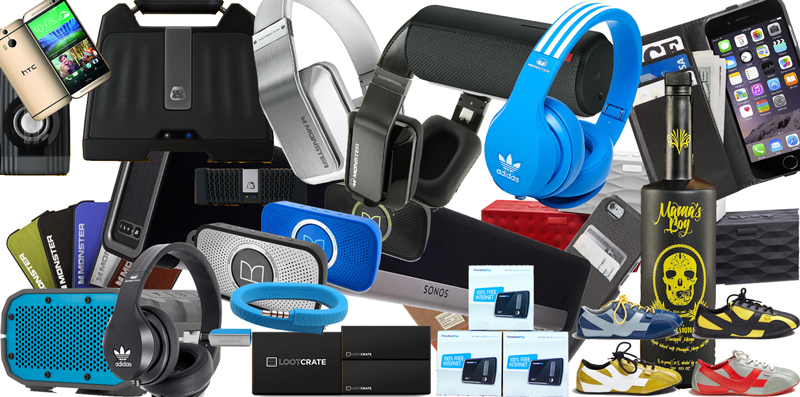 We're giving away $5,500 worth of gear: 4 high end Monster Headphones and Bluetooth Speakers, 2 HTC One M8 Gold phones, a Sonos Playbar, Soundfreaq Bluetooth speakers, 3 Jawbone Ups and a Jambox, 3 Hex iPhone 6 cases, Braven Bluetooth speakers, 3 Freedom Pop WiFi Hotspots, 2 UE Booms, 2 pairs of CMUK sneakers and a bottle of Mama's Boy Tequila!
Demoing Companies

At Sony, our mission is to be a company that inspires and fulfills your curiosity. Our unlimited passion for technology, content and services, and relentless pursuit of innovation, drives us to deliver ground-breaking new excitement and entertainment in ways that only Sony can. Creating unique new cultures and experiences. Everything we do, is to move you emotionally.  Be Moved.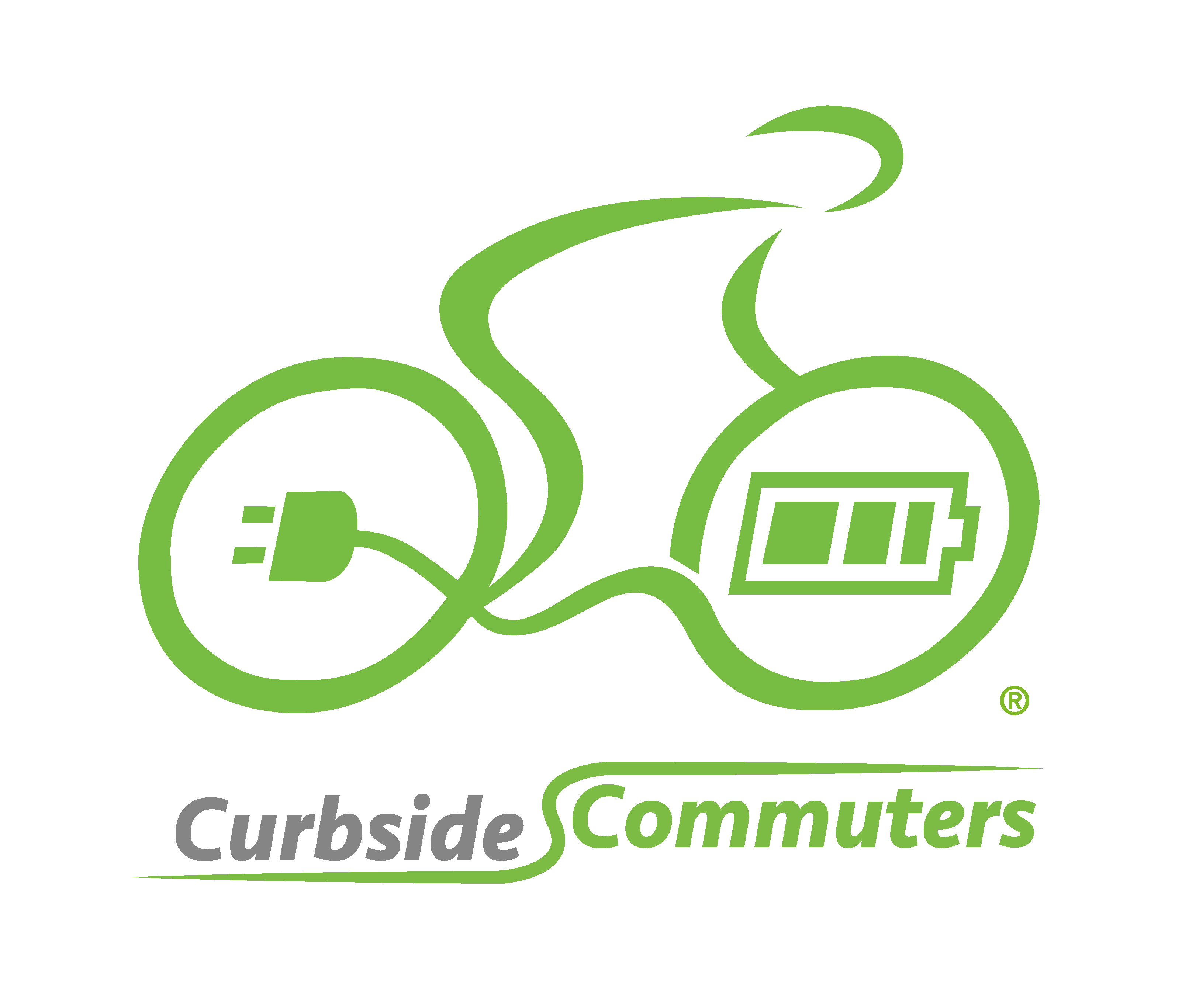 Curbside Commuters was created to give today's environmentally-savvy and cost-conscious commuters a better way to move around. We believe in doing our part to reduce the carbon footprint while also helping city dwellers to outsmart trafficand improve health and overall quality of life. By bringing ElectroBike's industry-leading line of 100% gasoline-free bicycles to the streets of Los Angeles, we're accomplishing that mission every day.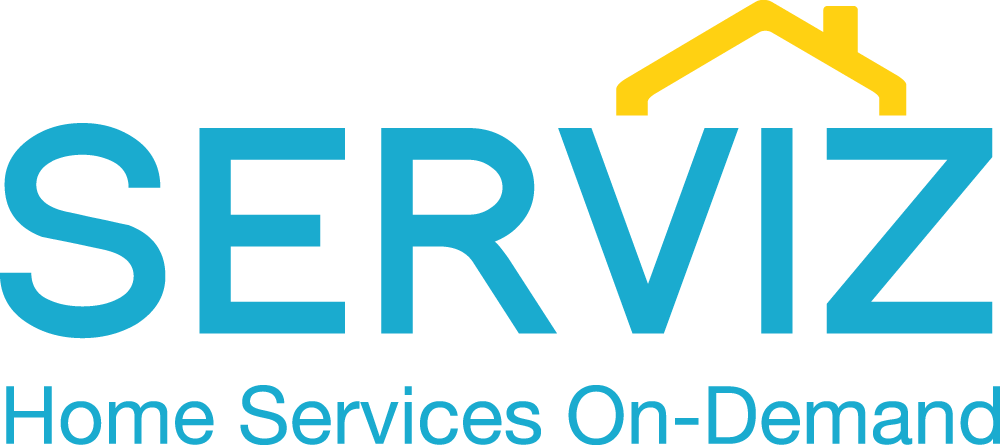 SERVIZ is an on-demand home services company that aims to disrupt the $400 billion home services industry by offering a faster and less expensive way to book and buy home services online. From handyman work to plumbing, carpet cleaning, appliance repair, electrical, and holiday lighting, SERVIZ provides background checked and licensed professionals at unbeatable, upfront prices, all at the click of a button. The company has completed a $10.7M round of funding led by Groupon, Inc. with participation from additional investors. SERVIZ is headquartered in Sherman Oaks, CA. For more information about SERVIZ, please visit www.serviz.com or download the SERVIZ app in the iTunes store.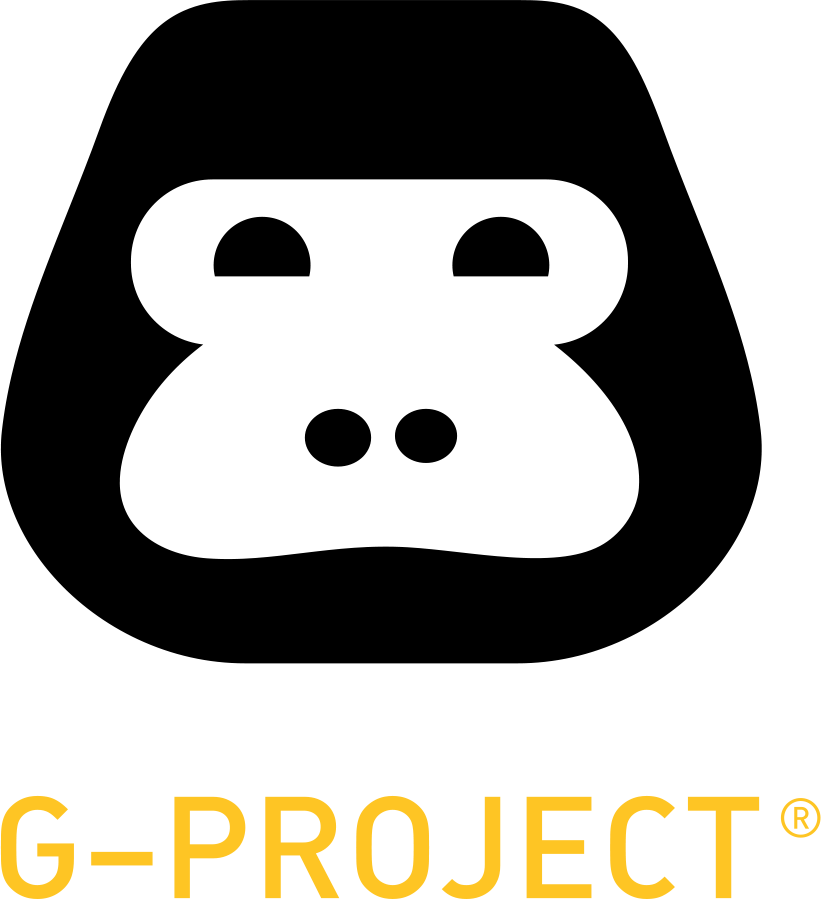 A California-based company, G-Project is dedicated to creating speakers and accessories for smart devices that are rugged and real world ready. Always built with durability and portability in mind, G-Project creates lifestyle products for on-the-go, adventurous consumers. G-Project utilizes the backgrounds of Goodhatch principles in design, technology, and music to create award-winning speakers that serve as the backbone of G-Project's emerging lifestyle brand. G-Project has expanded their line to five products including G-BOOM which earned the 2013 "Speaker of the Year" distinction from iLounge.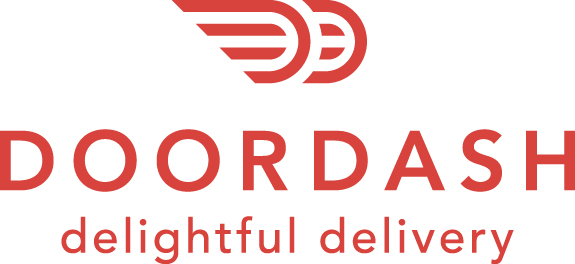 DoorDash is a technology company that is building the next generation of local, on-demand delivery. Our mission is to empower small businesses and offer affordable convenience to consumers. DoorDash was founded in January 2013 by a group of Stanford students with experiences from Facebook, Square and eBay.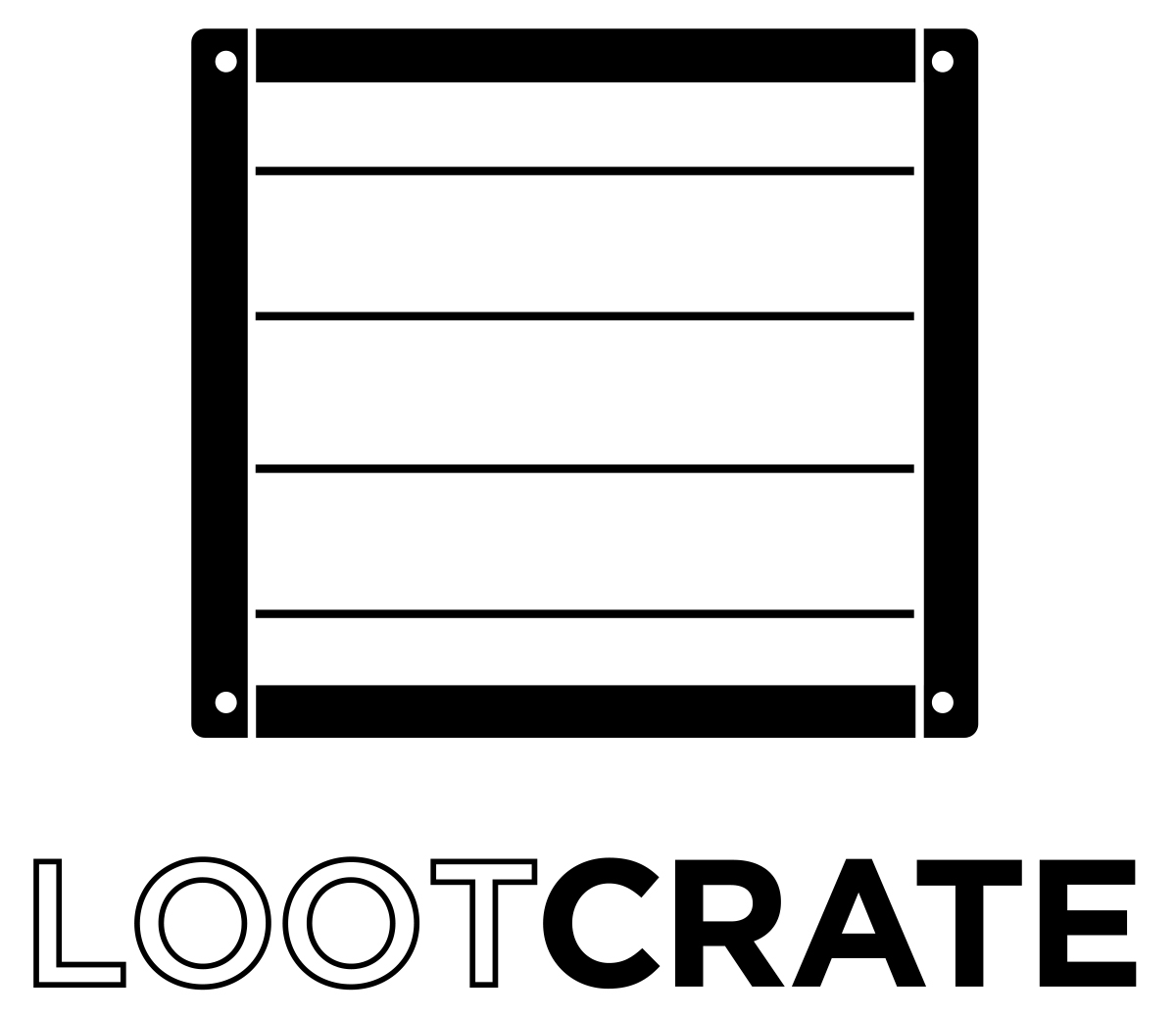 Loot Crate is a monthly subscription that delivers crates of awesome to those that live and embrace the geek and gaming lifestyle. Loot Crate is a product discovery box, connecting our subscribers, known as Looters, with the best new and emerging companies producing gear, snacks, toys, hardware, art, and other goodies for the geek and gaming market. Each month, Loot Crate handpicks 6-8 new items to include in the box, which are kept secret until the boxes are delivered!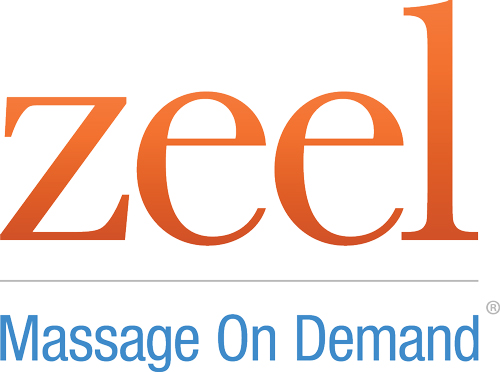 The Zeel Massage On Demand app delivers a top-quality massage to your home, hotel or office in an hour, or at the time you choose. Zeel is available throughout Los Angeles, Orange and Ventura Counties 7 days a week, 365 days a year, as early as 8:30 am and as late as 10:30 pm. All Zeel Massage Therapists are vetted by the Zeel team and fully licensed, with top experience. Swedish, deep tissue, pretanal or couples massage - just choose and book in seconds on the Zeel app for iPhone or Android.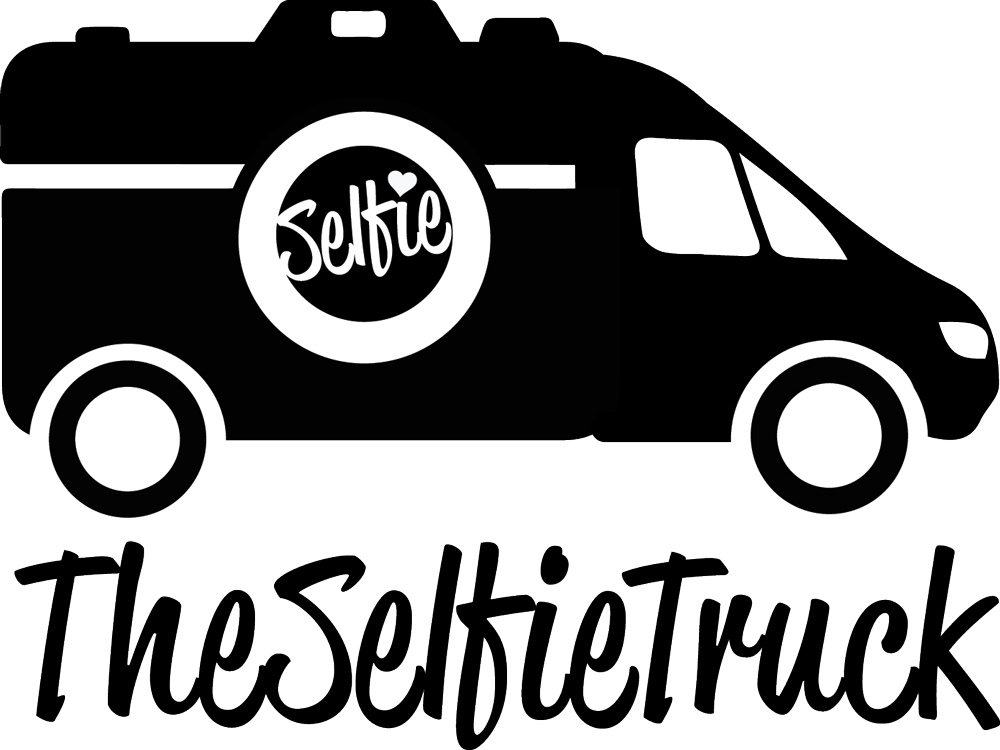 The Selfie Truck is a unique mobile photo booth project. Follow us on twitter and instagram @theselfietruck. Call 310-598-6100 for booking info.

SkyBell is a smart video doorbell that allows you to see, hear, and speak to the visitor at your door whether you're at home, at work, or on the go.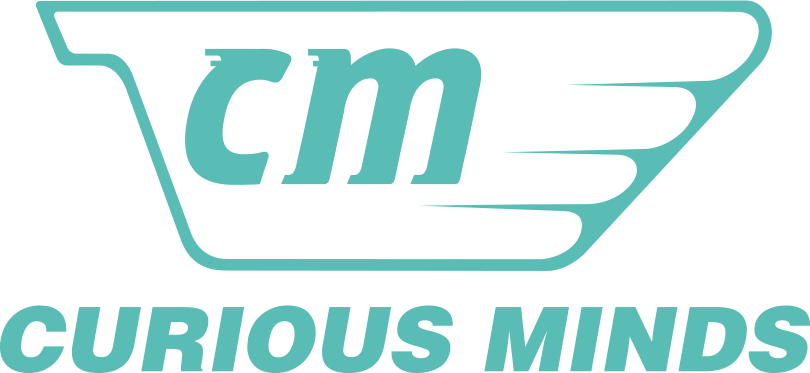 Founded in 2004, Curious Minds is a privately-held company that operates and invests in technology startups. Curious Minds is a hybrid incubator-accelerator-angel investor firm designed for startup founders with entrepreneurship in their DNA. We nurture great ideas into Minimum Viable Products and then into independent revenue-generating companies.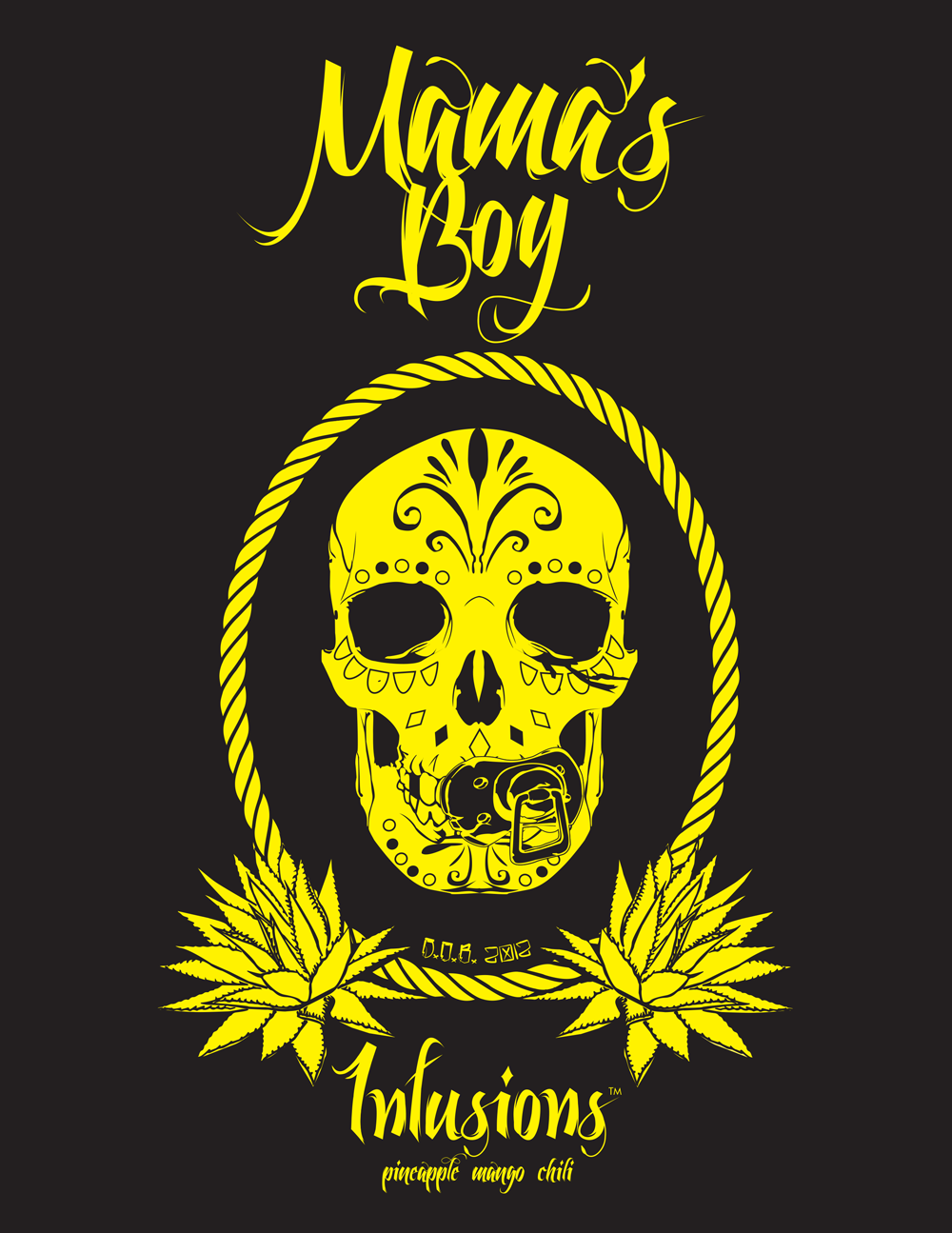 Mama's Boy is Los Angeles' fastest growing brand of infused artisanal spirit. Blue agave, pure filtered water, exotic fruit, and Mama's exclusive chili blend are infused to perfection, creating the ideal spirit to enjoy on the rocks, in one of our signature Mama's Boy cocktails, or as the basis for your own limitless creations.

CurbStand is a Los Angeles-based technology startup that is revolutionizing the valet industry by integrating smartphone technology into the valet experience. With CurbStand, users can pay and tip for their valet service as well as request their car from the valet driver all through our smartphone app. Available at over 100 locations throughout Los Angeles and now Miami, Dallas and Austin, CurbStand is changing the game for business owners as well, by allowing a previously cash-only industry to accept and measure credit card payments. For more information, check out www.curbstand.com.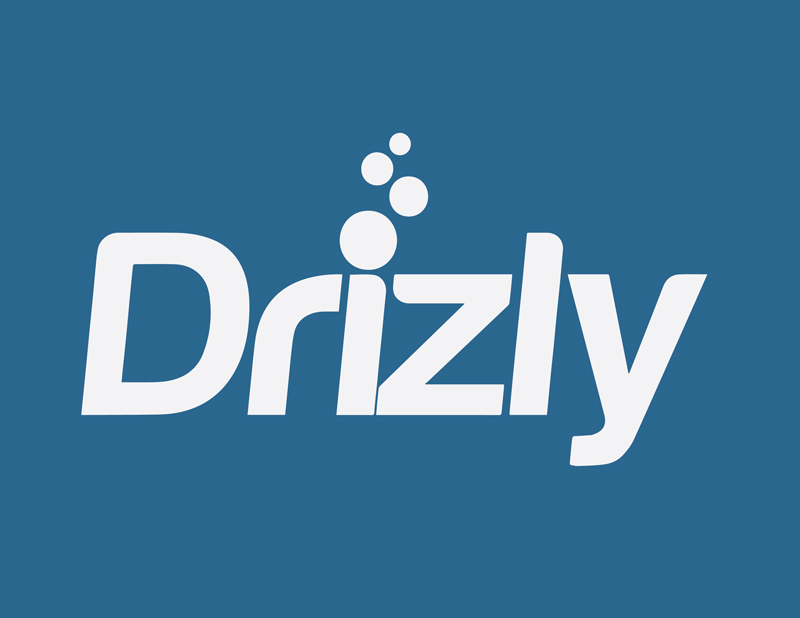 Drizly is a technology company powering fast, convenient delivery of beer, wine and liquor to consumers across the United States. With a free mobile lifestyle app for iOS and Android, and an e-commerce Web site, consumers of legal drinking age simply log in, and with a few clicks, their favorite beer, wine or liquor is on its way. Delivery drivers authenticate and validate IDs upon arrival using proprietary Drizly technology. Backed by a world-class group of angel and institutional investors, the company has raised $4.8 million to become the premier alcohol delivery service in Austin, Boston, Chicago, Denver, Indianapolis, Los Angeles, New York City, Seattle, Washington D.C., and other cities across the United States.
...More to come (Want to demo? Email us at sponsor@techzulu.com)
Want To Sponsor?
We currently have sponsorship slots open If you would like to be part of this amazing event and show your support for REACH and the community. Contact us at sponsor@techzulu.com
Sponsorship Opportunities for Events, and other channels
Sponsored giveaways and contests
Custom ad deals and partnerships
When & Where

Tastemade Studios
1816 Berkeley St.
Santa Monica, CA 90404


Thursday, November 13, 2014 from 6:30 PM to 11:00 PM (PST)
Add to my calendar
Organizer
TechZulu is an independent news organization delivering an insightful story of the technology industry by showcasing the very people creating it.
Gadget Review covers the latest gadget news, reviews and tech deals.
Partners