Our academic leadership institute sparks a passion for learning, wellness, service and leadership in boys entering Grades 7-10 this fall.
About this event
Welcome!
Reach Academics, in partnership with Stanford University's Curious Cardinals and All Saints Episcopal Church, is excited to announce the launch of Reach Academy for Boys Summer Leadership Institute.
Based on relational teaching and applying the most current instructional methods, our summer program focuses on what works best for boys learning.
Reach Academy for Boys Summer Leadership Institute promises to reignite the spirit in your son. With a faculty composed of Ivy League undergraduate teachers possessing high IQ and EQ, your son will find himself inspired and purpose-driven as he begins the upcoming school year.
Students from anywhere in the US may choose from our wide array of remote classes.
If students are local to Los Angeles, they may enroll in our in-person academy, which is located on our beautiful campus at All Saints Episcopal Church in Beverly Hills, CA.
The school day provides an optimal balance of remote and in-person learning. There are two academic sessions (one in the morning and one in the afternoon), plus a robust in-person 3-hour mid-day session led by expert teacher-coaches.
We also offer an on-campus Finance Academy which offers a deep-dive of finance-related topics including financial literacy, investing, and cryptocurrency. Taught in-person by a career international banker and expert teacher in Los Angeles.
We are thrilled to offer this program to any boy interested in re-sparking their interest in learning and leadership.
Come join us!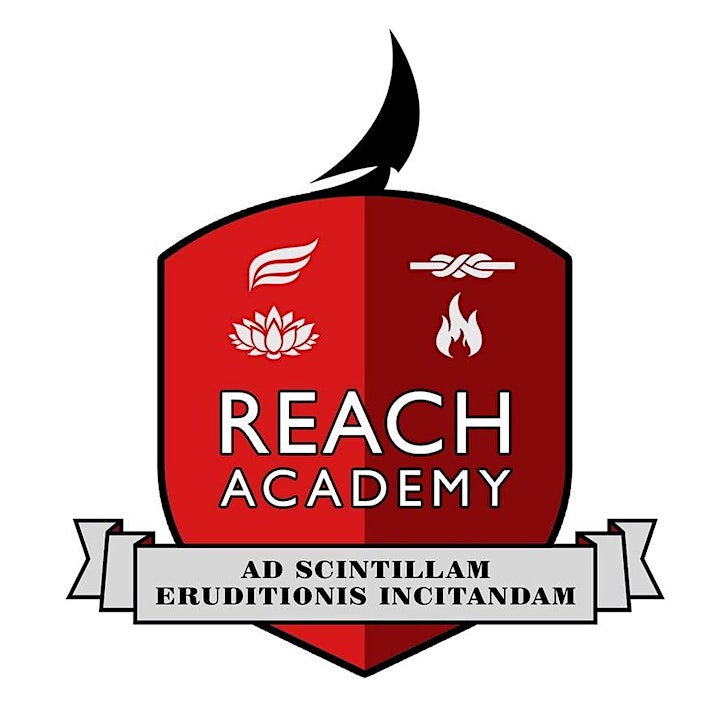 Organizer of Reach Academy for Boys Summer Leadership Institute