'RE'-TELLING THE STORY: A Conference on International Development
Description
The conference will explore the complexities surrounding development. Stories can illustrate power, privilege, systemic and gender inequalities, the difference between charity and social justice —they also explore the potential for genuine solidarities.
PROGRAMME:
* Keynote speaker: Salim Mohamed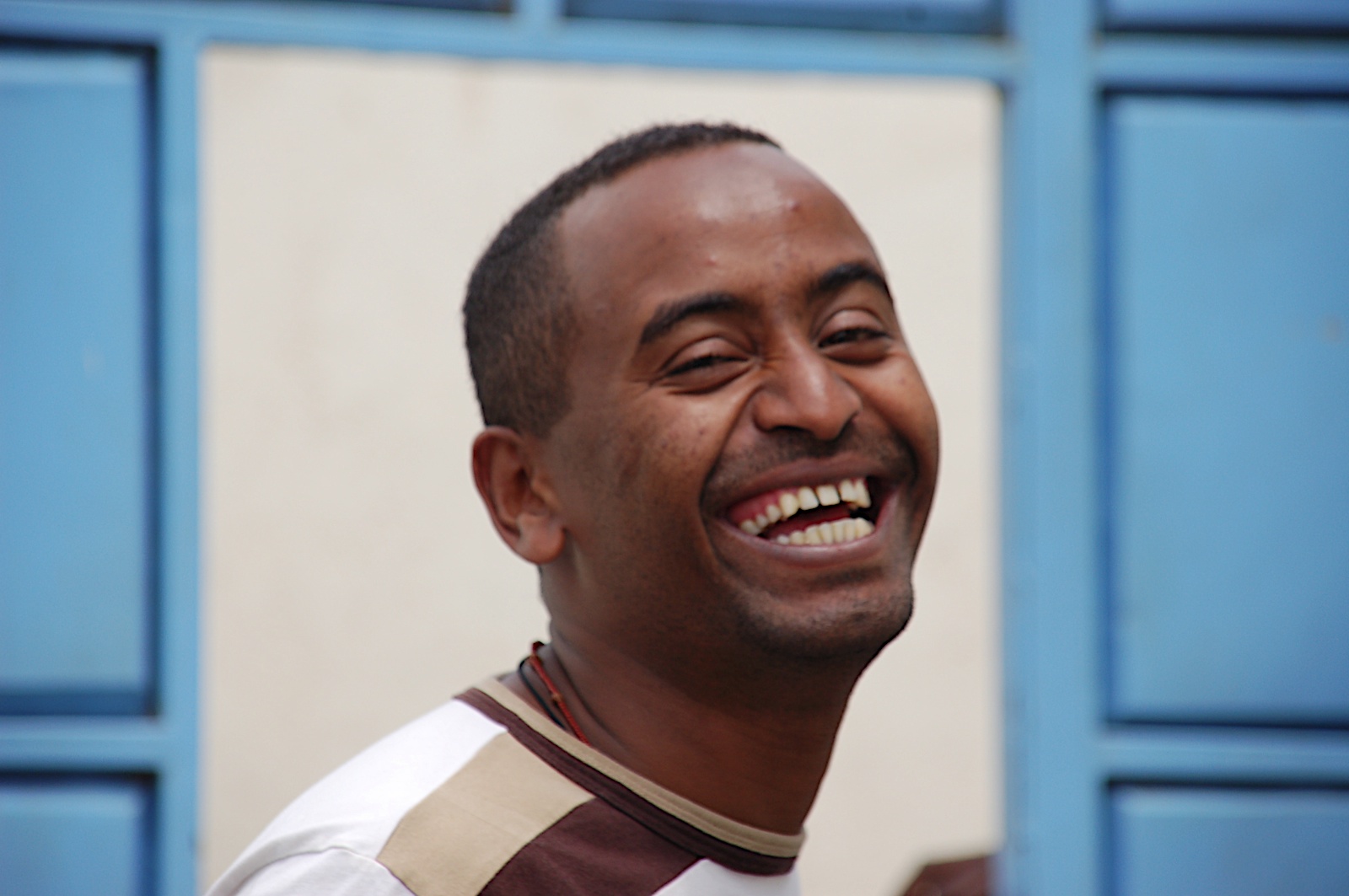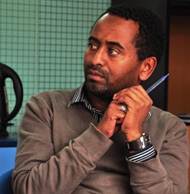 Salim Mohamed co-founded and served as the executive director of Carolina for Kibera (CFK) for eight years. He was involved in the development of MYSA – the largest youth sports program in Africa at the age of 16. The British Council twice employed Salim as a consultant to help launch youth sports programs in Ghana and Nigeria. In 2002, he was nominated to serve on the Diversity for Peace Advisory Board with Nobel Peace Laureates Oscar Arias Sanchez, Mairead Corrigan Maguire, and Norman Borlaug. He also serves as an advisor to Global Education Fund a program based in the US and Kenya that provides educational scholarships for young women in Kenya. Salim has been a facilitator for gathering of young leaders organized by YES! since 2005. Since 2006, Salim has been assisting a community in Gambia develop a community program. Salim was also selected as a TED Conference Africa Fellow for 2007. Salim graduated from the University of Manchester with a Masters Degree in 2010 and currently serves as Ashoka's East Africa Regional Representative.
*
Presentations by returned UBC International Service Learning participants
*
Panel discussion
on the role of 'the outsider' in international development
* Feature presentation by Students for Development Interns on Promoting Sustainable Livelihoods project with TASO, Uganda
*
Booths by
UBC
clubs and organisations
The conference is FREE and OPEN to the public.
Participants can RSVP via this eventbrite page, or register on the day of the conference from 12:00 - 12:30 at the main foyer of the UBC Irving K Barber Learning Centre.

Refreshments will be served.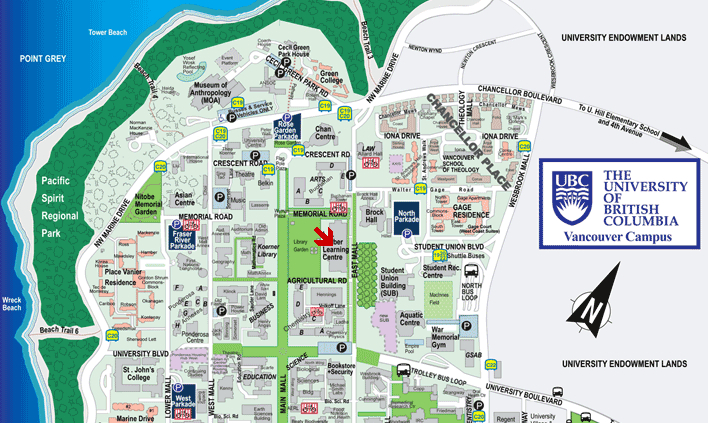 UBC map: red arrow points to conference venue