Description
Dear sister!
It is with great pleasure that Amie and myself are inviting you to a very special and exclusive gathering of women on the Greek island of Zakynthos, this September, 19-23rd at Amie's Wild Fig Retreat.
We have been wanting to build a women's retreat for all our activist, spiritual and feminist leaders we know, focused on building community and women-to-women sharing of practices and resources.
We are inviting you to become the inaugural class of what we hope to shape into an annual retreat.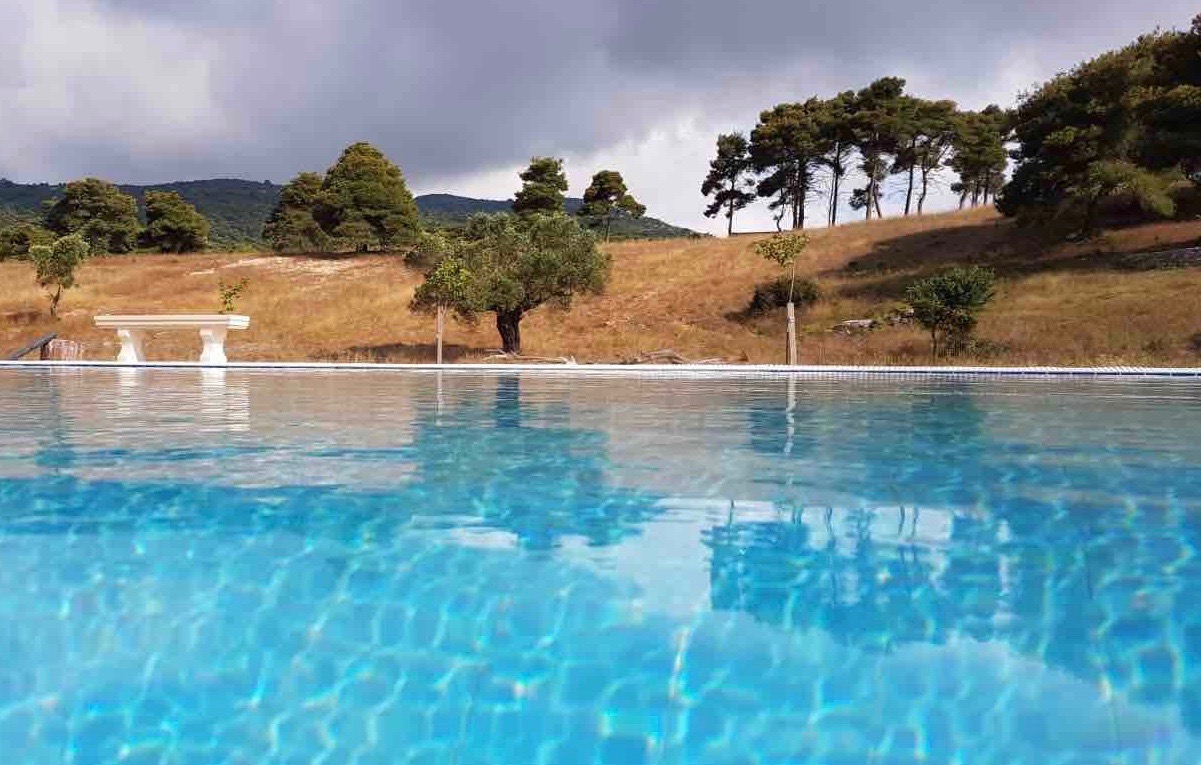 We are naming it RE-SISTERS. Resist, Restore, Reshape your narrative for yourself, your community, the world.
We are calling you to come to this special gathering also to celebrate Aurelie's birthday and the beginning of the greek wine and olive harvest season.
The 3-day retreat will be a combination of coming together, cooking together from organic fresh food from the land, and learning from one another. It would be fantastic if you would be willing to share your knowledge (your work, a poem, a song, something you are passionate about) with the group.
We want to create during these days a place of love and resistance, where we can share our struggles and passions.
The island of Zakynthos is known as "the island of poets" and is actually a place of myths, stories and archetypes. Artemis, the Big Sister, will probably be roaming in the forest around us. And Mary Magdalene shall not be far either, the local village was named after her as she visited the island centuries ago...
Let's revisit these stories together. Let's celebrate being here for each other. Let's dance, laugh and chill!
Amie is generous enough to be welcoming us for free into her fantastic house at Wild Fig Retreat where 15 of us can sleep and even more can camp! You can fly directly to Zakynthos airport (ZTH) from many large European cities.
Your only cost on the island will be to cover the meal expenses.
We are intentionally inviting you to help us build a retreat concept that will eventually be shared with refugee and migrant women, providing a creative sanctuary where women can gather from all walks of life to share and build lifelong support networks.
We both really hope you will join us there and that we can go on creating this beautiful community of sisters that will thrive for many years to come!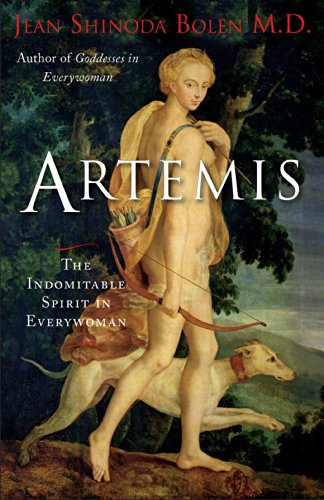 "There is a potential heroine in every woman", Jean Shinoda Bolen.