RE - SHORING: Can Mid-Market Companies Bring Manufacturing Back Home ?

Tuesday, May 6, 2014 from 11:00 AM to 1:30 PM (EDT)
Event Details
CUSBA - Canada U.S. Business Association is pleased to present a Luncheon Event on Tuesday May 6, 2014.
RE-SHORING - " Can Mid-Market Companies Bring Manufacturing Home ?"
DATE:            May 6, 2014  11:00 am to 1:30 pm

L

OCATION:

College for  Creative Studies - A. Alfred Taubman Center for Design Education

GM Auditorium - Top Floor

C

USBA MEMBER  Tickets      $ 50.00 + fees

NON-CUSBA          T

ickets      $ 65.00 + fees

Reserved Tables of up to 8 people are available for CUSBA Member
Since the 1990's and early 2000's everyone was moving manufacturing OFF-SHORE based on the "Low Cost Country Model."
Today 34 % of the Mid-Market to Large Companies in North America and Europe are looking at                Re-Shoring some operations back home to "Rebalance Global Manufacturing" while leaving some operations to serve the growing offshore Asian markets.
The potential economic impact of RE-SHORING on North America: 
$ 20 to $ 55 Billion in output being added back into the domestic economy

One Million+ New Jobs potentially in a manufacturing renaissance in the next decade.
CUSBA's May 6, 2014 Luncheon Event will provide the answers you are looking for on:
RE-SHORING WHEN AND HOW ?
Is it time for you and your company to take a fresh, hard look at Manufacturing in North America just like: Apple, Caterpillar, Electrolux, Ford, General Electric, Motorola, NCR, Regal, Stanley, Whirlpool and others are doing in 2014 ? 
CUSBA LUNCHEON PRESENTATION GUEST SPEAKER: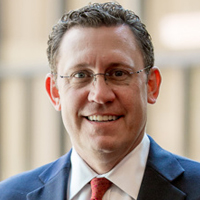 Mr. Kevin Barrentine,  Director, Deloitte CRG.   
Kevin Barrentine brings the FACTS & DATA to the RE-SHORING QUESTION   with expertise on the subject matter as well as more than 20 years of experience developing and implementing global operational improvement plans enhancing the business performance for numerous companies through revenue growth, increased operating profit, and improved working capital productivity. He has advised and collaborated with organizations on management and served as interim CRO, COO, CFO during restructuring and reorganizations for numerous manufacturing companies. Mr. Barrentine is active with the Turnaround Management Association, holds a B.A., University of Arkansas.
 CUSBA - SPECIAL EVENT FEATURE -  Pre & Post Event Private Plant Tours of SHINOLA  For 80 People
CUSBA has made special arrangements for an (OPTIONAL - PLANT TOUR) of Shinola Detroit LLC for our guests.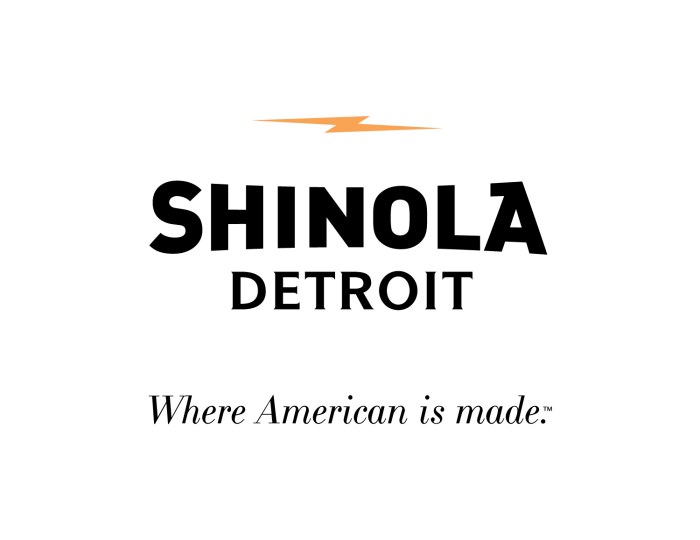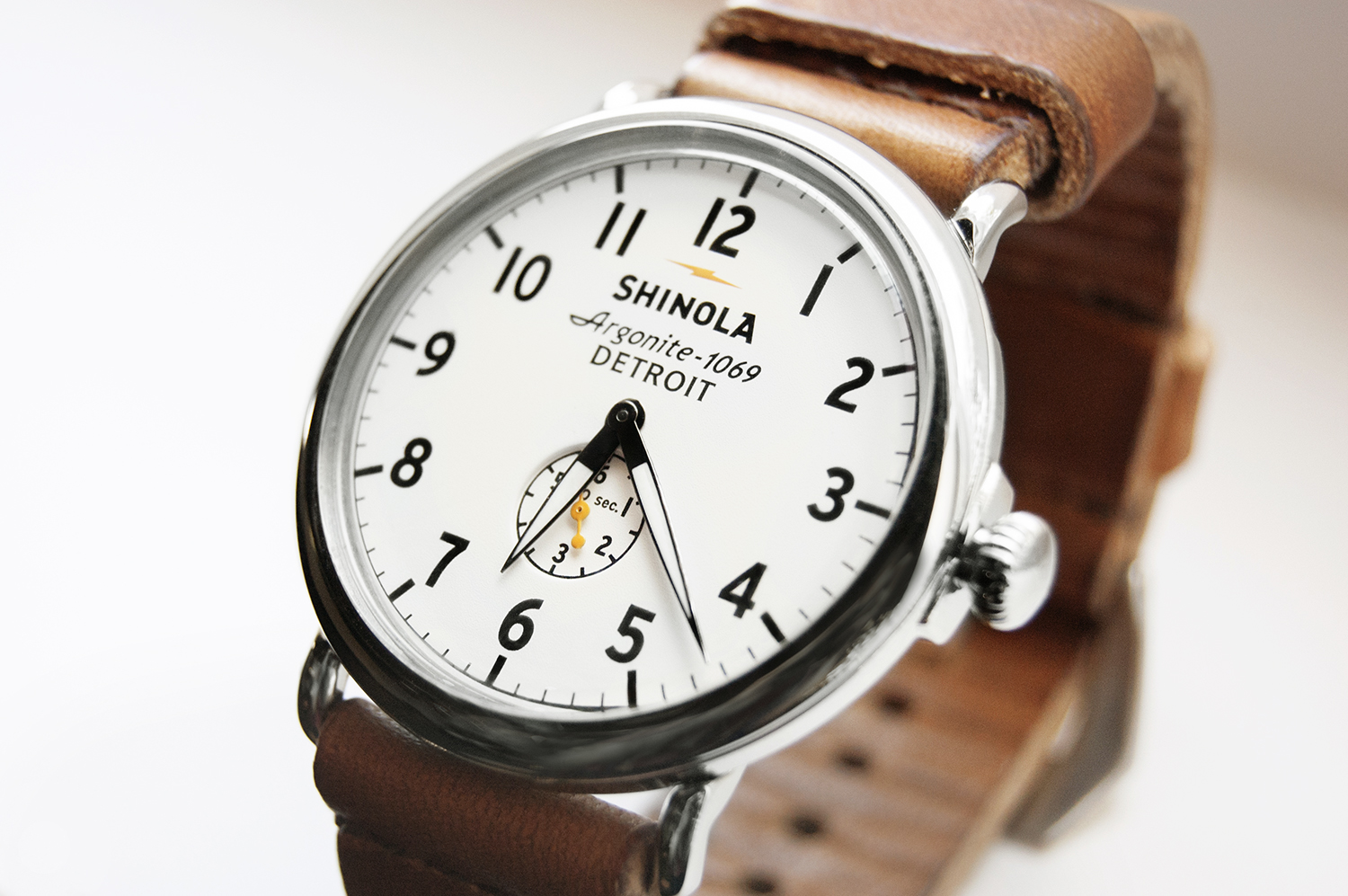 Shinola. Detroit LLC is the new Detroit based manufacturer of watches, bicycles, leather goods, and journals with their headquarters and manufacturing facility located directly inside the College for Creative Studies within the A. Alfred Taubman Center for Design Education. 
CUSBA has arranged for four (4) Plant tours with Shinola Detroit LLC. Be one of the first eighty (80) people to purchase your ticket and select a tour to avoid missing out on this exciting event feature.
TICKET SALES ONLINE  -   You and your guests will not want to miss this unique opportunity to hear from a Leading Authority on N.A. RE-SHORING, the plant tour of Shinola Detroit LLC as well as an opportunity to see the College for Creative Studies and the historical A. Alfred Taubman Center.
        CUSBA Members........ $ 50 + fees  
        GENERAL PUBLIC..... $ 65 + fees
       (Note: The Shinola Detroit LLC.... Plant Tour is for Registered Ticket Holders)   
PARKING:  Note: Free Parking for Event Attendees will be available in the Woodward Avenue Parking Lot located at the corner of Baltimore and Cass Streets.
EVENT SCHEDULE:
Pre-Event Tour Sign-Up and Lunch Registration -  11:10 am 

# 1 - PRE-EVENT Shinola Plant Tour Departs Registration Area

- 11:20 am

# 2 - PRE-EVENT Shinola Plant Tour Departs Registration Area - 11:30 am

Lunch

Registration and Post-Event Tour Sign-Up - 11:30 am - 11:45 am  

Buffett Luncheon    - 11:45 am to 12:30 pm 

Presentation             - 12:30 pm to 1:30 pm 

# 3 - POST-EVENT Shinola Plant Tour Departs Registration Area - 1:30 pm 

# 4 - POST-EVENT Shinola Plant Tour Departs Registration Area - 1:40 pm  

 SOLD OUT
 THE CUSBA BOARD OF DIRECTORS would like to recognize Program SPONSORSHIP  provided by:
GOLD LEVEL SPONSOR

ODETTE SCHOOL OF BUSINESS.The roots of the University of Windsor, Ontario, Canada began with the founding of Assumption College in 1857. The Odette School of Business traces its beginnings the launch of a Bachelor of Commerce in 1953 and the MBA Program by 1963. Odette's progressive business programs combine advanced education, intensive collaboration and supportive inspiration. The World Class - MBA Program provides real-time, team-based corporate projects working within industry, an international academic exchange program, state of the art education facilities integrated with an intensive 14 Month MBA Program under the leadership of a focused Business School faculty.
SILVER LEVEL SPONSOR

TRANSCANADA. With more than 60 years' experience, TransCanada is a leader in the responsible development and reliable operation of North American energy infrastructure including natural gas and oil pipelines, power generation and gas storage facilities
 IN-KIND SPONSOR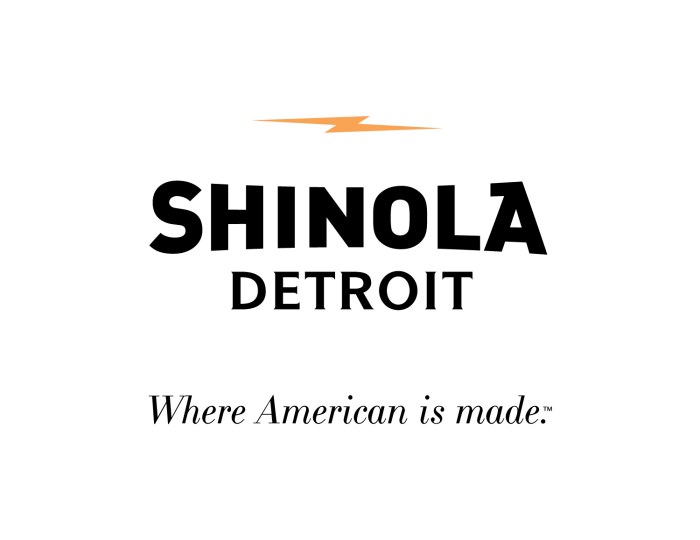 SHINOLA Detroit LLC. Based in Detroit and dedicated to producing American-made products, including watches, bicycles, leather goods, and journals of the highest possible quality
When & Where

College for Creative Studies, A. Alfred Taubman Center for Design Education - GM Auditorium
485 Millwaukee Avenue
Detroit , Mi


Tuesday, May 6, 2014 from 11:00 AM to 1:30 PM (EDT)
Add to my calendar
Organizer
Canada – United States Business Association
CUSBA – The Canada – US Business Association has provided leadership and foresight since 1992 as one of the premier voices for the Canadian and American business communities. We are a nonprofit, non-partisan, issues – oriented business association focused on issues affecting Canada and the United States.
We are a key voice for small, medium and large businesses in the world's most prosperous cross border relationship. Established in Detroit, Michigan our members are business leaders and stakeholders from both sides of the international border.
What We Do
CUSBA plays host to a number of events through the year. We also provide regular news and updates on issues related to Canadian and US business across multiple industry sectors. We do this through:
High-level briefings on issues of current concern
Meetings focused on cross border issues
Peer networking opportunities
Co-sponsored events tied to significant trade shows and conferences that are sector specific
Regular North American Business news updates related to Canada-US business issues
CUSBA promotes:
The common business interests of Canada and the US
Stronger business and trading linkages
Speakers, panels, special events and educational programs
Bilateral business opportunities