NASIH hosts monthly "Brown Bag Lunches" for members and non-members to learn about current scholarship in the field.
About this event
NASIH presents: Dr. Ioanna Iordanou, "Venice's Secret Service: Intelligence Organization in the Renaissance"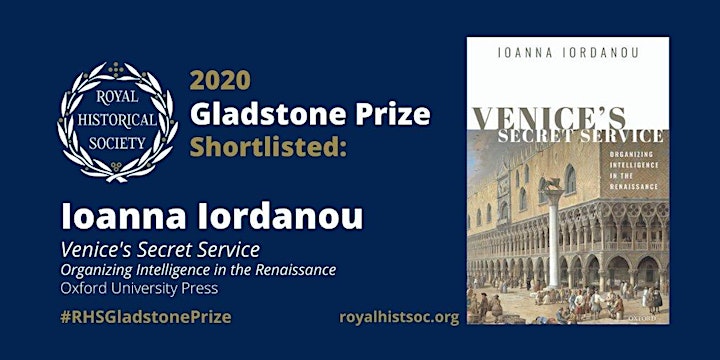 The topic: Very different from the rudimentary spy networks created by powerful rulers in the Renaissance period, early modern Venice was emblematic in its creation of a centrally administered state intelligence organisation. One of the world's earliest state intelligence services, this was a public sector organisation that operated with remarkable complexity and maturity, comprising functions of operations (intelligence and covert action), science and technology (cryptography, steganography and production of poison), and analysis. At the helm of this organisation was the Council of Ten – the executive committee responsible for state security in Venice, supported by the Inquisitori di Stato – the Venetian counter-intelligence magistracy. This talk will outline the structure of the Venetian secret service, the variety of spies and intelligencers it employed, and the extraordinary measures it utilised to secure Venice's initially firm and gradually dwindling grip over political – and also economic – affairs both in the East and in the West.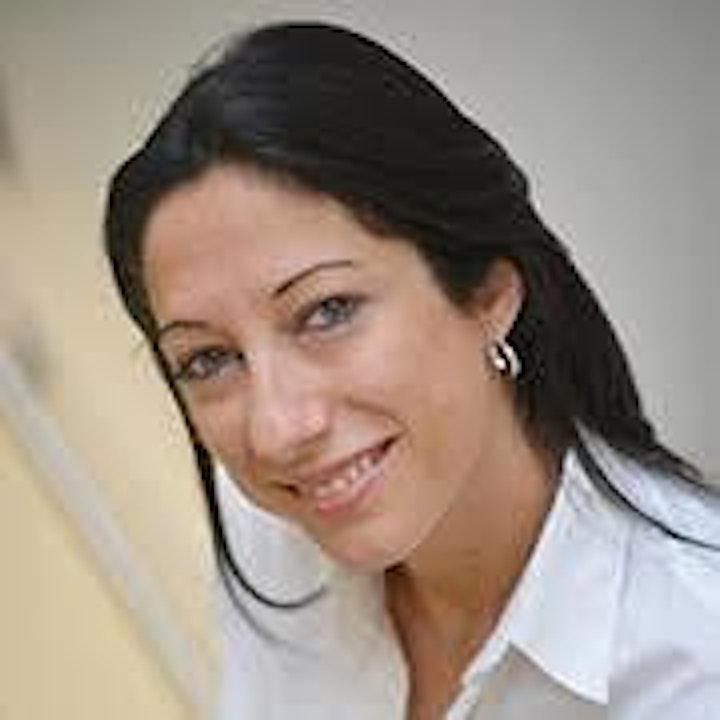 Dr. Ioanna Iordanou is a Reader in Human Resource Management at Oxford Brookes Business School (UK) and Honorary Research Fellow at the Centre for the Study of the Renaissance, University of Warwick (UK). She specialises in the economic and social history of early modern Venice, focusing on the emergence of organizational entities and managerial practices in the early modern era. Her most recent book, Venice's Secret Service: Organizing Intelligence in the Renaissance (Oxford University Press, 2019) was shortlisted for the Royal Historical Society's Gladstone Prize 2020 and been translated into Italian and Turksing. She is also the co-author of the award winning book Values and Ethics in Coaching (Sage, 2017), and a co-editor of Spy Chiefs Vol. 1: Intelligence Leaders in the United States and United Kingdom and Spy Chiefs Vol. 2: Intelligence Leaders in Europe, the Middle East, and Asia.
The North American Society for Intelligence History (NASIH) was formed in the summer of 2016 by Sarah-Jane Corke and Mark Stout. Their goal was to encourage and support the study of intelligence history in Canada and the United States and to highlight the accomplishment of those in our field.
Membership is currently open to anyone interested in the historical study of intelligence anywhere in the world but is subject to review. There are currently no costs to join. Click here for more information and to apply for membership.