Description
Do you feel like you need more energy?
Do you sometimes crave reconnecting with your best self?
What if you had more radiance and joy?
If these are questions that have been on your mind or in your heart, our upcoming 4-hour women's gathering is for you.
Come experience a process for change that can help you tune into what's truly right for you, and re-new yourself.
Join us and leave with:
A renewed sense of aliveness and connection

Tools and strategies for re-charging

A Personal plan to keep your vibrancy and plans alive


This event is an opportunity to return home with vibrancy to the body and to the heart of what matters in your life.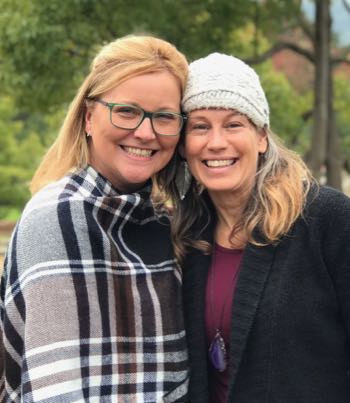 Your co-leaders and certified coaches:
Kimberley Elliott is on a mission to help people find what makes them feel truly alive. Her passion for creativity and her playful spirit have served individuals and organizations through coaching and consulting for over 15 years.
Karen Mathre lives in Sonoma and is on a journey to be a fully alive and embodied person and leader. By day she leads a global coaching practice for a multinational company.
We look forward to sharing a morning of aliveness with you!