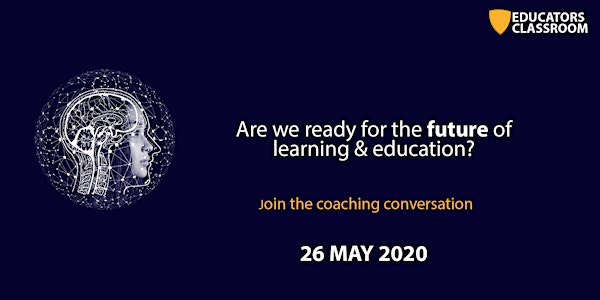 Re-imagining education post-covid
Are we ready for the future of learning and education?
About this event
A facilitation online coaching mastery session for setting in motion what we need to do now during the pandemic to ensure the mental preparedness of educators for the new normal.
Join the conversation aided by coaching professionals in understanding what needs to be done now and how we can be prepare for the new future.