Description
"Re-Fashion" Workshop: Mending, Natural Dyeing, & Embroidery
Don't throw away your old clothes just because it has a tear, stain, or is going out of style! Keep your wardrobe out of the landfill by learning 3 techniques that will bring your old clothes back to life.
Join us for a night of "re-fashioning" fun and cocktails. We've partnered with some of the best artisans in the Bay Area to show you how to save your used or damaged clothing. You will walk away with three techniques in your arsenal: mending, natural dyeing, and embroidery.
In addition to light snacks and adult beverages, we will also have a #iReMadeMyClothes photo booth to show off your renewed duds!
Please bring 1-3 items to fix! If you want to dye, please stick with natural fibers such as cotton, linen, wool.
Event Details:
When: Tuesday, April 25, 2017
Time: 6:30-9:30pm
Where: Handcraft Studio School, 10368 San Pablo Ave., El Cerrito, CA 94530
Cost:
$15 earlybird
$20 regular
Featured Artists:
Jenny Fong is a textile artist living and working in the bay area. She's been dyeing fabrics with shibori techniques for over 7 years. She's inspired by architectural shapes and bold colors in a modern world. Jenny explores the contrast of geometric patterns against organic natural dyes in her home goods and accessories line Modern Shibori.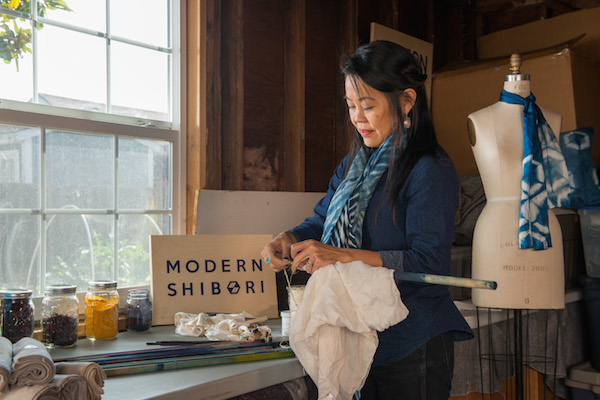 Amy Keefer is a visual artist based in the San Francisco Bay Area. She holds a Master of Fine Arts from California College of the Arts. Hailed as "radical in its romance" her work is rooted in wearable art, simultaneously addressing textile practices and relational aesthetics. Conscious of the constructs at play when dressing and the cultural resistance of making, her aim is to awaken deep complications surrounding labor, trauma and commerce using her own body as an exploratory site. Her work has been recognized widely throughout the United States.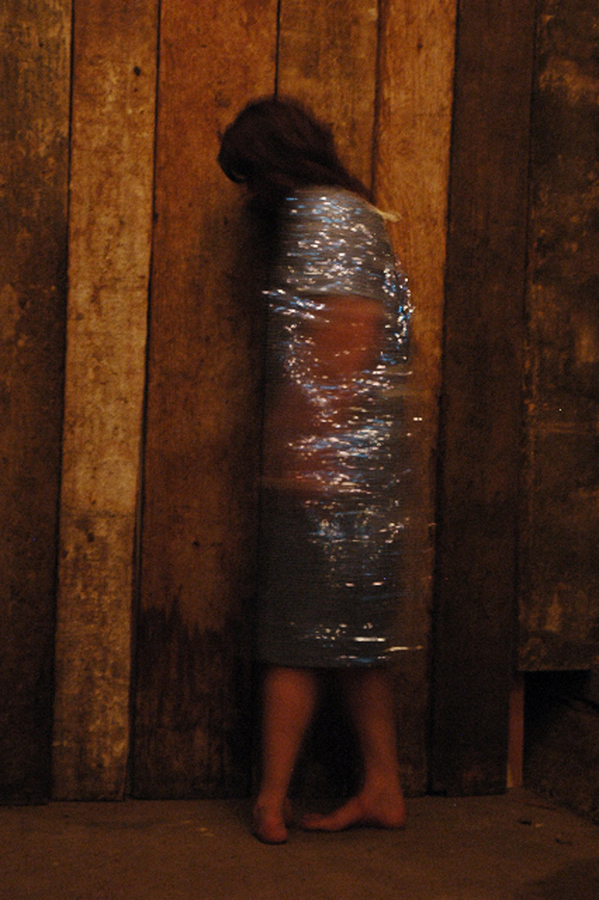 Mira Blackman (bio coming soon!)
Sierra Reading is a fifth generation Northern California Native and Bay Area artist who works within the fields of education, sustainable fashion, and textiles. She has earned her BFA in Textiles from the California College of the Arts, and MA in Art Education through the Maryland Institute College of Art. Commercially, Sierra works exclusively with plant-derived dyes to create seasonal color collections for a variety of designers, and practices the craft of mending for personal clients and friends. In her personal art practice, Sierra uses traditional textile processes to create scenarios in which participants collectively interact with cloth as a way to create community and connections surrounding sustainability and the stories behind what we wear. Raised in a small farming community, Sierra grew up with an understanding and deep connection to where her food came from. Inspired by this awareness, and curiosity, Sierra strives to connect people to the plants and processes that make and dye our clothing through her teaching and art practice.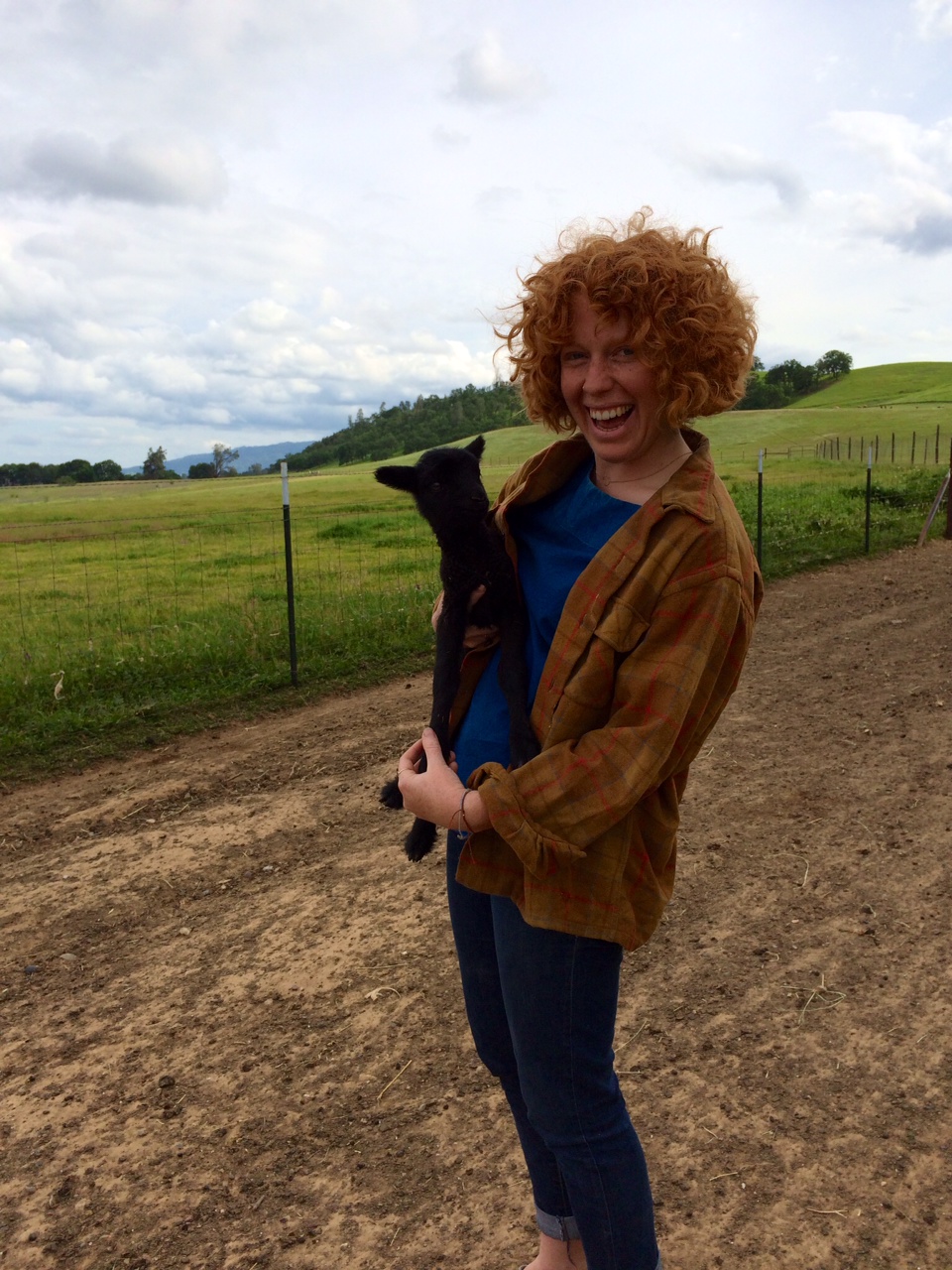 About Fashion's Revolution:
Four years ago, Rana Plaza, a seven-story garment factory in Bangladesh collapsed killing 1,134 people and injuring 2,500 more. The worst factory accident in our history, this devastating event gave birth to Fashion Revolution - a global grassroots movement demanding transparency in the apparel industry.
To bring awareness of the social and environmental impacts of fast fashion while providing sustainable alternatives, the West Coast Regional branch of Fashion Revolution is highlighting our local sustainable fashion community in a week long schedule of events.

For a list of all events for Fashion Revolution Week, please visit the fashionrevolution.org