About this Event
Join us at The Boiler House on the last day of London Fashion Week, as we sit down with four women causing a stir on the Sustainable Fashion circuit. These activists and social media influencers are leading by example, pushing us to re-evaluate our relationship with clothes and offering tips on how to resist the powers of the fast fashion marketing industry.
Panelists
JADE
Fashion powerhouse, Jade, started the Instagram account @notbuyingnew in October 2018 in a bid to give up her fast fashion habit. The idea was born out of her pledge to not buy any new clothes, documenting her journey through the re-wearing and re-styling of familiar garments in her capsule wardrobe. She hoped to find others who were having similar thoughts, a like-minded community to keep her on track. Now, with over 45K followers, @notbuyingnew has graced the pages of the national press, as a podcast guest, as a panel guest and public speaker. In her book, How To Break Up With Fast Fashion, Lauren Bravo summed up its appeal, writing that "scrolling through @notbuyingnewfeels like a slow exhale".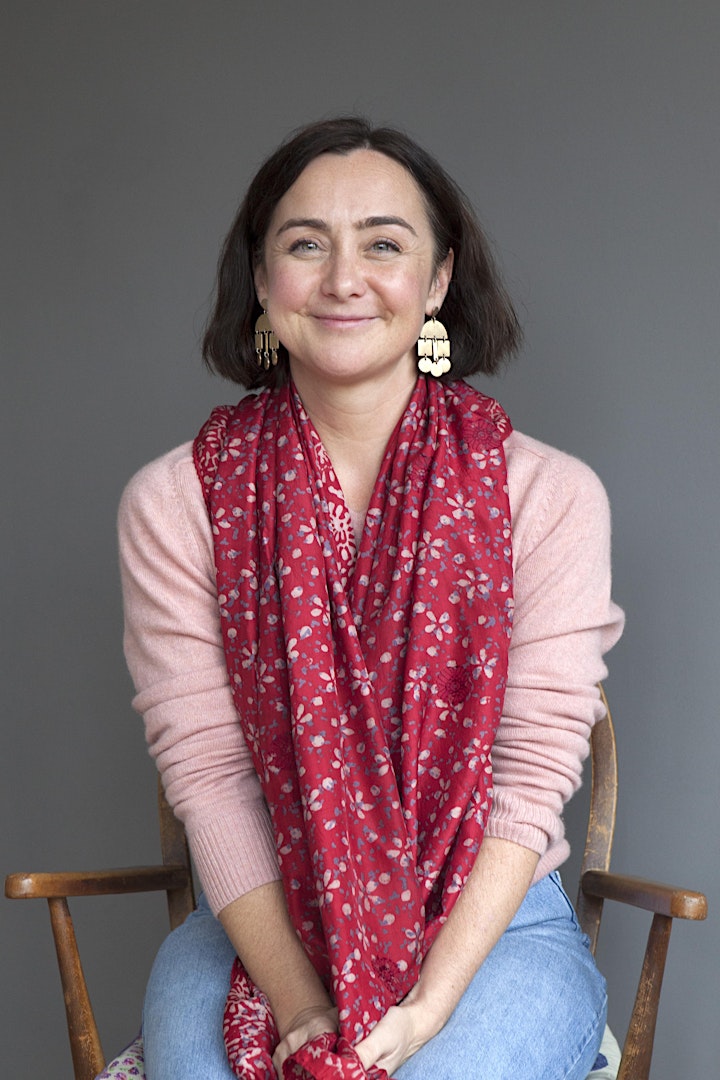 MONIKA
High flying Monika Poppy, the brains behind blog and popular Instagram account Sustainability Is Cool, is a graduate in Oil and Gas Management and Sustainable Development as well as a consultant for businesses on communication and sustainability.
"Never judge but to inspire".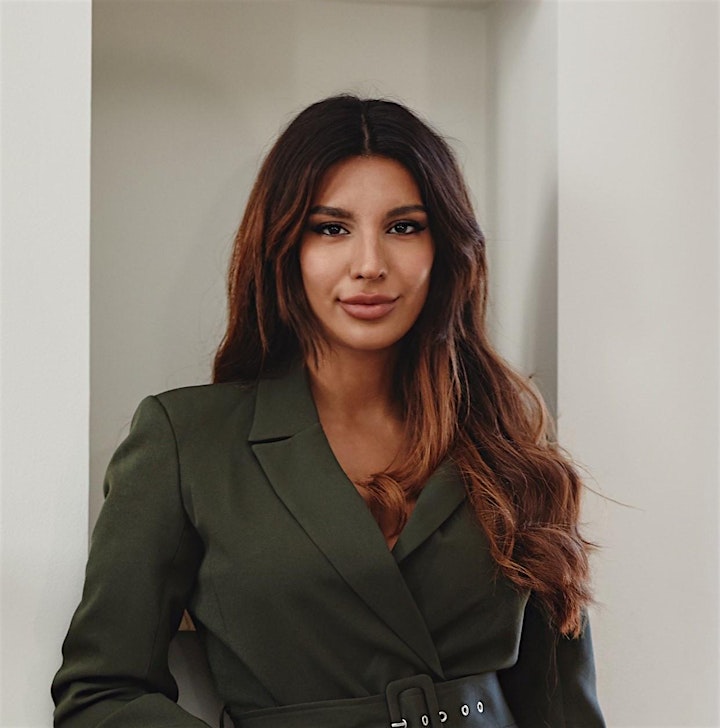 EVA
Eva Suszcenia-Whitt Eva Suszcenia-Whitt has been shopping second hand for years but officially started boycotting fast fashion a year ago, in February 2019. When she learnt about the detrimental environmental and social issues that come with fast fashion she created her Instagram account to track her progress while she made the transition to a conscious wardrobe. She now uses the Instagram page to share second hand shopping tips, style inspiration and to promote buying pre-loved clothes.
"I'm probably wearing your old clothes."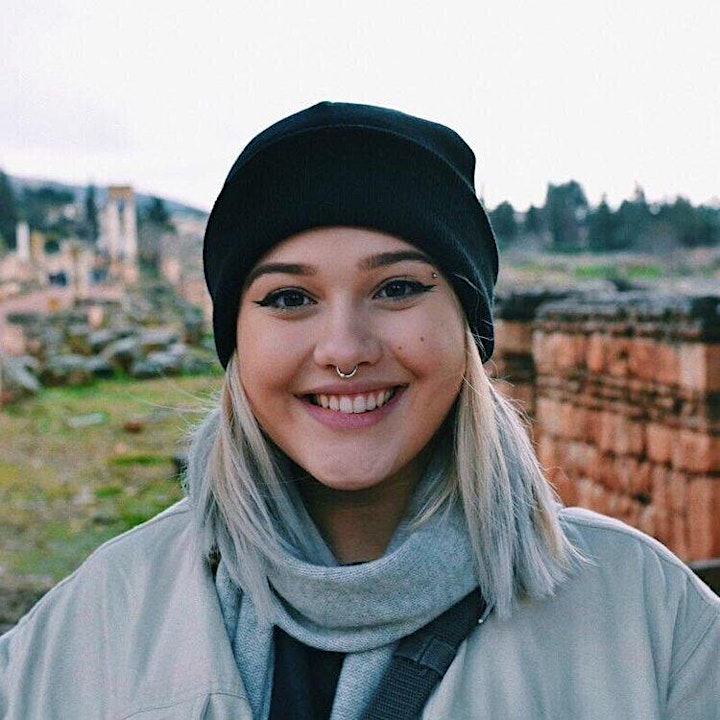 BESMA
Besma Whayeb is the author of popular sustainable fashion and lifestyle blog, CuriouslyConscious.com, and co-founder of The Haulternative Closet, a bi-annual clothes swap. Her mission is to find kinder ways to live, without sacrificing on style or substance.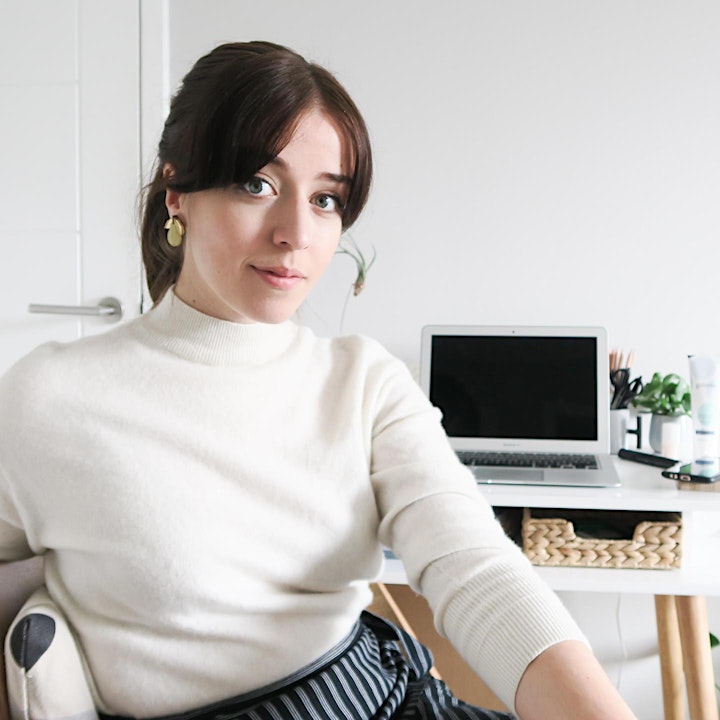 Click here for info about Let's Slow Down, the umbrella event within which this talk is set to take place