#RDVSketch: Raising Your First Round of Funding

Monday, December 9, 2013 from 7:00 PM to 9:00 PM (EST)
Event Details
Don't miss Rough Draft Ventures Sketch, also know on the Twitterverse as #RDVSketch. We'll be gathering on Monday, December 9th to discuss the ins and outs of raising your first round of funding, with insider advice from local entrepreneurs and investors.
Rough Draft Sketch is a monthly meetup, sponsored by Rough Draft Ventures, which pulls together university students from around the Boston area to discuss the pains and pleasures of starting and running technology startups. Each #RDVSketch features a panel of thought leaders, entrepreneurs, and innovators from around the world, all interested in helping tomorrow's leaders soak up the knowledge needed to succeed in founding new, world-changing ventures.
Free food and drinks are included at every #RDVSketch, so be sure to save that campus cash and come satisfy your tummy and your brain, all at once!
About Our Speakers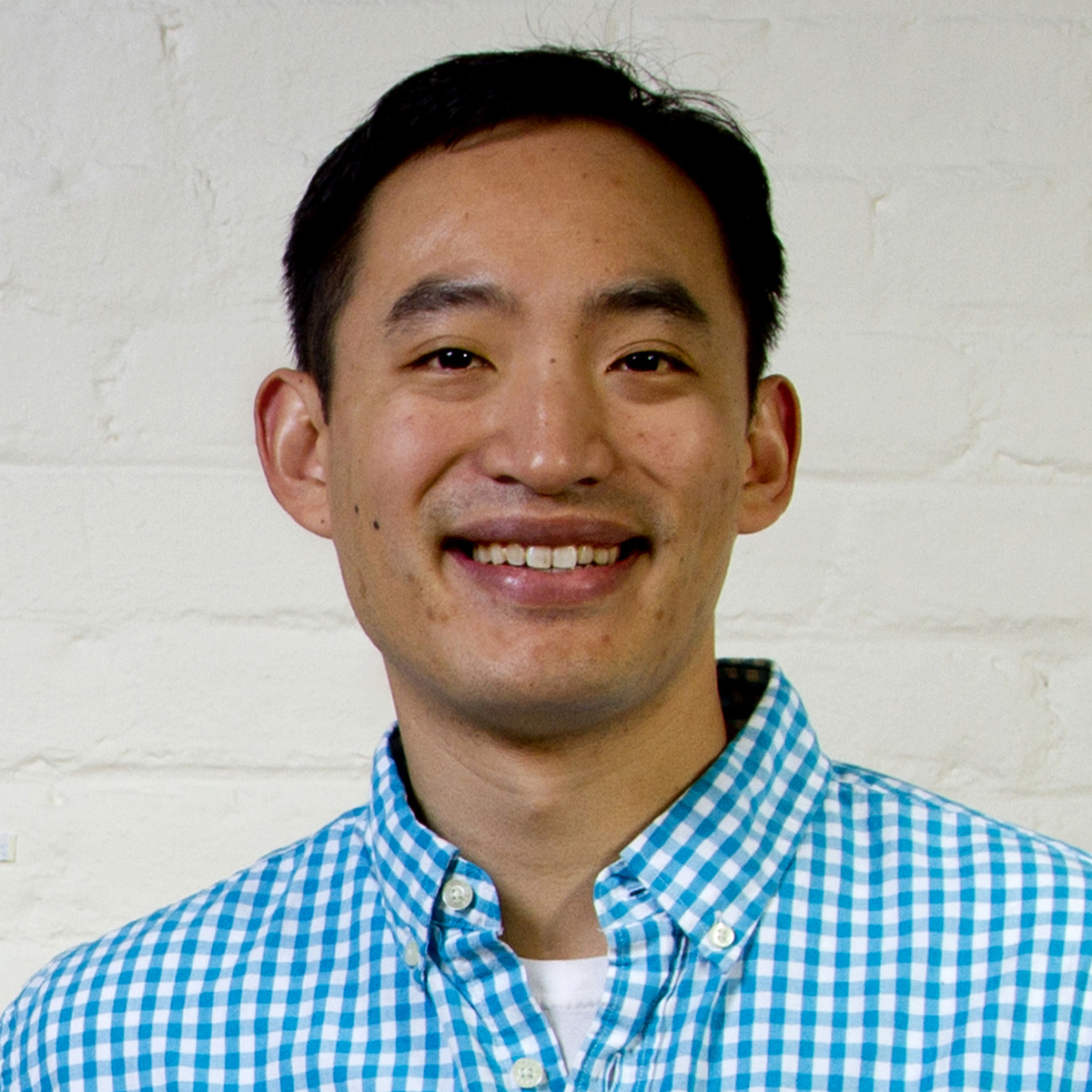 Rob Go (@robgo) is a co-founder and partner at NextView Ventures, a dedicated seed-stage fund focused on internet and mobile innovation. NextView was founded in 2010 by a team comprised of former operators and entrepreneurs at high-growth consumer internet companies, including Paypal, Ebay, LinkedIn, and About.com. Rob started his venture capital career at Spark Capital, and prior to that was a product guy at Ebay focused on search and discovery. Rob has invested in more companies straight out of Harvard in the last five years than any other VC, those companies including RentJuice, thredup, signpost, Plastiq, Insight Squared, and Bobo Analytics. His top advice for first-time founders in the process of raising funds is to "be in control of your process."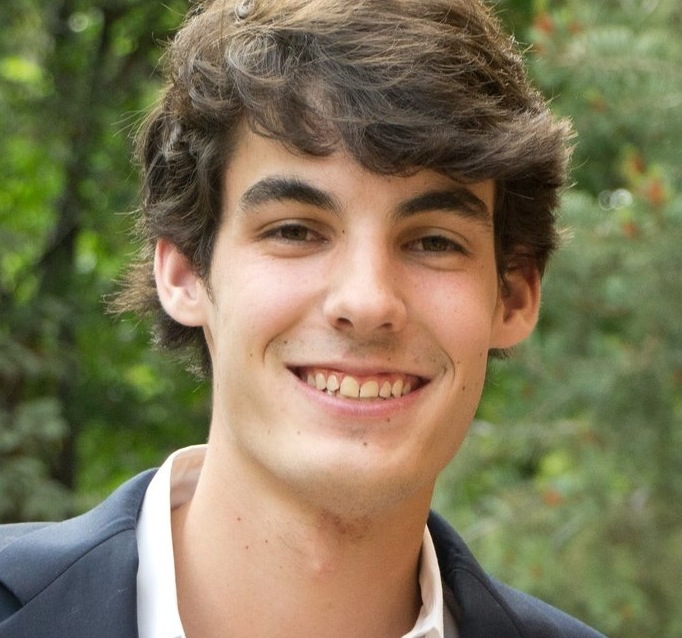 Xan Tanner is a co-founder and the director of operations of Panorama Education. Xan graduated from Yale in 2013 with a B.A. in Religious Studies. Prior to working at Panorama his junior year, he was a student assistant coach for the Yale Men's Basketball Team focusing on analytics. Xan and the Panorama Education crew raised a $4M Seed Round this past summer, three months after graduation. On raising capital, Xan advises, "Everyone always says this, but the best way to raise money is to not need to raise it. Be dedicated to profitability, confident in your numbers and comfortable bootstrapping and convey that to investors in every meeting."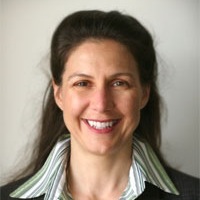 Jennifer Jordan (@jajordan13) is vice president of MassVentures, a venture capital firm focused on fueling the Massachusetts innovation economy by funding early-stage, high-growth Massachusetts startups as they move from concept to commercialization. Jennifer brings more than 18 years of experience working with private and public company management teams and institutional investors. Most recently she was a Managing Director of the Golden Seeds angel investor network. A generalist, Jennifer has mentored entrepreneurs through Springboard, MIT Trust Entrepreneurship Center, TechStars, and MassChallenge. She is the founder of the Reed College Start-Up Lab, and also served as Entrepreneurship Lead for the MIT Accelerating Information Technology Innovation program sponsored by Google in Cali, Colombia. To founders raising their first round, she says, "Do your homework! From investors to competitors." Her most recent investments include Clinical Future, an enterprise IT company for genomic big data, and a follow-on in Harvest Automation, robotics for agriculture.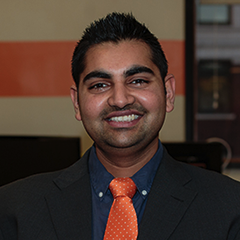 Prahar Shah (@praharshah) is the founder and CEO of Mobee. A native of Toronto, Prahar is a serial entrepreneur and launched his first startup at 16. His experience includes supporting business development at Google, merchandising at Kraft Foods, and investing in early stage ventures at Bessemer Venture Partners. As a management consultant, Shah helped launch telecom & technology operations across North America, the Middle East, Africa, and Asia. Shah has degrees from the Richard Ivey School of Business (HBA) and Massachusetts Institute of Technology (MBA). While at MIT Sloan, he served as Entrepreneur In Residence at General Catalyst, where the concept of Mobee was born. Prahar led Mobee's efforts to raise $1.1 million in seed funding in November 2012, less than six months after he graduated from MIT. On raising, Prahar advises, "Don't limit yourself to taking money from specific VCs or Angels -- take money from anyone who's willing to bet on you, and move on to building your business!"
About Rough Draft Ventures
Rough Draft Ventures is a student partnership investing at the earliest stage in student startups, to help them in their journey from rough drafts to products in markets. General Catalyst Partners is a co-founder and funder of our initiative. The students who are part of Rough Draft Ventures are passionate, smart, driven technologists who are already catalyzing entrepreneurial activity on their campuses.
When & Where

KPMG at the Cambridge Innovation Center (15th Floor)
1 Broadway
Cambridge, MA 02142


Monday, December 9, 2013 from 7:00 PM to 9:00 PM (EST)
Add to my calendar
Organizer
General Catalyst Partners is a venture capital firm focusing on Early Stage and XIR/Growth investments. We are entrepreneurs investing in entrepreneurs.