Description
RCU's 2018 America Recycles Day Conference Agenda:
Join us for an important conference about relevant discussions in the recycling industry. There are many advancements and downfalls currently in the industry, learn how all of these important presentations can affect you and your operations!
Are you working directly in the recycling community? Are you a City / County organization and want to know more about recycling and the impacts to your area? Are you in Sustainablity for your Business or Organization? This is a must attend event to help with your goals and educate you on important info in the Utah recycling community.
---
2018 Speakers / Presentations:
---
Green Toys: Made from Recycled Milk Jugs / Shahram Baradaran
Shahram Baradaran is the Quality and Compliance Program Manager at Green Toys Inc., a leading manufacturer of children's toys made from 100% recycled plastic. Before joining Green Toys Inc. in 2013, Shahram spent 6 years working as a quality engineer and project manager at a plastic injection molding company in the bay area. He earned a bachelors of science in Materials Engineering in 2007 from California Polytechnic University in San Luis Obispo, CA.
Green Toys Inc. is the world's leading manufacturer of eco-friendly children's products. A pioneer in the use of recycled materials in consumer products, Green Toys makes an incredible line of classic children's toys constructed from recycled plastic and other environmentally friendly materials. The company's US-made products have a very devoted consumer following, and are now sold in over 3,000 retail location in the US, and are distributed globally in over 90 countries.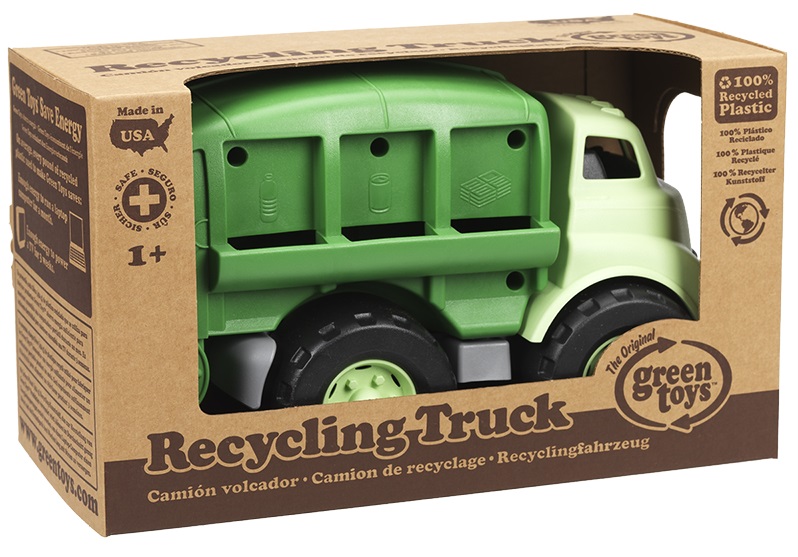 Learn their story on how they use recycled resins to make a quality product, use cardboard packaging with no plastic waste or fillers, and the pro's and con's of using recycled material in their product. Green Toys is a great example of how we can create quality goods in the US, and use the full circle recycling system from scrap to new products that are sourced locally.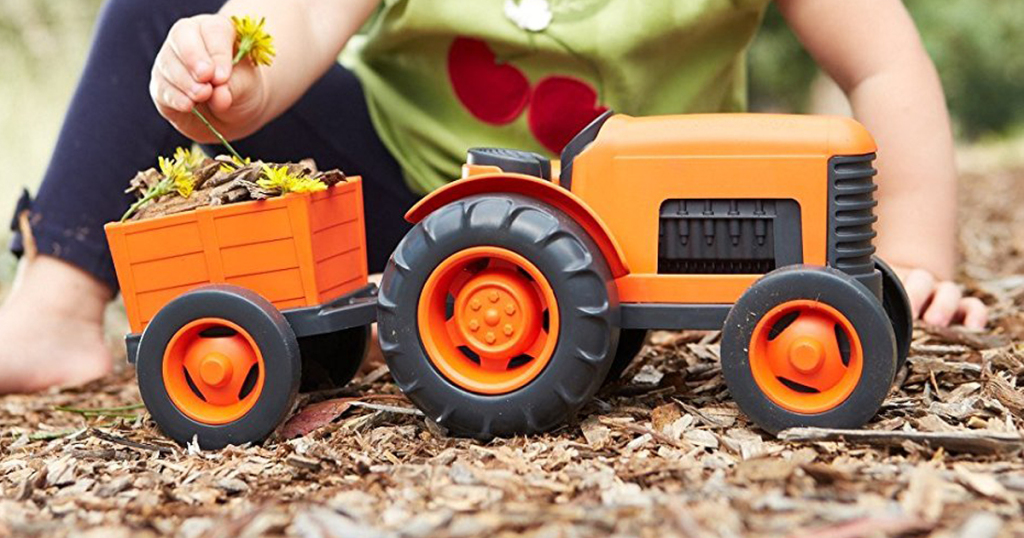 ---
Recycling Solution for Beverage Cartons - Carton Council - Michele Wagner
Cartons are becoming a main stream recyclable with 63% of the households in the US having access to recycle them in 49 states. Learn how cartons are recycled, the materials they are made into, and the free resources available through the Carton Council that make it easier to add them. Find out about new end market opportunities in Colorado (The Rewall Company, LLC) that could pave the way for recycling cartons in Utah.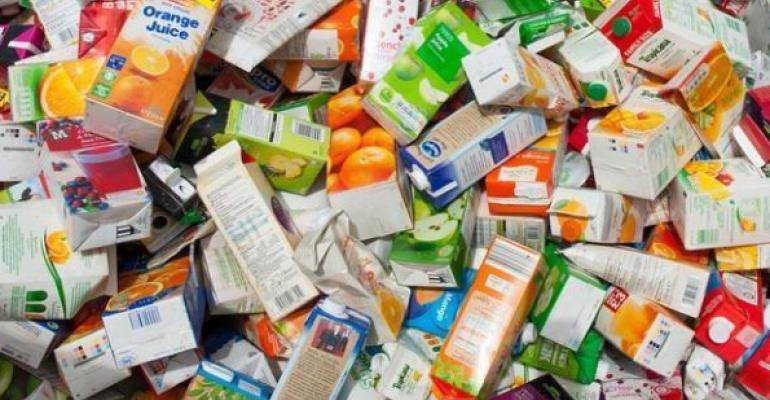 Instead of being landfilled or have only the paper part downcycled into single-use tissues, ReWall uses the entire composite packaging to create inherently moisture and mold resistant, durable composite panels. We simply upcycle this eco-friendly food and beverage packaging into high performance, infinitely recyclable building materials.
Rewall proudly make building products from 100% recycled beverage cartons, cups and their components. ReWall's zero waste zero water process with a miniature carbon footprint differs vastly from manufacturing of the traditional materials we replace. We use no formaldehyde glues, water or hazardous chemicals. We take a composite material - cartons, and upcycle them into very durable, moisture and mold resistant composite panels.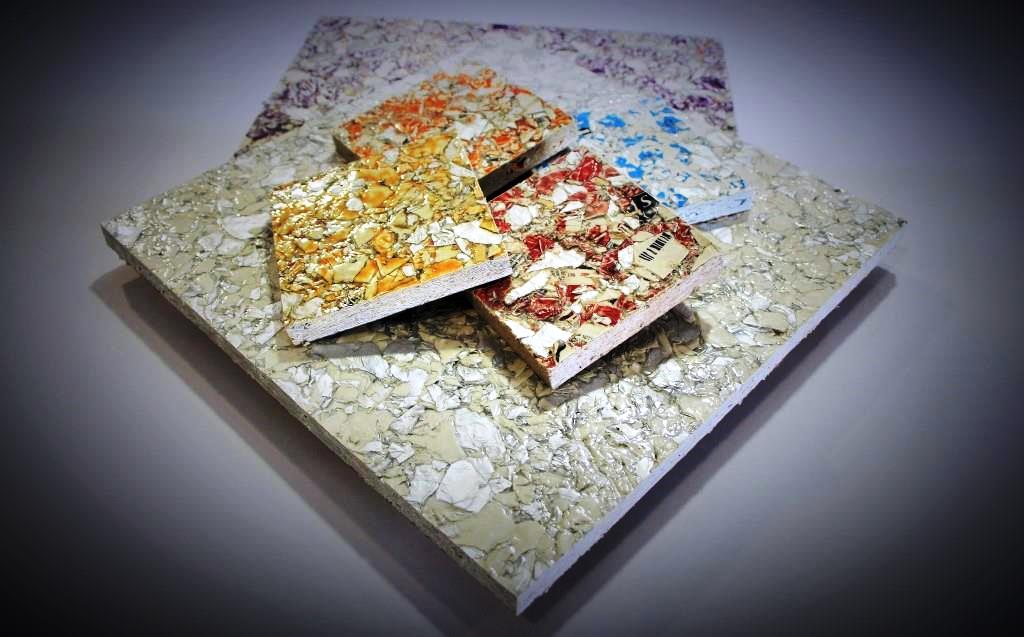 Why are we talking about Cartons? The ReWall Company, LLC is an award winning manufacturing company that converts plastic coated paper waste into building materials. The company is set to have completed a division in Denver Colorado in early 2019. For once, Utah may have a viable option to recycle cartons. Michele with the Carton Council will speak about the program and how Carton Recycling may be a feasable grade for recyclers in the West.
Michele is a passionate pioneer for sustainability with 27 years experience in environmental communication, training, education, and recycling in both the corporate and non-profit sectors. She worked in the Environmental Division of a global company for 18 years helping to guide them toward sustainability.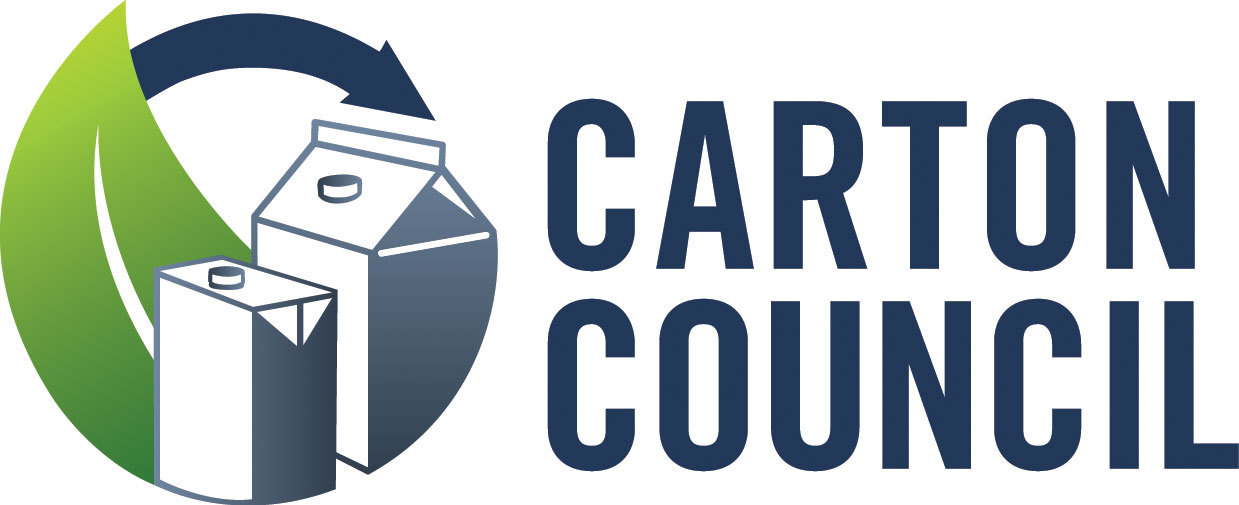 Since 2009, Michele has been working with a Not-For-Profit Trade Organization called the Carton Council, whose mission is to increase access and recovery for beverage, paperboard cartons across the US. Michele works with end markets, processors, haulers, municipalities, local government and schools helping to increase carton recycling throughout the Southwest. Michele provides carton recycling education, materials and technical assistance to schools, communities and processors.
---
EPA Tools for Materials Management - Virginia Till EPA Region 8
Intro about EPA Region 8 (Partnership & Environmental Stewardship Program, Sustainable Materials Management (SMM), Food Waste, New Tools: Exploring Options.
Municipal Measurement Program.
Customizable Tools: Choosing a Path Forward
---
Importance on Storm Water Regulations and Covered Recycling and Waste Recepticals - Salt Lake County Health Department / John Hoggan
Storm Water (SWPPP) can be an issue for many recyclers and users with recycling containers. We will review recycling containers and what the rules are for Storm Water for anyone with a recycling container that is placed outdoors. Is your operation in compliance?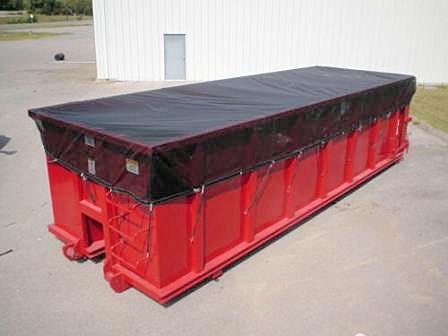 What containers are required to be covered with a tarp or lid? What wastes / stored items must be covered? This is an important review in policy as some of the requirements may suprise you on what is acceptable and what is not.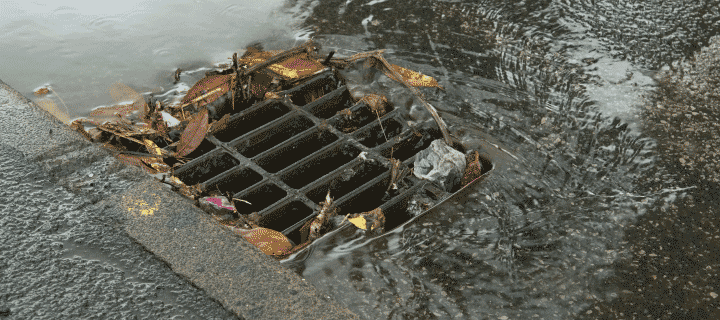 ---
China's Global Impact on Recycling Markets: What is the Long Term Impact for Utah? - Beau Peck / Scott Simar - Interwest Paper Recycling:
The National Sword global recycling ban has had huge effects on recycling in Utah. What is the long term inpact of this recycling ban from China and other countries?
Two years ago, a documentary film called Plastic China exposed the horrific conditions of Chinese recycling workers and the pollution this causes in the world's most populated country.
China's leaders launched several initiatives, including "Blue Sky 2018," which aims to ban foreign garbage smuggling into the country.
China also announced that as of Jan. 1 this year, it would no longer accept certain types of recyclables because this "foreign garbage" was polluting its air and water.
China's statement on this: "We found that large amounts of dirty wastes or even hazardous wastes are mixed in the solid waste that can be used as raw materials. To protect China's environmental interests and people's health, we urgently adjust the imported solid wastes list, and forbid import of solid wastes that are highly polluted." Because China has been the largest recipient of recyclables, and the U.S. is among the biggest senders of materials, the market price for used materials has dropped.
In short, we have not been recycling Well. Our streams that are from Curbside Programs that recyclers sort have been too dirty to take to domestic markets for years, and China was the number two option. With that market gone forever, how do we react as a community to improve our streams and make them marketable?
The concept that a "Recycler" will deal with contamination is wrong, we need to clean up our streams at the source. The milk gallons jugs we didn't wash out and the greasy pizza boxes we threw in our recycling bin contributed to the problem (Which in many cases were promoted to the public that this was acceptable). Multiply persons decisions by millions, and you get an idea why China doesn't want to be "Plastic China" anymore. It is time that we better our systems, and actively collraborate on solutions together.
The Cost of Recycling: Moving from Profitable Markets to Lower Revenue Generation
The Math of Recycling. We will explore the costs in recycling and what variables are making it harder to sustain the system. Increased freight costs, higher labor costs (in a competitive market), lower commodity value, up and down cardboard markets, and strict regulations on quality once materails reach markets. What all goes in the puzzle.
---
2018 Recycler of the Year Presentations - Thomas A Martin Recycle of the Year Awards
Recognize and hear about 2018 winners in these categories:
1) Individual Recycler of the Year: for any individual who is a recycler or has furthered the cause of recycling.
2) Business Recycler of the Year: for a private sector organization who goes above and beyond in their recycling efforts.
3) Local Government Program Recycler of the Year: for a government or non-profit entity who has implemented or supported recycling programs.
4) Green waste Program of the Year: for any organization who has furthered greenwaste recycling efforts.
5) Multi-family Recycler of the Year: for any multi-family/ apartment complex that is promoting and providing excellent recycling services for one or more locations that is innovative and successful.
The idea behind RCU's Recycler of the Year award is to recognize the efforts of individuals, businesses and organizations who are furthering the cause of recycling. Anyone is welcome to send in their nominations. You don't have to be a member of RCU to make a nomination. Awards will be presented at RCU's annual recycling conference scheduled for November 15, 2018.
---
RCU Business Meeting
The day will conclude with a short RCU Business Meeting
Voting for RCU Board Positions. Interested in becoming active on our Board, let us know. Voting open to all active members of RCU.

Review Upcoming RCU Events and Projects
---
FAQs
What are my transportation/parking options for getting to and from the event?
Parking is provided in from of the location free of charge - ample parking available. Frontrunner UTA is close by the event.
Do I have to bring my printed ticket to the event?
It is preferred but we can sign you in using your name.
Is my registration fee or ticket transferrable?
If you are unable to attend, please let us know. You are able to have someone fill in for you or pass your ticket to someone else if needed.