What a great two days! Thank you SO much to everyone who came!
About this event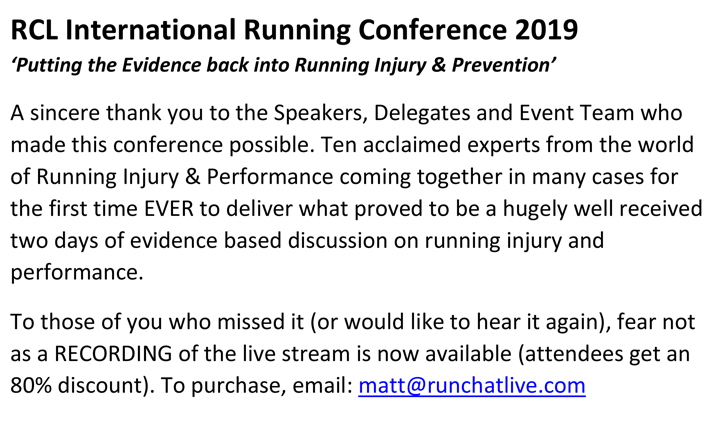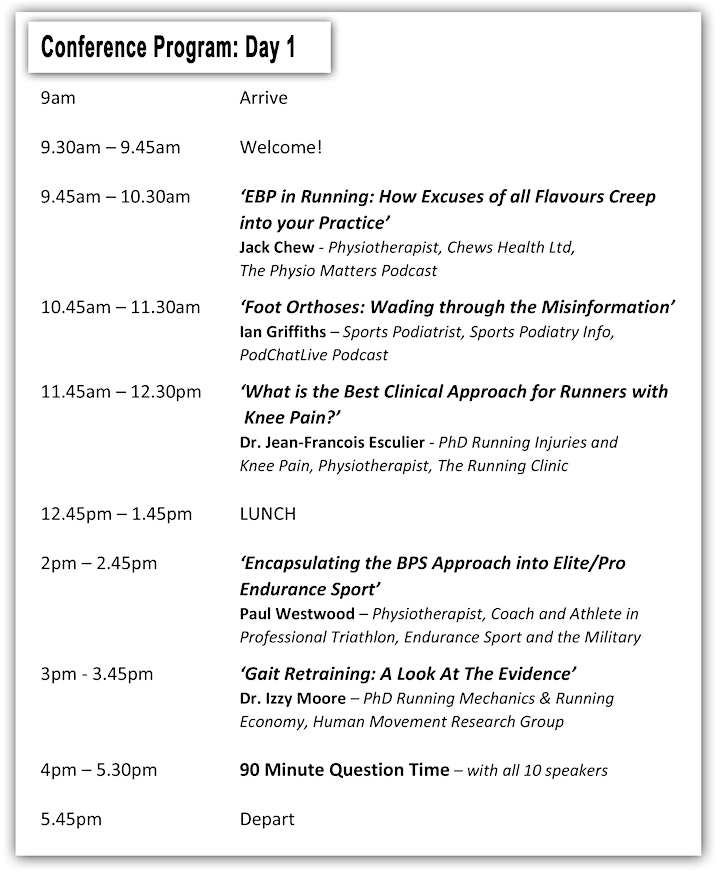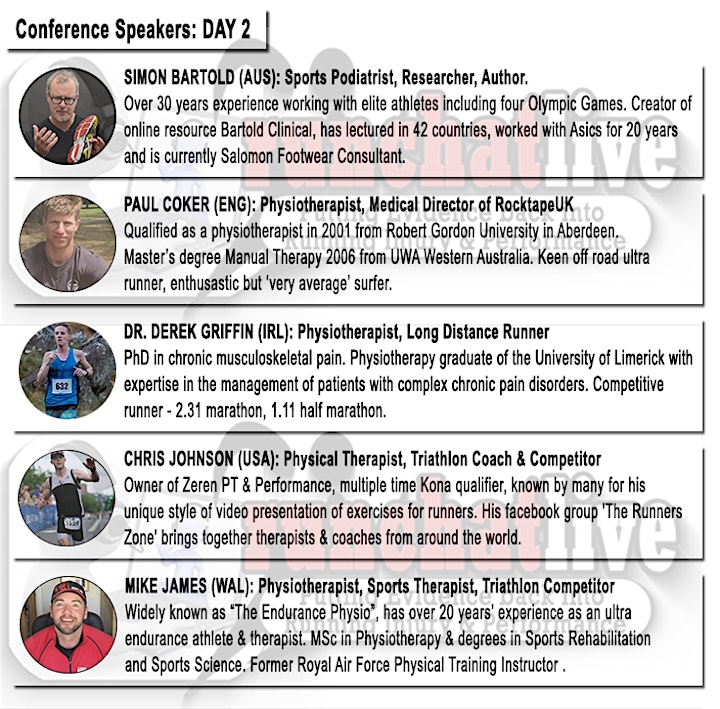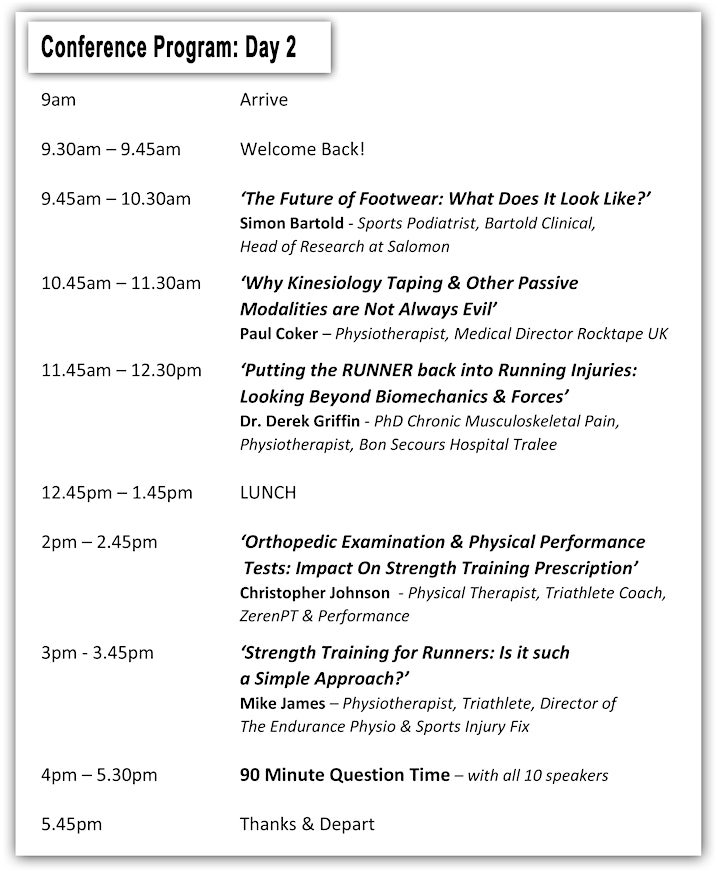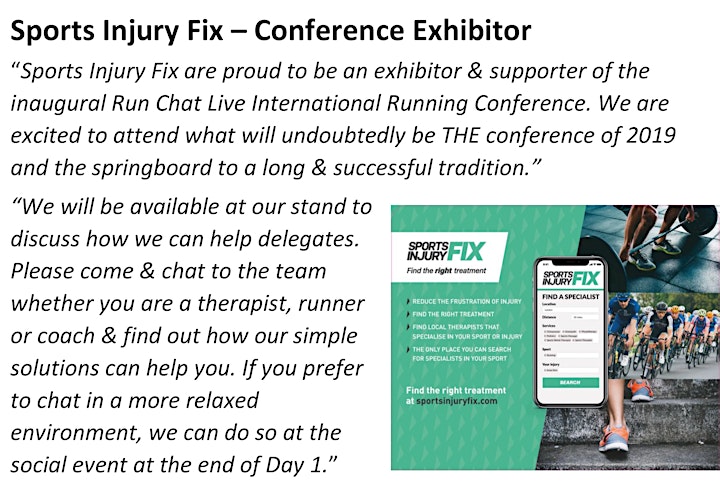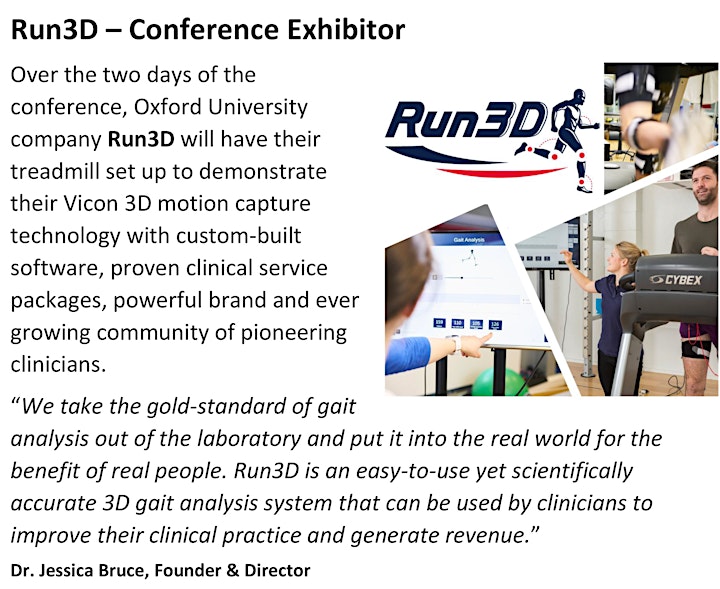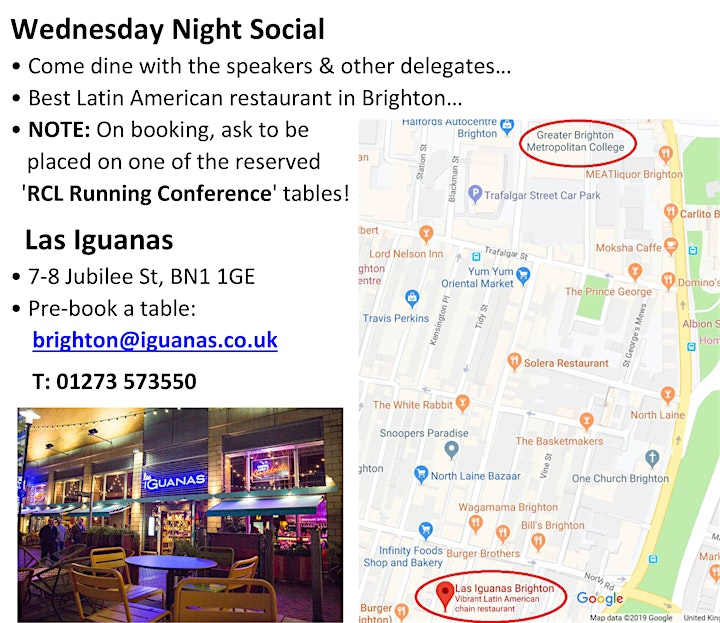 Organiser of RCL International Running Conference 2019
Matt Phillips is Sports Therapist with over 15 year's experience. He is the creator & host of RunChatLive Podcast, recorded LIVE on Facebook and then uploaded to YouTube, Apple Podcasts (iTunes), Spotify, Stitcher, etc. Based on the success of the podcast, Matt now organises a yearly RCL International Running Conference bringing together word famous experts from the field of Running Injury & Performance to Brighton, UK.

Originally a Strength & Conditioning Coach with the National Academy Of Sports Medicine, Matt has presented internationally & written for publications including Running Fitness & Runners Connect. He provides 3D Running Gait Analysis at StrideUK, Sussex.
For more details & bookings, please use the contact form at the RunChatLive website or the one below.